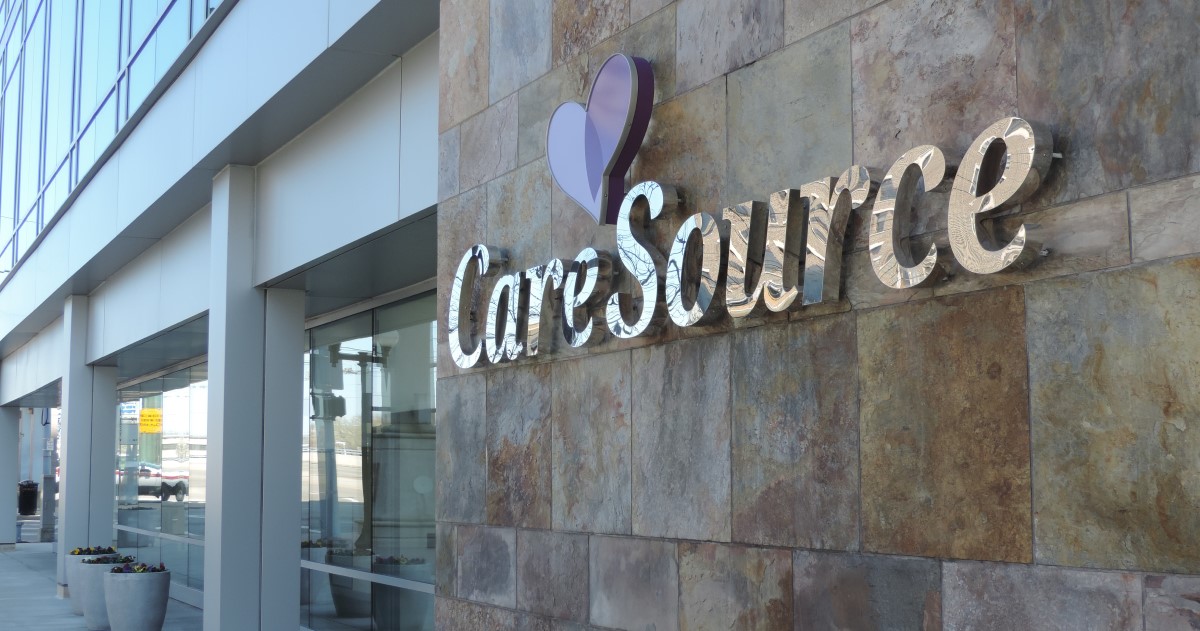 What You Should Know:
– Today, Walmart announced a three-year agreement with the nonprofit organization, CareSource to address cardiometabolic conditions and maternal health in under-resourced and underserved communities.
– The partnership expands the work Walmart and CareSource are doing to help improve care around maternal and child health in Georgia – the two launched a pilot in Georgia earlier this year to help Black maternal health across the state.
Address Cardiometabolic Conditions and Maternal Health
The three-year deal will leverage Walmart's position as a retailer and provider of health and wellness services, and CareSource's role in the administration and delivery of Medicaid, Medicare and other health plan benefits and services. The two companies will aim to cultivate innovative, evidence-based solutions to improve health outcomes in under-resourced and underserved communities where racial health inequities are widespread.
The partnership will begin in Ohio, with a focus on cardiometabolic conditions (heart disease, stroke, diabetes, hypertension). According to the most recent data from the Centers for Disease Control, heart disease, stroke and diabetes were among the top 10 leading causes of death in the state.
The two entities will also work together on a maternal and child health program to support positive lifestyle behavior change and improve maternal and child health outcomes in Georgia, the state with the second-highest maternal mortality rate in the country. Under the agreement, expecting mothers or mothers that are 12 months post-partum and enrolled in CareSource's Georgia Medicaid managed care plan will have access to Walmart in-store Community Health Workers, a "directed spend" program providing monthly funds to spend on food, tele-nutrition services, tele-doula services and will receive a Walmart+ membership.
"This partnership will address the major needs our members face, which are difficulty with transportation, access to healthy food, access to care and assistance with care coordination," said CareSource Executive Vice President and Chief Medical Officer Dr. David Williams. Dr. David further stated, "We know providing additional support, such as an in-store community health worker, will create another access point to ensure our members have the resources they need, within a location they frequent. As a result of this relationship, we expect an immediate, positive impact in the lives of our members."