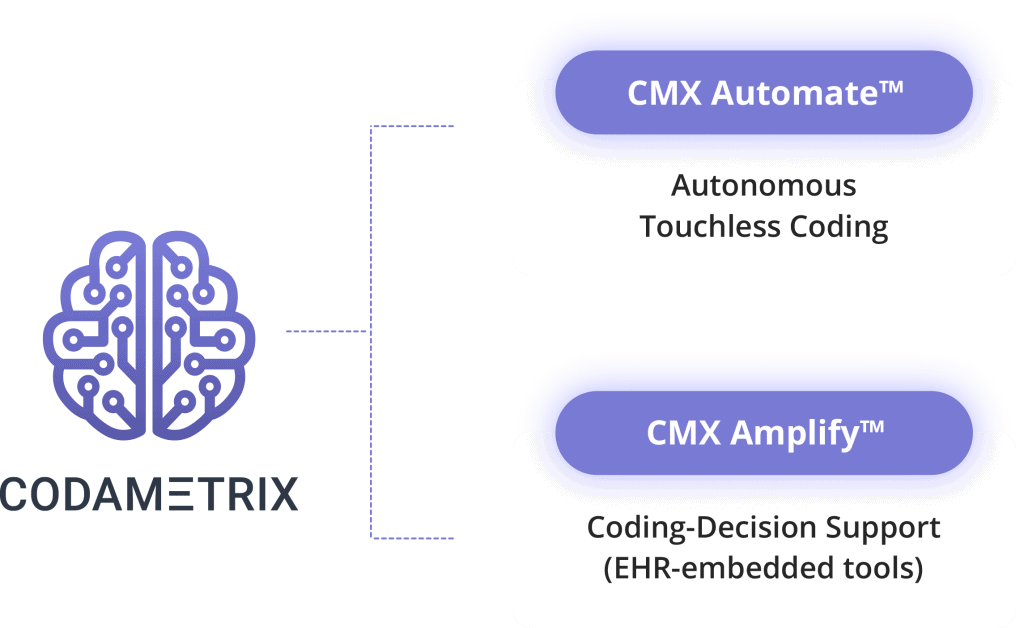 What You Should Know:
– CodaMetrix, an AI technology platform transforming healthcare revenue cycle management, today announced that it closed a $55 million Series A round led by SignalFire. Frist Cressey Ventures (FCV), Martin Ventures, Yale Medicine, University of Colorado Healthcare Innovation Fund, and Mass General Brigham physician organizations also participated in the round.
– The capital injection will accelerate go-to-market with major provider organizations and health systems, as U.S. healthcare contends with high coding expense, increasing complexity and ongoing skilled labor scarcity further underscoring the critical need for automation to address the chronic inefficiencies that continue to waste 25-30% of every dollar spent in healthcare.
AI-Powered Autonomous Medical Coding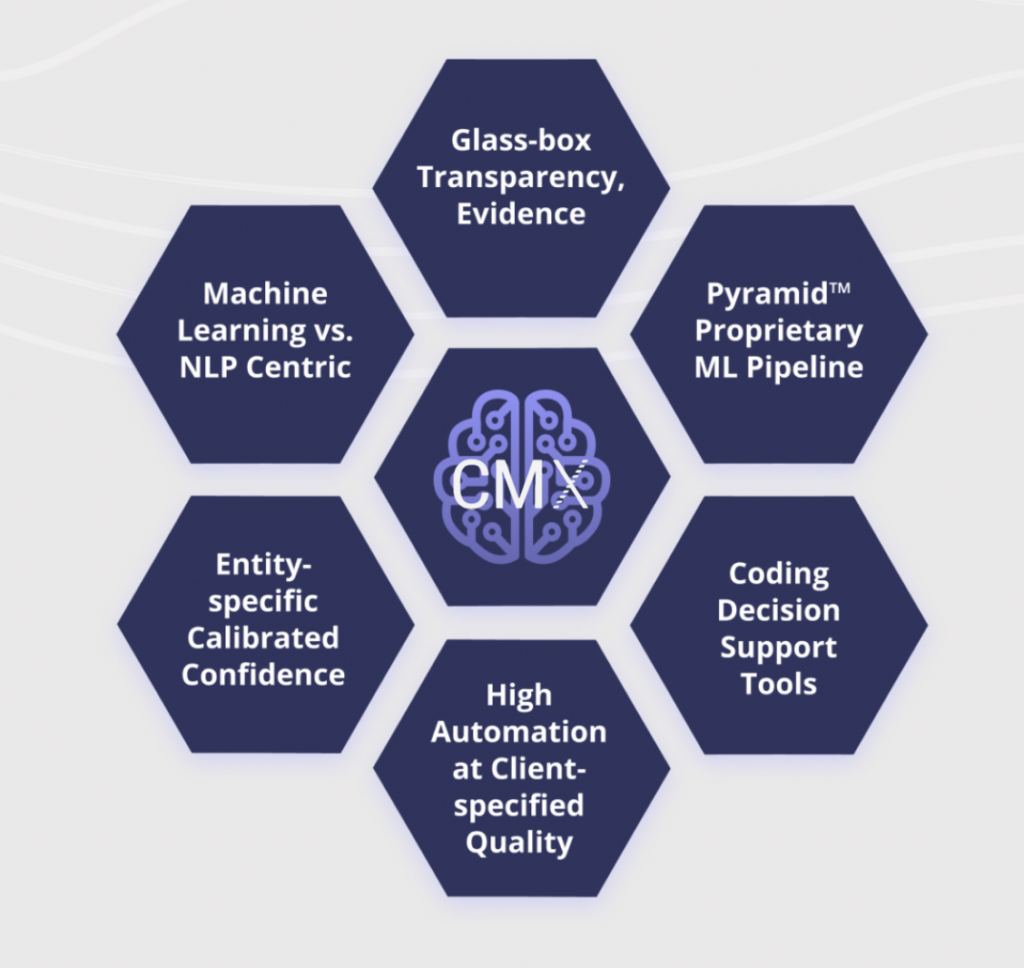 Hospital CFOs and revenue cycle VPs are facing a severe shortage within their revenue cycle management or billing departments. Medical coding is one of the costliest and most time-consuming roles to fill, based on job search and time for onboarding, and 30% of positions sit empty. Held largely by older Gen X-ers and Baby Boomers, medical coding needs have been outpacing the speed of healthcare innovation.
As it stands today, medical coding is still a highly manual and error-prone process that plagues hospital finances and contributes to physician burnout. Certified professional medical coders sift through clinical notes (non-standardized) to correlate each patient encounter with standard and regulated codes (e.g., Procedure (CPT) and Diagnosis (ICD)) for each claim submitted for reimbursement. Coders must navigate tens of thousands of classification options to choose codes mandated by varying payer rules, contributing to a 40% or more error rate. As such, coders are expected to "speak the language" of physicians and payers, a mistake-prone exercise that drains time from coders and physicians alike.
That's why health system rev cycle vets founded CodaMetrix (born out of Mass General Brigham). Its AI-powered solution powers medical coding by autonomously working across specialties including radiology, pathology, surgery, gastroenterology, and inpatient professional coding. It reduces costs, enables overwhelmed coders to focus on difficult cases, improves quality, and frees up clinician time by reducing back and forth with coders on unclear cases.
Currently in partnership with 10 health systems and major academic universities, including Mass General Brigham, University of Colorado Medicine, Yale Medicine, and Henry Ford Health Systems, CodaMetrix improves clinical coding accuracy and reduces revenue leakage. The platform uses AI in the form of machine learning, deep learning, and natural language processing to continuously learn from, and act upon, the clinical evidence stored in electronic health records (EHRs). As a multi-specialty platform that classifies codes across radiology, pathology, surgery, gastroenterology, and inpatient professional coding, CodaMetrix is the first platform to have an impact across departments by alleviating administrative burdens from billing staff.