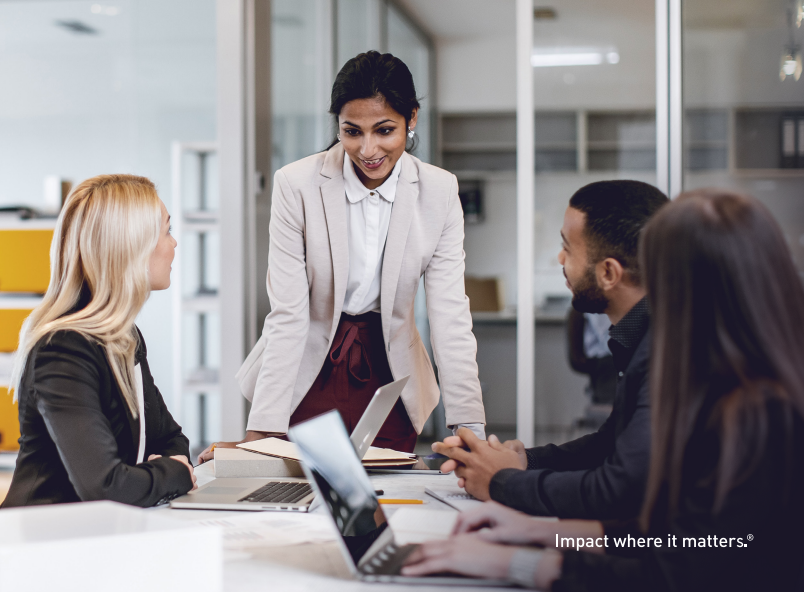 What You Should Know:
– The companies and organizations that comprise the Healthcare Leadership Council (HLC), representing all sectors of the American healthcare industry, have joined in a commitment to advance health equity in the United States including principles and actions to ultimately eliminate health disparities.
– The joint commitment follows the release late last year of a report developed by HLC and ZS, a global management and technology consulting firm, identifying multiple structural barriers in both the private and public sectors that contribute to existing health disparities. The report, Addressing Health Equity: Practical Solutions to Address Variations in Care, focuses on actions that need to be taken in areas like data collection and sharing, training, clinical research, and funding for community-based equity initiatives.
Understanding Disparities in Healthcare
Health disparities are pervasive and persistent across the country. The goal of this report,a collaboration between ZS, the Healthcare Leadership Council (HLC) and its membership community, is to gain deeper insight into these disparities and, more importantly, identify effective measures to reduce them. This work is focused on addressing U.S.-specific disparities in the quality of care within a broader health equity context.
"Our members are unequivocal in their conviction that every person in this country should have access to healthcare of the highest quality," said HLC president Mary R. Grealy. "Leading innovators in all sectors have been working toward this goal and achieving significant progress. What we have done through our research is identify those areas in which gaps still exist and where we can have the greatest impact in addressing inequities that have existed for far too long."
The commitment by HLC members includes:
• Encouraging best practices and standardization in patient data collection and health outcome measures.
• Supporting community-based organizations that conduct health outreach to underserved populations.
• Facilitating cross-sector communication and information sharing to identify and address health disparities.
• Understanding that this commitment must be sustained for the long term.
Barriers to Health Equity
The barriers to health equity have several components. The report highlights and prioritizes the following challenges:
1. There are numerous data collection, data sharing and outcome measurement standards that confound insights into health disparities. This inhibits collaboration across organizations and sectors.
2. There is a shortage of strong forums for the sharing of data, insights and best practices across organizations and sectors.
3. The system provides insufficient training and incentives for individuals and organizations to adopt behaviors that bolster health equity. For example, at an individual level, there is ambiguity around how to collect data from patients. At an organizational level, there is minimal reimbursement to providers for nonclinical interventions.
4. Certain populations and afflictions are less likely to benefit from investments in research and development (R&D) and are less likely to be represented in clinical development.
5. Regulatory restrictions, such as Stark and anti-kickback laws, limit partnerships due to the potential for uneven value transfer between organizations.
6. There is a lack of sustainable funding for health equity endeavors, particularly for interventions developed with community-based organizations (CBOs).