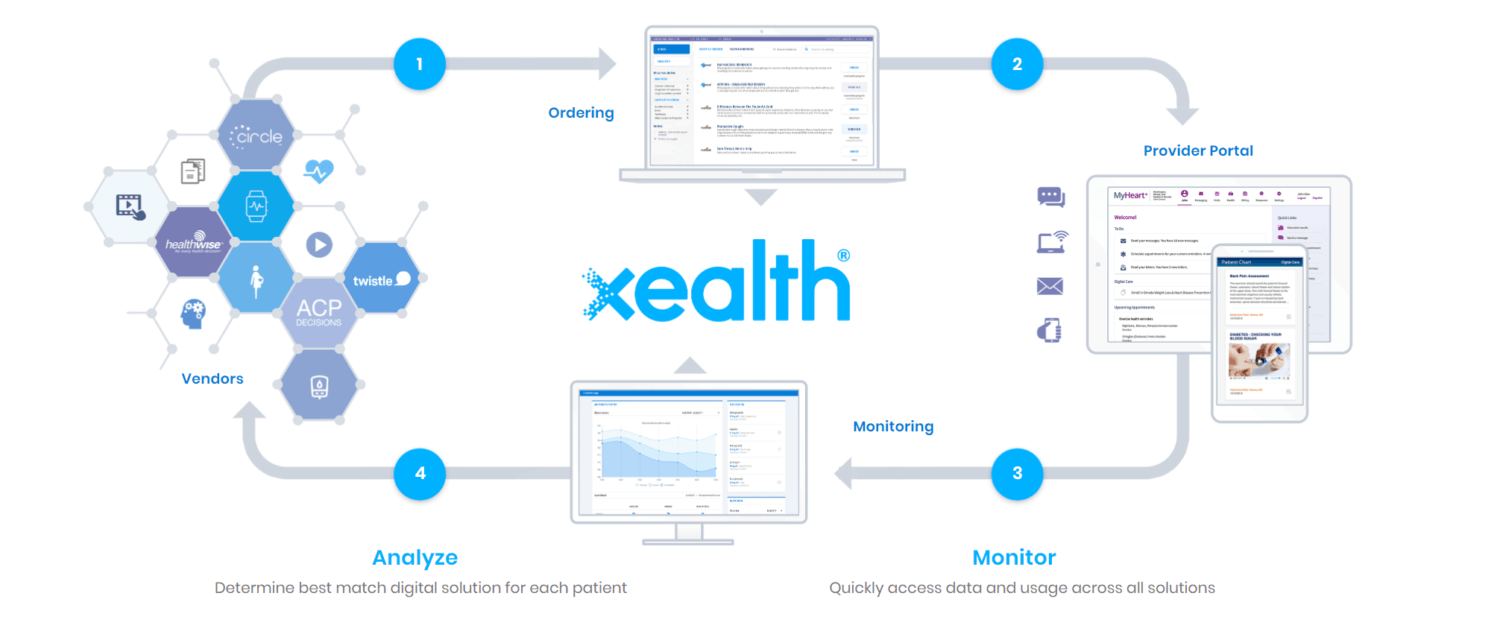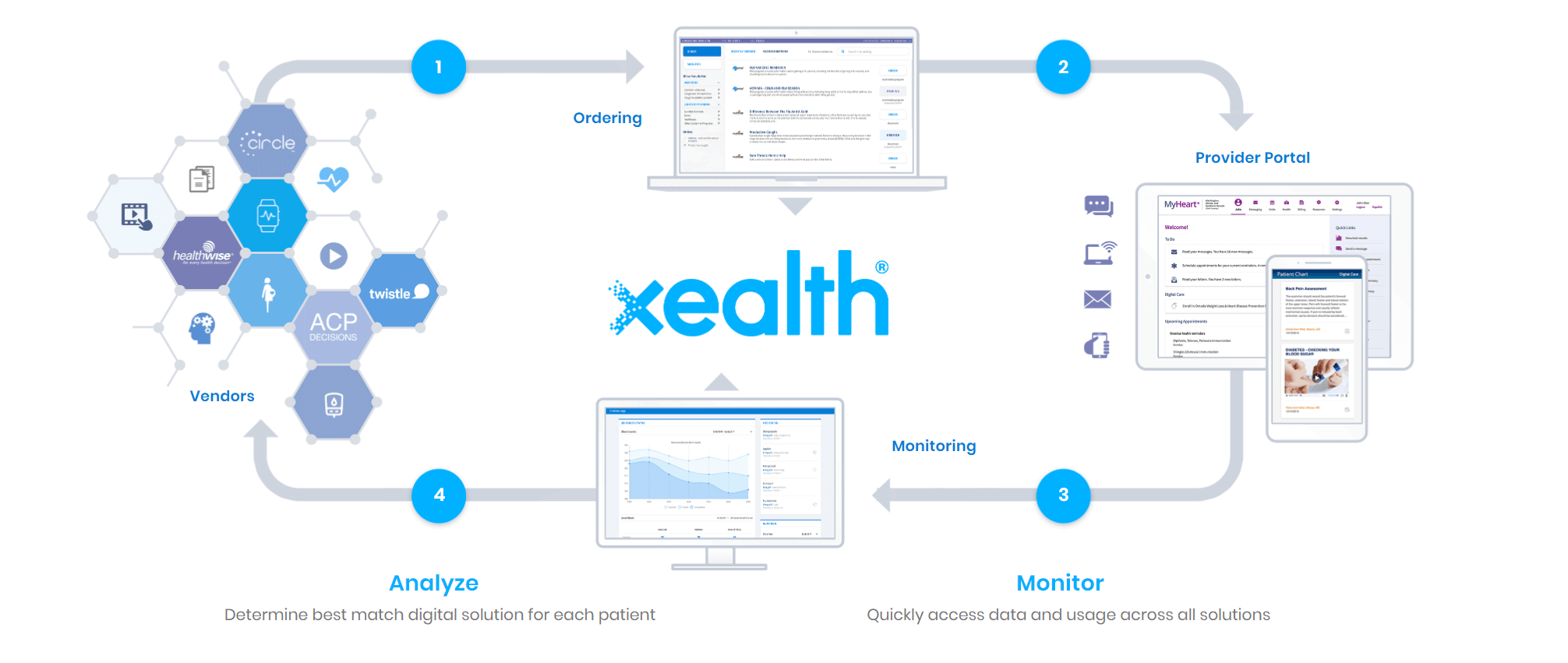 What You Should Know:
– Today, Southern Illinois Healthcare (SIH) announced that it's using Xealth's digital health platform system-wide to automate digital programs, starting with smoking cessation. SIH plans to add additional digital health programs to deliver operational efficiencies while enhancing the patient experience.
– The Xealth digital health platform is designed to help clinicians integrate, prescribe and monitor digital health tools for patients from one location within their current EHR workflow.
– Utilizing Xealth through SIH's EHR system helps accelerate the rollout of custom education materials and gives care teams new insight into program enrollment and engagement. Care teams also gain insight into how each tool is performing with program participants.