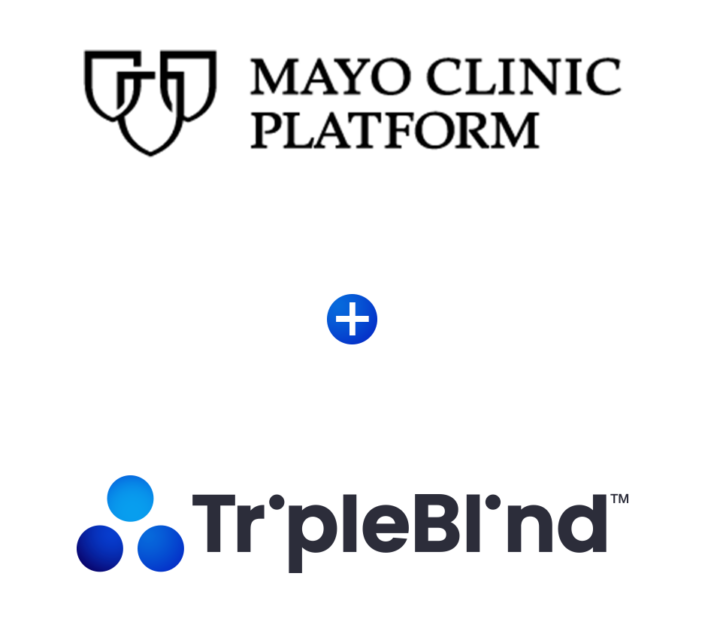 What You Should Know:
– TripleBlind, an automated, real-time data de-identification company has expanded its relationship with Mayo Clinic Platform.
– For the first time in healthcare, the use of TripleBlind's Privacy Builder software will enable healthcare systems, via Mayo Clinic Platform, to strategically collaborate on developing the next generation of digital healthcare solutions within secure environments.
Collaboration Details
The collaboration allows the Mayo Clinic Platform to:
– Analyze data without sharing it – TripleBlind facilitates this process through a patented combination of privacy-enhancing technologies. TripleBlind Privacy Builder is hardware and cloud agnostic, quantum-safe, and designed to securely foster data collaboration –– without seeing, sharing, or storing patient data.
– Develop algorithms and delivery insights – TripleBlind Privacy Builder enables Mayo Clinic Platform_Validate to test AI models without exposing any intellectual property.