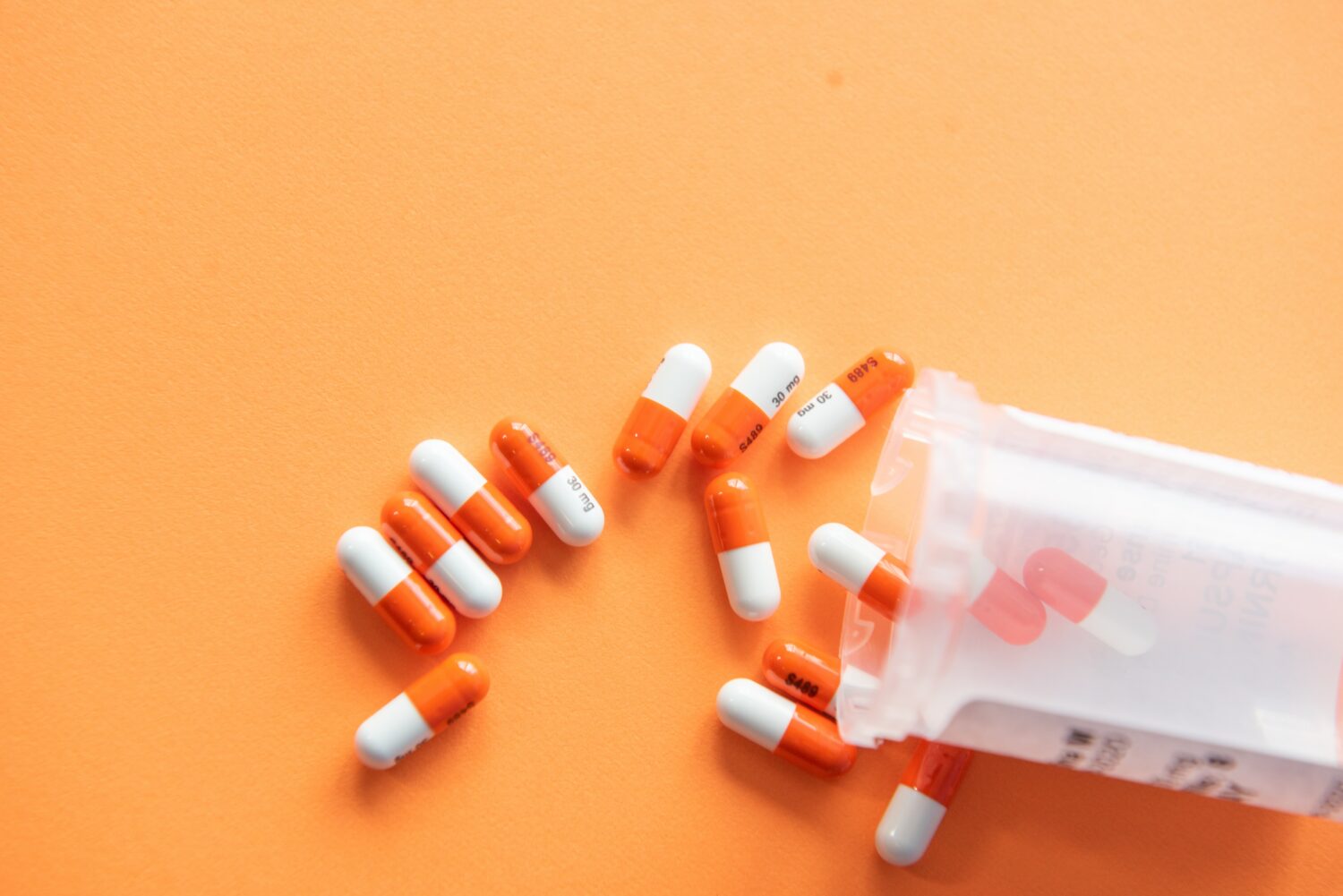 What You Should Know:
– Based on prevalence estimates from PINC AI™ data during 2017-2022, an estimated 66 million emergency department (ED) outpatient visits and 760,000 inpatient admissions in the U.S. annually are for patients with the diagnosis of opioid use disorders (OUDs).
– Patients with an OUD diagnosis had 32.5 percent higher cost per ED visit and 8 percent higher cost per inpatient visit than those without an OUD diagnosis. The annual total cost of care for OUD-associated ED outpatient visits and inpatient admissions is estimated to be $95.4 billion nationally. Most patients with OUD diagnosis had Medicaid, were uninsured or homeless – with associated visit costs largely borne by health systems.
Analyzing the Burden of Opioid Use Disorders On U.S. Hospitals
In addition to the enormous economic, physical and emotional toll on individuals, families and society, data from PINC AI™ Applied Sciences (PAS) shows that care for patients with opioid use disorders (OUDs) in the hospital setting resulted in billions in annual hospital costs nationwide – the majority of which were not reimbursable or were paid for by public payers.
OUD is associated with approximately 66 million emergency department (ED) outpatient visits and 760,000 inpatient visits each year in the U.S. during 2017-2022, creating a substantial economic burden for affected hospitals.
According to the new analysis, patients with an OUD diagnosis average 32.5 percent higher cost per ED visit and 8 percent higher cost per inpatient visit than those without an OUD diagnosis. Opioid overdose patients that present to the ED are at high risk for multiple organ failure, hospitalization, increased costs due to ICU stays and unplanned readmissions following discharge.
By applying these cost estimates to all hospital ED and inpatient visits in the nation, PAS estimates the total costs of OUD to U.S. hospitals are $95.43 billion annually, or 7.86 percent of all hospital expenditures (although OUD only accounted for 0.56 percent of total ED outpatient visits and 2.28 percent of inpatient admissions). If the payer mix remained constant, $67 billion of the expense would be borne by the Medicare and Medicaid programs.
Additional insights are as follows:
Tackling Costs Means Addressing Health Disparities: PINC AI™ data shows a disproportionately large share of OUD-diagnosed patients is of lower socioeconomic status. Fifty percent of ED patients were insured by Medicaid (versus 27 percent in non-OUD group) and more than 16 percent were uninsured (versus 13 percent in the non-OUD group). Similarly, in the inpatient setting, 40 percent were insured by Medicaid and 8 percent were uninsured (versus 17 and 3.9 percent, respectively among non-OUD patients). OUD-diagnosed patients were also more likely to be homeless, accounting for 4 percent of ED admissions and 6 percent of inpatient admissions. Additionally, the analysis indicates that patients with an OUD diagnosis were more likely to be discharged to nursing, long-term care, rehabilitation, or law enforcement facilities than those with no OUD – representing additional strain on finances, resources and the continuum of patient care. The PINC AI™ data makes clear the vital need to address OUD – to improve health, outcomes and to support stronger hospital finances at a time when many are struggling to stay afloat. For instance, Medicaid reimbursement is widely known to be the lowest of all payers, and care for the uninsured is often completely unreimbursed. In these cases, costs associated with OUD visits are largely borne by health systems.
Taking Action on the Opioid Crisis: Beyond the financial impact, far too many have lost a friend, colleague or loved one to OUD. Overdose deaths involving opioids, including prescription and synthetic opioids, have increased by more than eight times since 1999 – killing nearly 69,000 people in 2020. 82 percent of those deaths involved synthetic opioids.
Together, Premier, PINC AI™ Applied Sciences and leading health systems across the nation are answering the call.
Right drug at the right time and at the right dose. Clinical decision support and surveillance tools can help clinicians select the correct dosage and duration of drugs, and monitor patients who are prescribed high-dose, extended-release opioids, to help screen for signs of overdose. PINC AI™ provides real-time, evidence-based clinical support solutions at the point of care.
Understand the connection between costs and quality outcomes. Hospitals spend millions on pharmaceuticals every year, often with limited data and insight into medication utilization and appropriate use. PINC AI™ SLA-Pharmacy can help mine data on opioid prescribing and use in the hospital and assist in surveillance and practices using the minimum effective dose.
Driving action through research. Greater intelligence and a willingness to take evidence-based actions can help relieve strain on healthcare systems and improve patient care. PINC AI™ data is fueling leading research by the PAS team to understand the impact of OUD interventions and support better outcomes.
360° expertise to advance clinical, financial and operational improvements. With an engrained partnership approach, PINC AI™ consultants leverage expertise, technology and data insights to inform decisions that drive savings and create the ability to meaningfully transform the clinical operating model – including strategies to mitigate OUD impact on health outcomes, costs and healthcare resource utilization.
Support and solutions across the continuum of care. With the ripple effects of the opioid crisis reverberating across the U.S. healthcare system, providers require supply chain, technology and consulting solutions tailored to specific care settings. Premier is committed to meeting the needs of our member providers and the patients they serve at all times.
Continued advocacy. Premier recently submitted comments to the Drug Enforcement Agency (DEA) to carefully consider its proposed manufacturing quotas for certain opioids such as fentanyl and morphine. Echoing past comments to the DEA, Premier advocated for a complete overhaul of the quota allocation process, abandoning quotas based on weight in favor of establishing quotas based on dosage form and differentiating between injectables and solid oral dosage forms. The goal is to not inadvertently contribute to shortages in necessary injectable opioid medications while pursuing reductions in excess oral opioid availability.