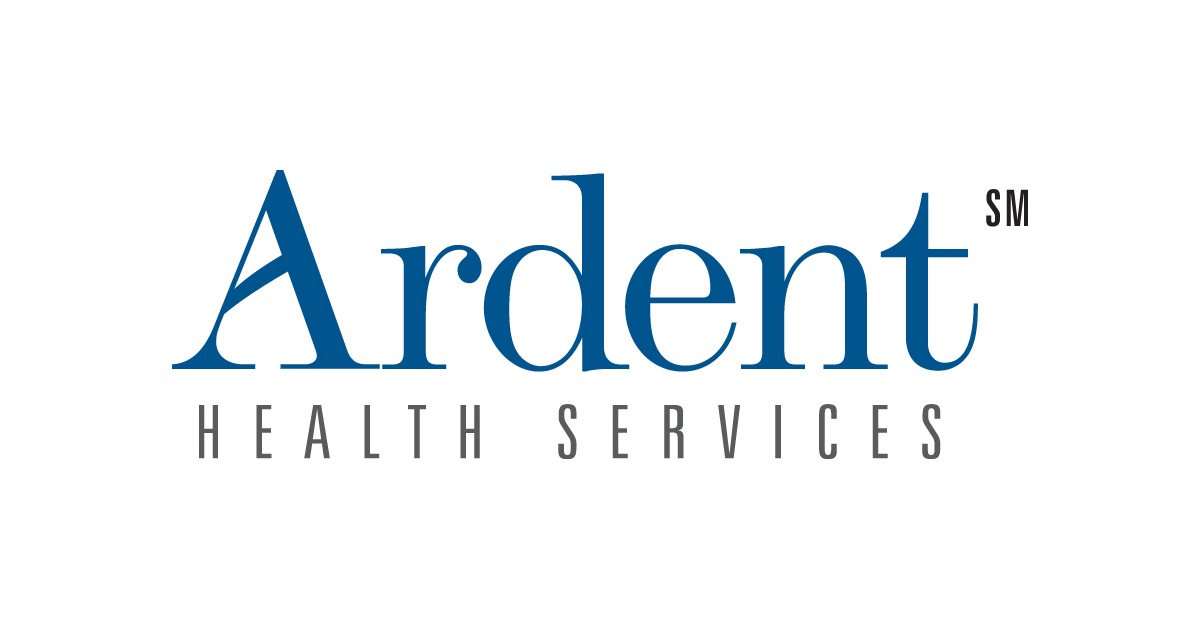 What You Should Know:
– Accenture, UKG and Ardent Health Services announced a collaboration to help Ardent Health Services improve workforce visibility and agility across its network of 30 hospitals and 200 sites of care.
– Ardent is using technology to transform its workforce operations and empower frontline talent with more flexible scheduling solutions that support work-life experiences, while remaining focused on providing quality healthcare services.
– The Accenture and UKG collaboration with Ardent is underpinned by an expanded business partnership between the two companies that is focused on helping clients transform how the workforce is managed to create better team member experiences, optimize operations and unlock new business value.