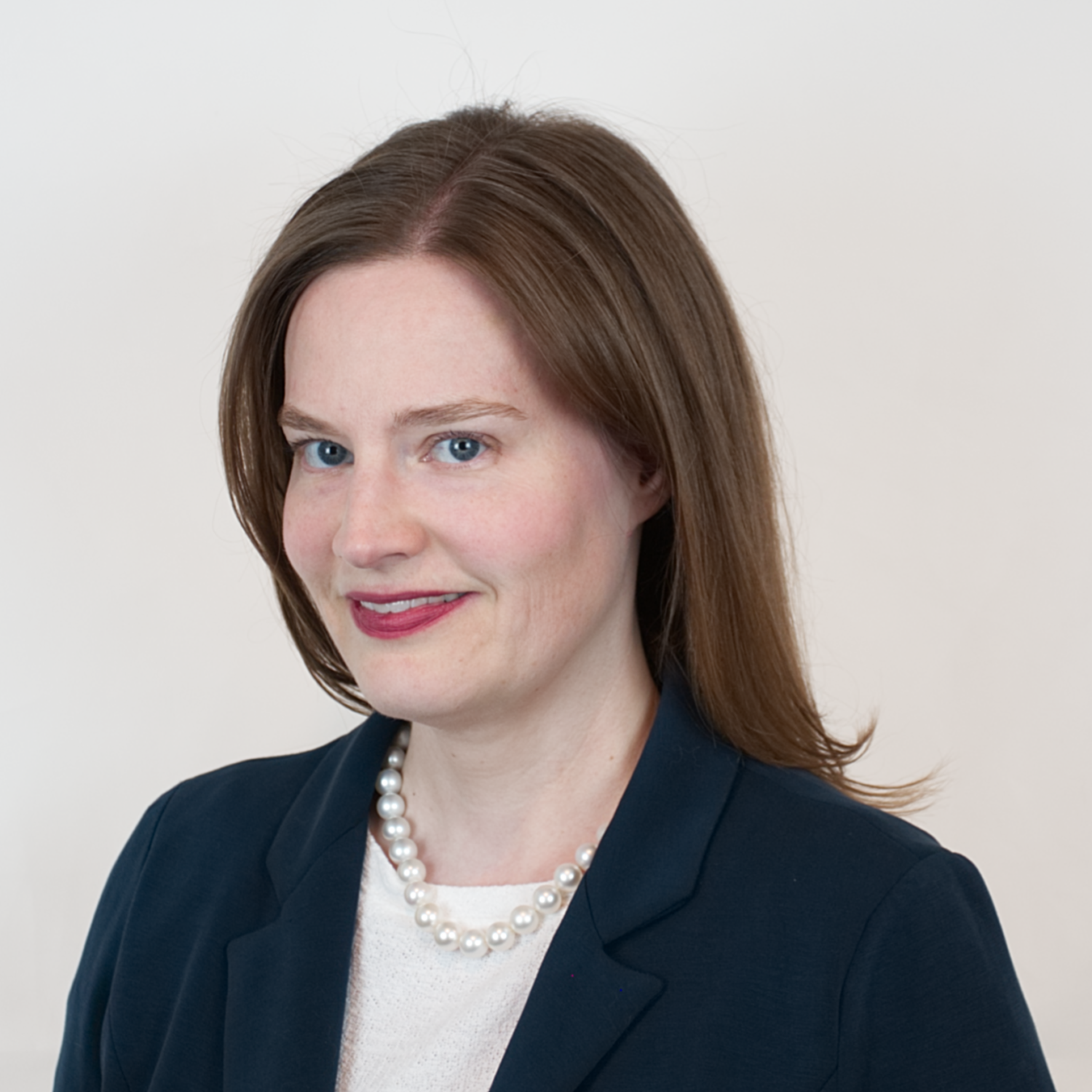 A healthy, stable revenue cycle is crucial to every healthcare organization's success. However, managing the revenue cycle takes experienced coders, complete documentation, and timely resolution of denials.
Administrative processes account for about 30% of U.S. healthcare costs, which means that all areas of a patient encounter, from check-in to billing and claims, are potential targets to obtain greater efficiency.
In the past 20 years or so, computer-assisted coding (CAC) has become a fixture in healthcare organizations of all sizes. Its use of natural language processing (NLP) to analyze medical documents and identify key terms and phrases brings other advancements of automation and artificial intelligence (AI) into the revenue cycle management (RCM) process.
In coding, AI systems take out some of the guesswork by analyzing patient data – encounter and lab data, patient history, prescriptions, etc. – as well as free text. It can also play an important role in auditing prior to adjudication. Based on this trove of data, the system can draw inferences and conclusions on how a patient encounter should be coded.
Beyond patient encounters, organizations use AI technology to help prioritize coder work queues, automate charge capture, measure coder productivity, and identify areas that need attention within their coding teams. Automation enables healthcare revenue professionals to realize the positive, tangible revenue benefits of CAC while maximizing the performance of their coding operations with improved throughput and quality.
Look for these 5 features
Today, a growing number of health information managers and clinical coding teams are turning to systems that harness both CAC and AI to streamline the RCM process. When implemented thoughtfully and with realistic expectations, these systems can reduce denials, missed charges, and low-risk scores.
The number of AI-powered process automation systems continues to expand, promising to shorten payment times and simplify management while integrating with existing hospital IT investments. With so many options, revenue managers might wonder where to start. To help cut through the confusion, here are five must-have features and functions that health systems should look for when considering AI-powered technology to maximize revenue cycle performance in their offices.
1. Workflow visibility – Healthcare organizations need a platform that provides visibility into daily operations along with overall revenue cycle performance. The platform should offer intelligent worklists, productivity reports, root cause analyses, and executive reporting functionality. Look for a system with customizable dashboards that can show performance trends and predictive analytics to help prevent bottlenecks, reduce denials, and mitigate revenue leakage.
2. Robust CAC – The system should offer CAC to simplify critical outpatient coding practices with improved coding quality and actionable insights. And make sure it features proactive and retroactive coding and compliance auditing to ensure the right diagnoses and charge codes are being used.
3. "Human-in-the-loop" services – Many vendors claim their process automation tools will free coding professionals from some of the drudgery in their jobs. It's a good idea to ask how a solution is going to free up your staff for less repetitive tasks and reduce the backlogs of work caused by coding errors.
Those robust analytics, reporting, workflow management, and process optimization capabilities need to be easily customizable and managed from an intuitive interface designed for users who aren't data scientists, engineers, or IT professionals.
4. Future plans – To address current and future needs, consider cloud-based technology, which can be deployed in a matter of weeks – not months. Rules, regulations, and insurers will change, as will the clinical information entering the system. Look for an AI platform that has customizable tools to accommodate those changes. In addition, look for a system that can scale up to cover merged systems with disparate EHRs.
5. Expert support – There is no substitute for comprehensive systems support. An AI-powered automation platform provider must be a reliable partner, with staff members available when you need help. Seek out a company that will work closely with stakeholders from all relevant departments to understand your organization's processes and requirements, define your challenges, and create a solution that will integrate with existing technology.
Uncomplicate the coding process
Clinical codes, state and federal regulations, insurance requirements, and health information management will continue to increase in complexity. A process automation platform with AI capabilities can streamline revenue cycle and coding operations and reduce the tedious and repetitive tasks – such as data entry, manipulation and extraction – that contribute to low job satisfaction and burnout. Start your search with these five functional areas in mind.
---
About Emily Bonham
Emily Bonham is the Senior Vice President of Product Management at AGS Health, an analytics-driven, technology-enabled organization that provides healthcare billing, coding, and customized analytics solutions to some of the nation's largest healthcare organizations. Emily has been heading innovative healthcare technology product teams for over 20 years. She has built award-winning products from the ground up, turned around underperforming products, and helped organizations quickly scale.