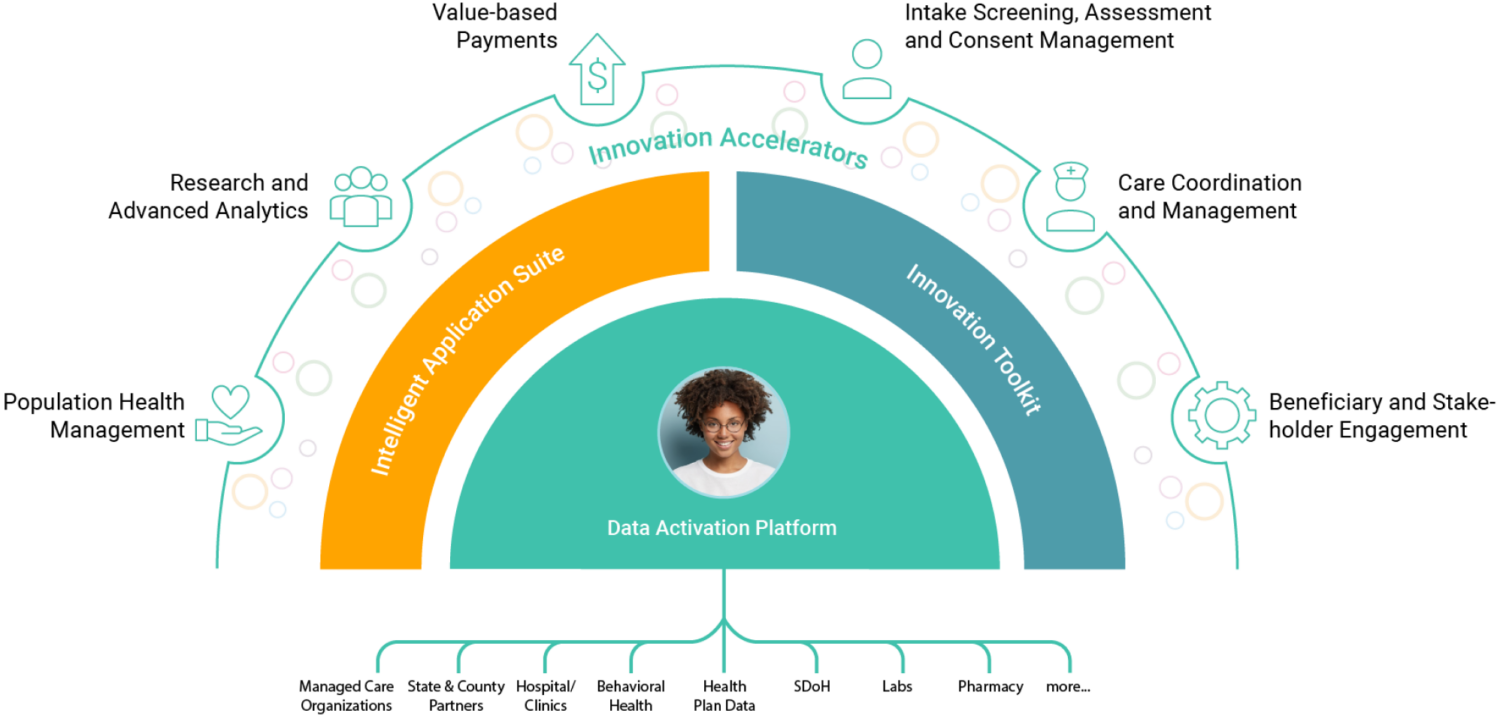 What You Should Know:
– Innovaccer Inc. announced that UpStream Healthcare, one of the fastest-growing value-based primary healthcare provider solutions in the country, has entered into a multi-year partnership agreement to more than double its population on Innovaccer's cloud-native platform over the next year, and will use it to scale UpStream's unique value-based care model nationwide.
– The expanded relationship between the two companies comes on the heels of UpStream's recent $140 million Series B round, raised to scale its value-based care model nationwide. UpStream has expanded rapidly since it's 2018 launch, and now supports more than 1,000 primary care physicians and 180,000 Medicare patients in three states.