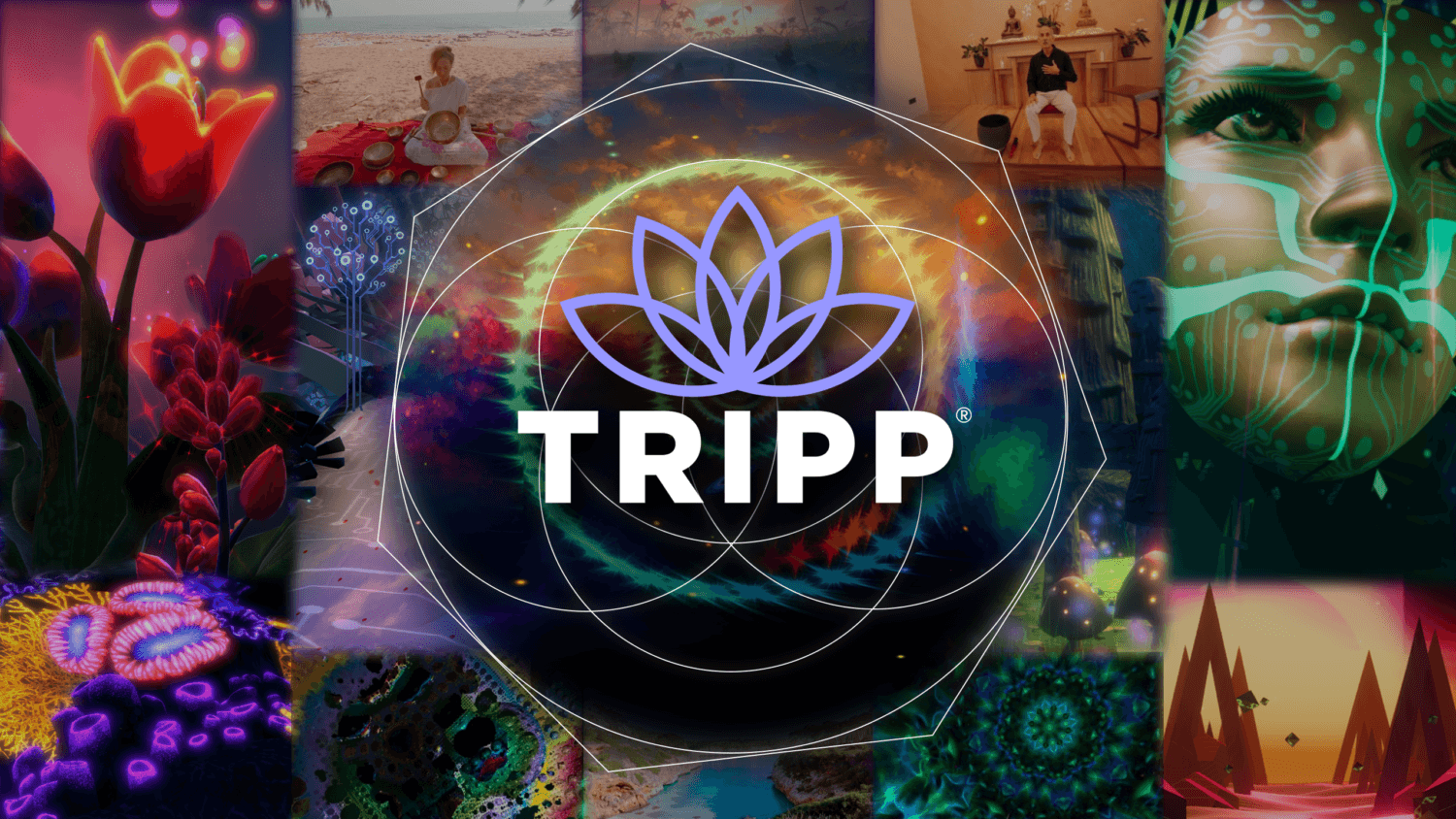 What You Should Know:
– TRIPP, the award-winning global XR wellness company, announced an investment and partnership in Equa Health, the company bringing a clinically validated approach to mindfulness training.
– Through the partnership, TRIPP will leverage Equa Health's mindfulness approach, developed over 15 years with research from Carnegie Mellon University, to launch a series of clinically validated meditations in virtual reality. A combination of science and XR technology, the immersive sessions will work to support the development of the three core mindfulness skills: concentration power, sensory clarity and equanimity.
Equa Health's Learning Methodology
Equa Health's learning methodology was built by Dr. David Creswell, a psychologist and global authority in the science of meditation, and Julianna Raye, a pioneer in mindfulness coaching. Born in Carnegie Mellon University's Health and Human Performance Lab, Equa Health's randomized control trials have shown that after just 14 days, participants experience:
– 22% reduction in loneliness.
– 54% reduction in stress biology.
– 21% improvement in well-being in daily life.
TRIPP Recent Milestones
The news follows a landmark year for TRIPP, which included a Series A extension of $11.2M led by BITKRAFT Ventures, with participation from Qualcomm, Amazon Alexa Fund, HTC, Niantic, and existing investor Mayfield, growing the company's total funding to $26.3M. The company additionally expanded its mindful metaverse through acquisitions of EvolVR and Eden, and grew its executive team with the addition of Caitlin Krause as Chief Wellness Officer. TRIPP also received numerous accolades for its work as a pioneer in XR wellness, recently being named one of TIME's Best Inventions and one of Fast Company's Most Innovative Companies of 2022.