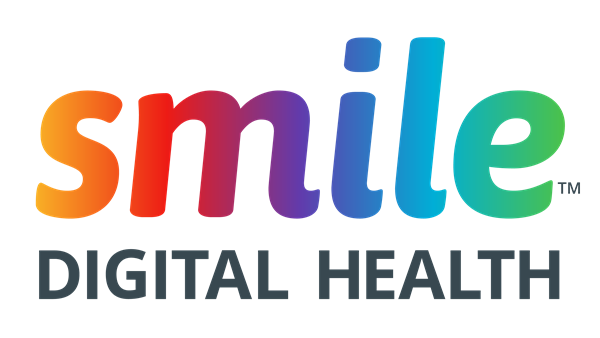 What You Should Know:
– Smile CDR Inc. (doing business as Smile Digital Health) ("Smile"), a FHIR® health data fabric (HDF) and exchange solutions provider raises $30M in Series B growth capital led by existing investors including UPMC Enterprises.
– Founded in 2016, Smile's HDF platform uses industry-leading HDF architecture and ONC-compliant, event-driven FHIR APIs to allow healthcare providers, payers and IT vendors to build secure, composable and scalable data infrastructures.
– Smile offers a suite of health data, clinical reasoning and marketplace utilities that can support ecosystem-wide data innovation and digital modernization efforts to accelerate healthcare innovation, improve quality of patient care journeys, boost operational efficiencies and reduce costs using intelligent automation implementation strategies.