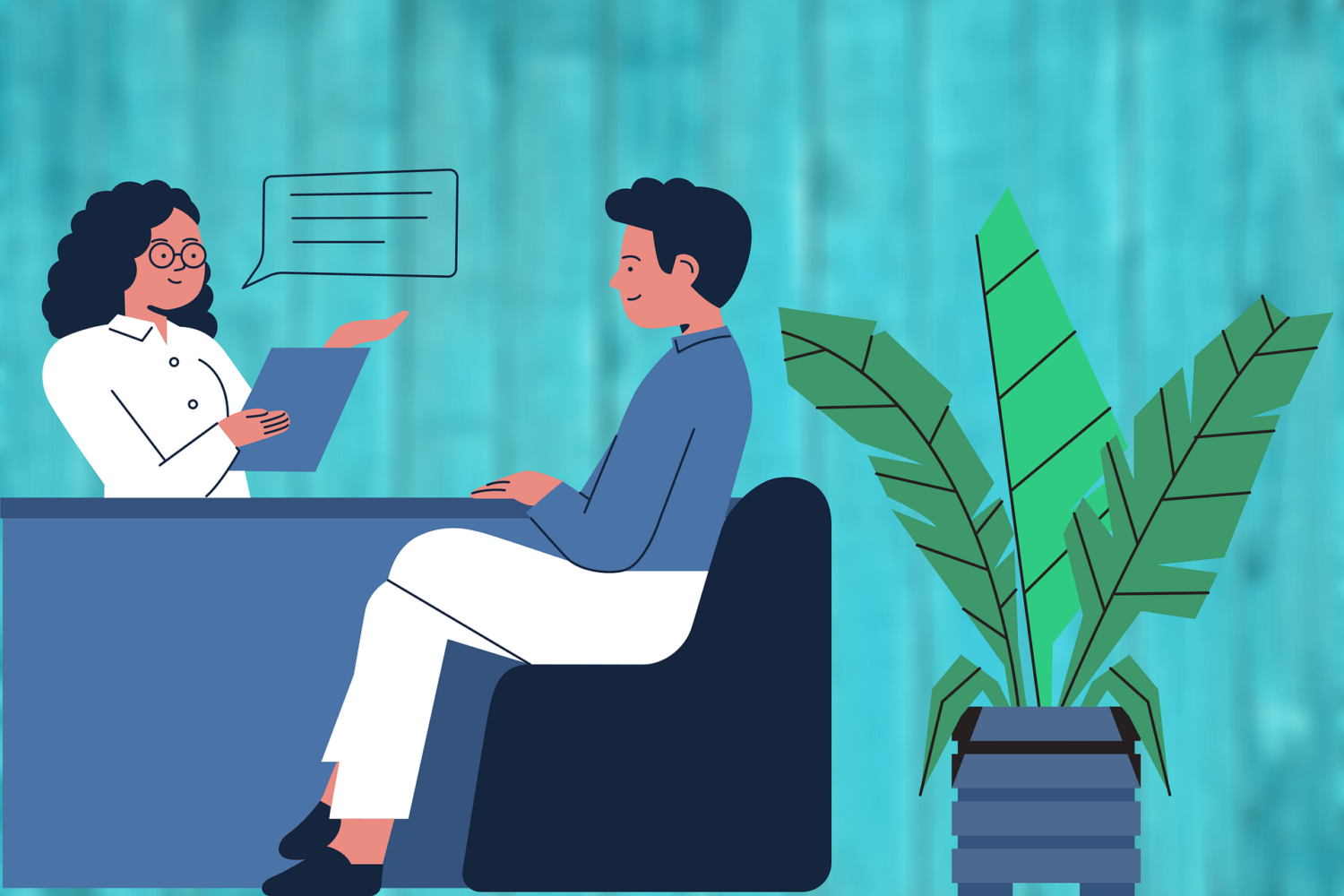 What You Should Know:
– Weave (NYSE: WEAV), the all-in-one customer communication and engagement platform for small- and medium-sized businesses, today announced new research, the 2023 Healthcare Business Insights Report, which examines how inflation and recession fears are impacting small healthcare offices, the patient experience and the strength of patient-provider relationships.
– The healthcare industry has become increasingly more competitive in the last five years. The sheer amount of competition between healthcare practices makes it difficult for small practices to beat out the rest and attract new patients.
– With the uncertain economic climate and the need for medical services rising, it's no wonder that many healthcare businesses are looking for tools that drive positive outcomes for the business
The Status Quo vs. Key Trends in Healthcare
As the impact of Wall Street's tough 2022 continues to affect the wallets of the average consumers into 2023, many practices will be impacted by factors outside of their control. With many healthcare businesses relying on an insured patient base with some disposable income dedicated to healthcare spending, and as wallets tighten for consumers this year, patients may be forced to delay care or may be looking for payment flexibility that practices haven't traditionally offered or are incredibly cumbersome to manage. Although healthcare is a buoyant industry that remains vital even during a recession, many people choose to put off healthcare when times are tough financially.
Although the healthcare industry is not immune from the pressures of a recession, compared to other industries, it typically remains prosperous. Weave's survey shows that, while many practices are implementing measures to "recession-proof" their practice, opinions are mixed among healthcare providers as to who is investing more in their practice and what the best practices are for investing in 2023. According to Weave's survey, 35% of healthcare providers are opting not to invest in their practice right now due to the economy. For those who are investing in their practice, 40% are investing in digital tools and technology, 36% are investing in hardware and 25% are investing in marketing. Providers are working to diversify their spending to better prepare themselves for the changing economic climate.
Here are the key trends and insights highlighted by the 'Healthcare Insights Report' for 2023:
– Patients Are Raising the Bar for Small Practices: In 2023, patients will continue to raise the bar on their healthcare providers in terms of digital-first communications and in-office expectations. Weave found that 52% of providers say they think patient expectations have increased since the pandemic, 33% are unsure, and only 15% think they haven't increased. The pandemic ushered in a major shift in the quality of care practices are providing their patients.
According to last year's survey, 48% of small healthcare practices say their quality of care has improved because of COVID-19 and the extra measures and personal touches they began implementing. Another main reason patient expectations are rising is the "convenience economy" trend overall that accelerated businesses' overall adoption of technology to drive more convenient experiences for consumers. The drive-up pickup for retail, the app-driven delivery boom for online shopping and restaurants, as well as the curbside check-in for healthcare practices, are all examples of these convenience-driven trends that have taken root in consumers' minds.
– Growing Patient-Provider Tensions: Tensions between providers and patients that first emerged during the COVID pandemic have continued to take root in 2022 and reflect the high bar patients are setting for practice owners and staff. Weave found that 51% of providers say patients are less reasonable now than 12 months ago. According to Weave's research, 13% of providers think their patients trust them less than a year ago while 87% of providers think their patients lie to them during appointments.
– Staffing Challenges: In 2022, staffing shortages were a major hurdle for most healthcare providers. According to Weave's ebook, The 2022 State of Healthcare Staffing, 76% of small healthcare practices had 25% of their staff leave in 2022. On top of this, 58% of providers agree that compared to a year ago, front-desk staff has less time to help clients because they're spending more time dealing with other issues. One way to combat an overburdened front desk and combat being short-staffed is to use software that can make life easier. Tools like appointment reminders and online scheduling save time during the day and keep everyone on the same page.
Although tech tools can make life easier for a team that is short-staffed, Weave found that 15% of providers are concerned they'll have to conduct a layoff in the next 12 months. One major concern for healthcare staff is compensation and fair wages. According to Weave's report The 2022 State of Healthcare Staffing, 30% of healthcare workers left their job because they were unhappy with compensation. Although there is no black-and-white answer for what a fair wage is, healthcare providers should be cognizant of the cost of living as it fluctuates and determine how they can create positions that compensate their team fairly. This is especially true if a practice is short-staffed and workloads have become more demanding.
Weave's survey showed that 47% of providers have raised wages in the last 90 days to adjust for cost of living increases. Moreover, According to Weave's ebook entitled, The 2022 State of Healthcare Staffing, many small healthcare practices recognize patient satisfaction is affected by staffing shortages, but only half (51%) meet monthly to better understand the patient experience of their practice.
– Software Investment Becomes Essential: Although 98% of providers say that technology is important to providing a great client/patient experience and increasing revenue, 46% of offices haven't updated their office technology in over two years. Weave wanted to find where the modern healthcare practice struggles day-to-day and what technology can be implemented to aid in these areas. Patients want options when it comes to how they can communicate with their healthcare providers. When asked about preferences for appointment reminders, 76% of patients prefer receiving appointment reminders via text message versus phone calls, emails, or other. When asked how patients prefer to communicate with their healthcare provider, the majority answered by phone.
To cover a wide variety of patient types, healthcare providers should offer all modalities and be flexible when it comes to patient communication. Weave found that 94% of providers agree that a text message reminder makes patients more likely to show up for their appointment. When comparing phone calls to text preferences, 53% of providers say a text message is the best way to prevent no-shows while 43% of providers say a phone call is the best way to prevent no-shows.
– The Need to Invest In New Technology: Weave found that 61% of providers typically use at least three separate technologies to communicate with patients, but 1 in 3 providers feel they should only need two software programs. In the last year, less than 3% of offices have cut back on office software or technology, pointing to the impact high-ROI software like patient communication platforms has on the patient experience. Most providers have kept the same tools (roughly 2 out of every 3 offices) and 28% have invested in more tools and tech.