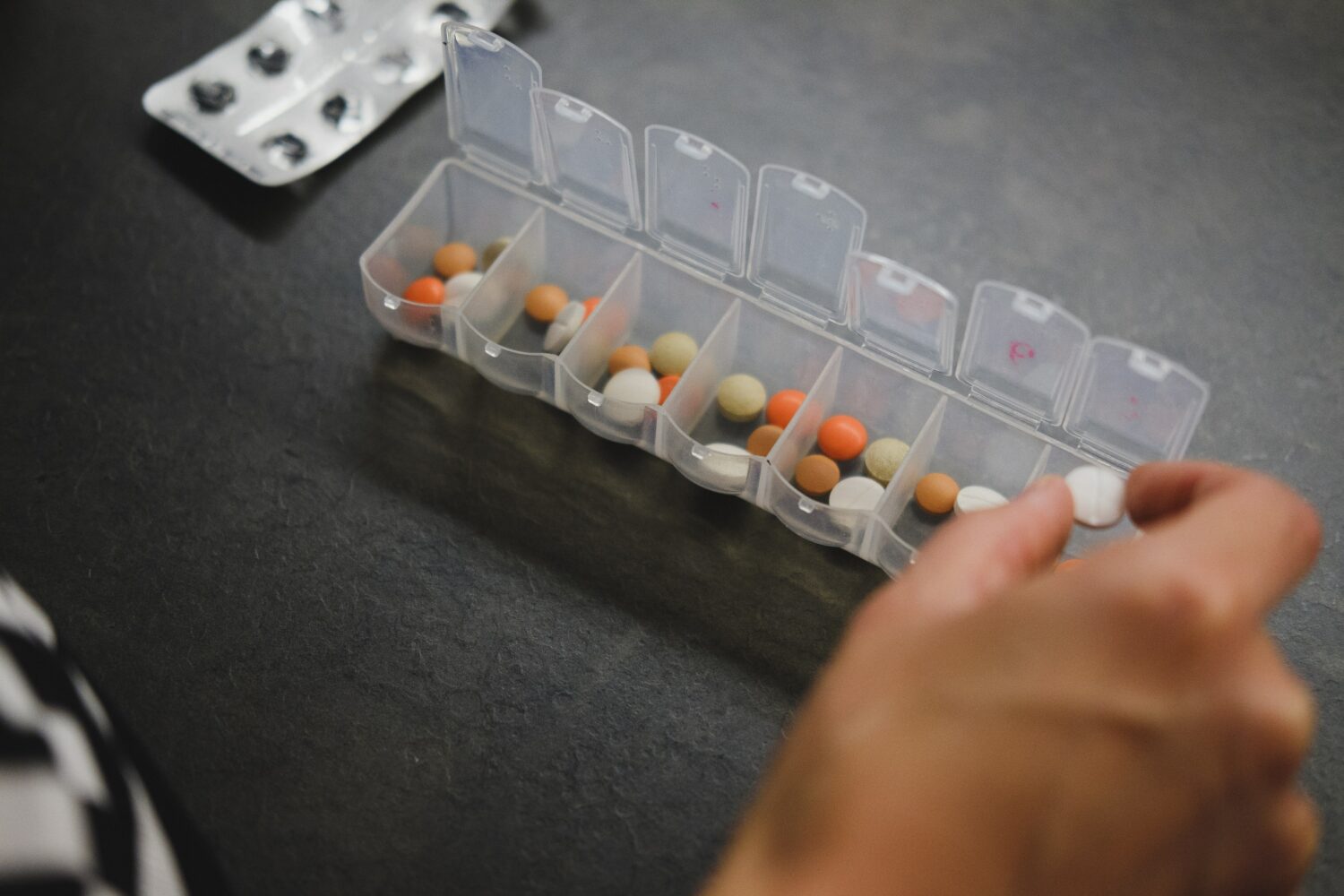 What You Should Know:
– Arrive Health, a provider of real-time benefit tools and integrated solutions that improve patient affordability, today announced the acquisition of a suite of innovative patient engagement and automation technologies developed by UPMC Enterprises and the UPMC Pharmacy Network.
– The acquisition adds AI-driven virtual assistant technology and a robust patient management system to its affordability offerings, expanding support for more than 200 million patients on their journey to fill and refill their medications.
– Financial details of the acquisition were not disclosed. In addition, UPMC has invested in Arrive Health as a part of this transaction.
UPMC Enterprises Pharmacy Technology Background
UPMC Enterprises and UPMC pharmacy experts have developed and deployed technology to support medication adherence. The AI virtual assistant and integrated workflow tools allow care teams to prioritize patients who are at risk of skipping their medications and drive continuous engagement through automated conversation flows. With these tools, UPMC has demonstrated meaningful results, including a 200% improvement in refill-rate, a 32% reduction in 7-day readmissions, and the elimination of thousands of pharmacy calls per month.
UPMC Pharmacy Integration Benefits for Arrive Health
Arrive Health has built the industry's leading cost and coverage network, delivering patient-specific data from over 200 million insured members into the prescribing workflows of over 300,000 providers. With the integration of the UPMC pharmacy technology, Arrive Health will further support pharmacy teams and the patients they serve by combining automated patient access resources with the power of consumer-facing real-time benefit checks.