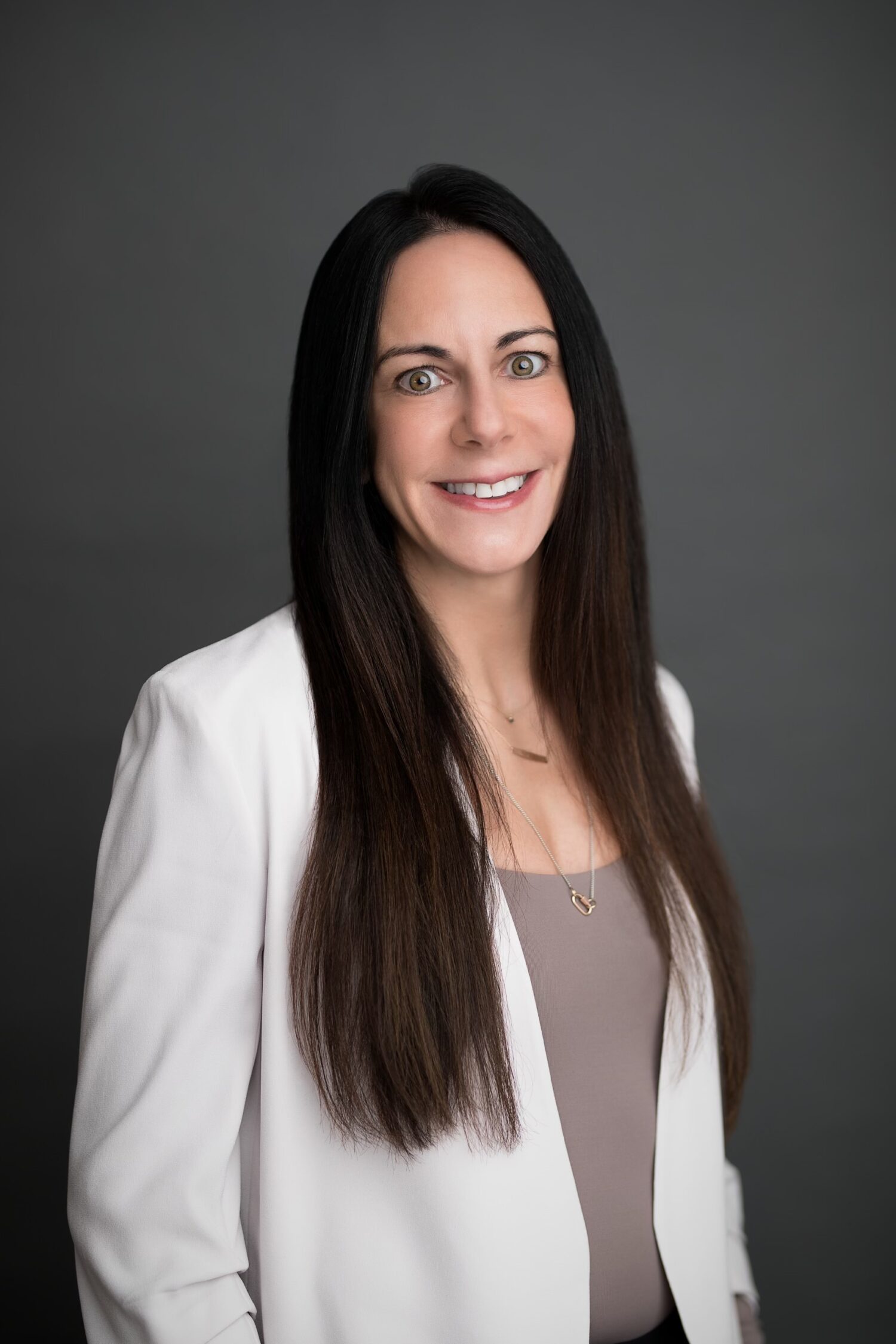 What You Should Know:
– UCM Digital Health, a digital health and telehealth provider, including a 24/7 emergency medicine triage, treatment, and navigation service, announced Rondi Rabuse as its newest president and chief operations officer.
– With over three decades of experience in the healthcare field, Rabuse will help drive and accelerate UCM's strategic growth plans, further enhancing UCM's mission to improve the patient experience by removing barriers to access and improving affordability, equity and quality. The appointment signals the next chapter in UCM Digital Health's growth and a critical move in scaling the company.
Rabuse Bio/Background
Prior to Bright Health, Rabuse served several organizations in developing sustainable payer and provider partnerships to enhance delivery, outcomes, and cost of care, including Spire Orthopedics, Brighton Health Plan Solutions, Marwood Group, Montefiore, and Aetna. At Aetna, Rabuse helped build the company's accountable care solutions division, including negotiating and leading the development of multiple successful provider partnerships. Additionally, she has served as the senior vice president of program management and led account management and program performance for ActiveHealth Management, a wholly-owned subsidiary of Aetna. Rabuse also served as an independent board advisor for other provider-led organizations.