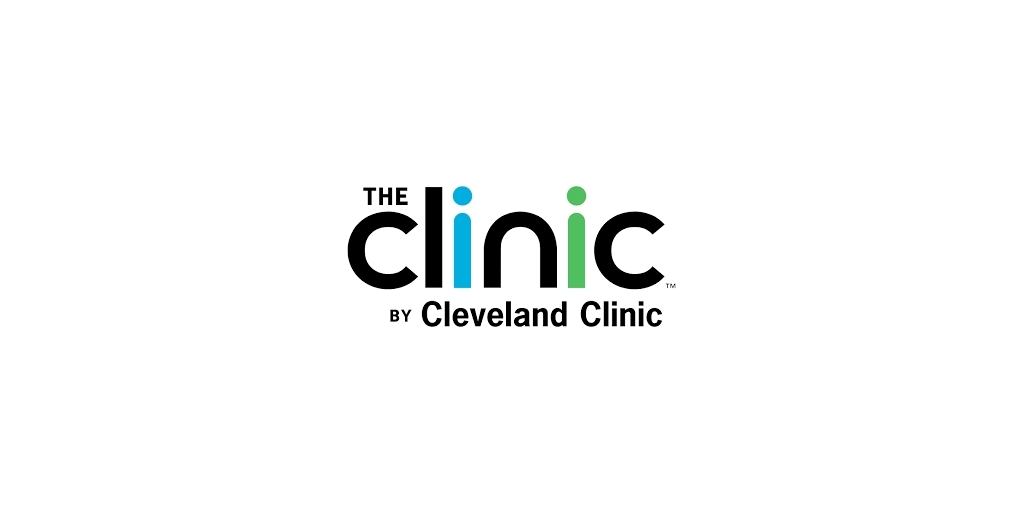 What You Should Know:
– Transcarent, a health and care experience company that makes it easy to access high quality, affordable care, and aligns with the companies who pay for care, announced a new collaboration with The Clinic by Cleveland Clinic (The Clinic) that enables Transcarent Members and their families to access The Clinic's expert second opinions.
– Transcarent Members can easily leverage Cleveland Clinic's world-renowned specialists for a personalized care evaluation and coordinated follow-up as a Transcarent benefit, all in one seamless experience.
Members Access to World-Renowned Specialists for Expert Second Opinions
By partnering with The Clinic by Cleveland Clinic, Transcarent Members will have virtual access to Cleveland Clinic's 3,500 world-renowned expert specialists. Through The Clinic's Virtual Expert Second Opinions program, an expert physician thoroughly reviews a Member's diagnosis and/or treatment plan and provides a personalized second opinion. Seventy-two percent of expert opinions uncover potential diagnosis changes or treatment plan modifications, which can help Members become more informed about their health and confident in their care while better controlling medical costs.