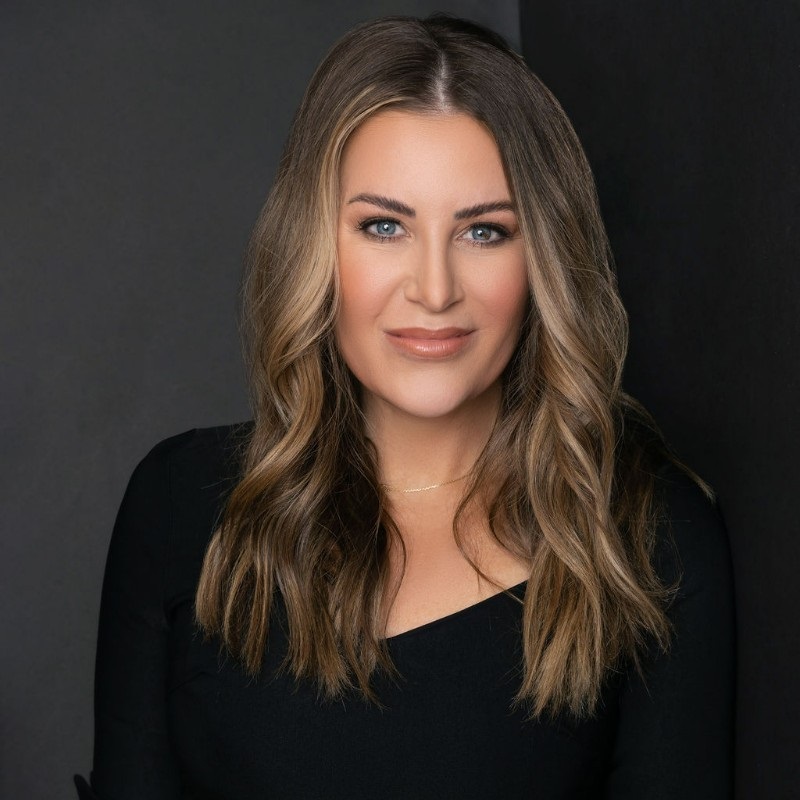 What You Should Know:
– Practice-technology leader ModMed appointed Jody Beaverson as its Chief People Officer and will further commit the company to its people as it grows in the healthcare specialty-specific software space.
– As ModMed's chief people officer, Ms. Beaverson will be a central member of the executive leadership team and she will have responsibility for all aspects of the working experience of ModMed's employees, including using her strategic leadership skills to champion ModMed's commitment to diversity, equity and inclusion efforts. She will report directly to the CEO and work directly with the executive team as a thought partner to shape the company's human capital strategy.
Beaverson Bio/Background
Jody has 20 years of human resources experience, previously serving as the SVP of people solutions at Change Healthcare where she developed and implemented the people strategy at the company and created a pipeline for growth. She also led Change Healthcare's Future of Work initiative, drove the enterprise people efforts throughout the pandemic, and was part of the core leadership team that successfully took the company public in 2019. Prior to that, she held several leadership roles with Emdeon and WebMD.
Ms. Beaverson recently relocated from Nashville to South Florida for the new position. She is an avid supporter of the American Heart Association and sat on the Greater Nashville Heart Walk Executive Leadership team for the last four years.