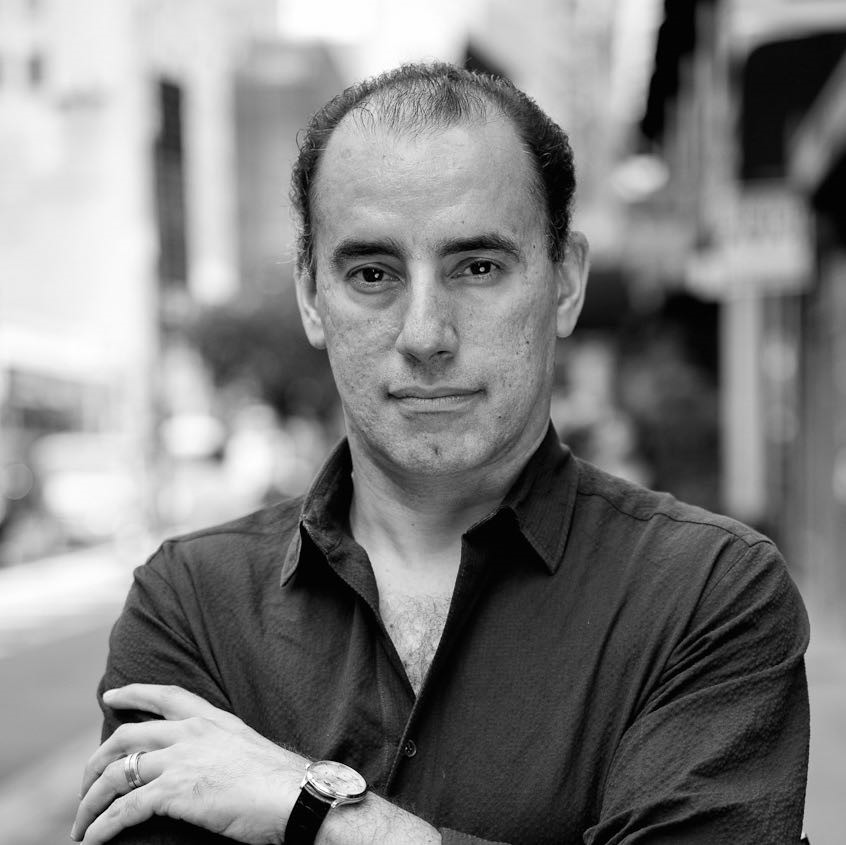 What You Should Know:
– Virgin Pulse, a global digital-first health, wellbeing, and navigation company, announced that Jeffrey Jacques, MD, has joined the company as Chief Medical Officer.
– As chief medical officer at Virgin Pulse, Dr. Jacques will advance the company's clinical strategy, providing insight and guidance to product and commercial teams. He will also lead the company's Science Advisory Board, which helps ensure that Virgin Pulse's technology and the experiences it supports are rooted in the most relevant scientific evidence and best practices.
Dr. Jacques Bio/Background
Dr. Jacques joins Virgin Pulse with more than 20 years of experience in digital health, population health management, and advanced clinical analytics, developing solutions that support individuals and populations through complex health journeys. He was previously CEO and co-founder of CareTribe, a digital health platform dedicated to supporting the needs of family caregivers. It was acquired by family support company Cleo in 2022, where he became chief strategy officer.
He also held leadership roles with CVS Health/Aetna for more than a decade, including as the founder of NeoCare Solutions, a CVS Health/Aetna business supporting the parents of premature infants in the NICU, and as chief clinical innovation officer at ActiveHealth Management, a CVS Health company focused on population health. This executive appointment strengthens the company's clinical expertise to ensure alignment with member and market needs, enhance its behavior science approach, and enable exploration of additional ways Virgin Pulse's unique capabilities can further simplify and support the member journey.