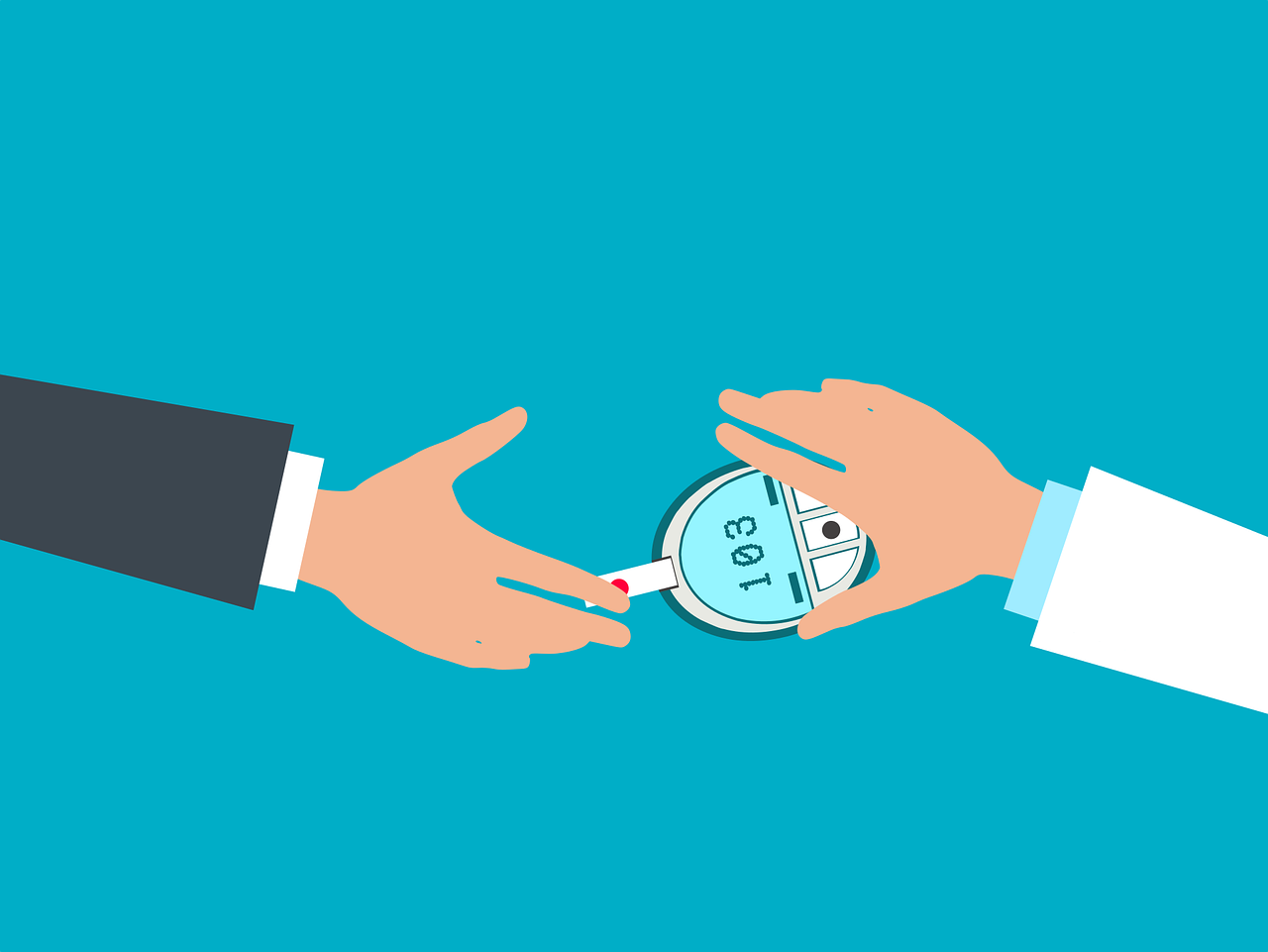 What You Should Know:
– Omada Health and Castell, an Intermountain value-based care subsidiary, announced a first-of-its kind partnership – creating a new, integrated virtual care model to reach and help more at-risk patients through proven prevention and Diabetes programs.
The new virtual care model expands the access of Omada's Diabetes Prevention Program and Diabetes Program to patients and caregivers receiving care from Intermountain Healthcare's primary care providers within its Utah Medical Group.
– As part of the new partnership, Castell will help to target and enroll eligible patients through their existing care pathways. Patients who have, or are at risk for, diabetes will be proactively contacted by Castell care coordinators and Intermountain providers to give them the option to enroll into the appropriate Omada program.
Omada Health's Diabetes Prevention Program and Diabetes Program
Omada Health's Diabetes Prevention Program and Diabetes Program offer members support along with intervention from health coaches certified through CDC-affiliated Diabetes Training and Technical Assistance Center. The members of the programs receive pre-connected cellular scales, with Diabetes Program members also receiving continuous glucose monitors and blood glucose meters, all which report data seamlessly and track progress in real-time. The Diabetes Prevention and Diabetes programs also include an individualized care plan that is backed by behavior science to encourage lasting lifestyle changes.
"This announcement points to a critical, strategic need in the industry – deep collaboration between health systems and virtual care providers," said Wei-Li Shao, President of Omada Health. "Together, Omada Health and Castell can connect traditional care with virtual care to reach more at-risk patients with our proven Diabetes Prevention and Diabetes programs. This new partnership positions Omada Health squarely at the intersection of in-person and virtual healthcare for some of the most prevalent chronic conditions and is a statement on where the evolution of care is headed."
Omada's Diabetes Prevention Program has proven results, as illustrated in the PREDICTS peer-reviewed study, with an average weight loss achieved by Omada participants associated with 50% reduction in the risk of developing type 2 diabetes and 58% achieving normal A1C levels. The Diabetes Program members saw an average of 0.8% A1C reduction, including an average of 1.4% reduction for individuals with baseline A1C values at or above 9%, according to the Insights From a Digitally Enhanced Diabetes Program study.