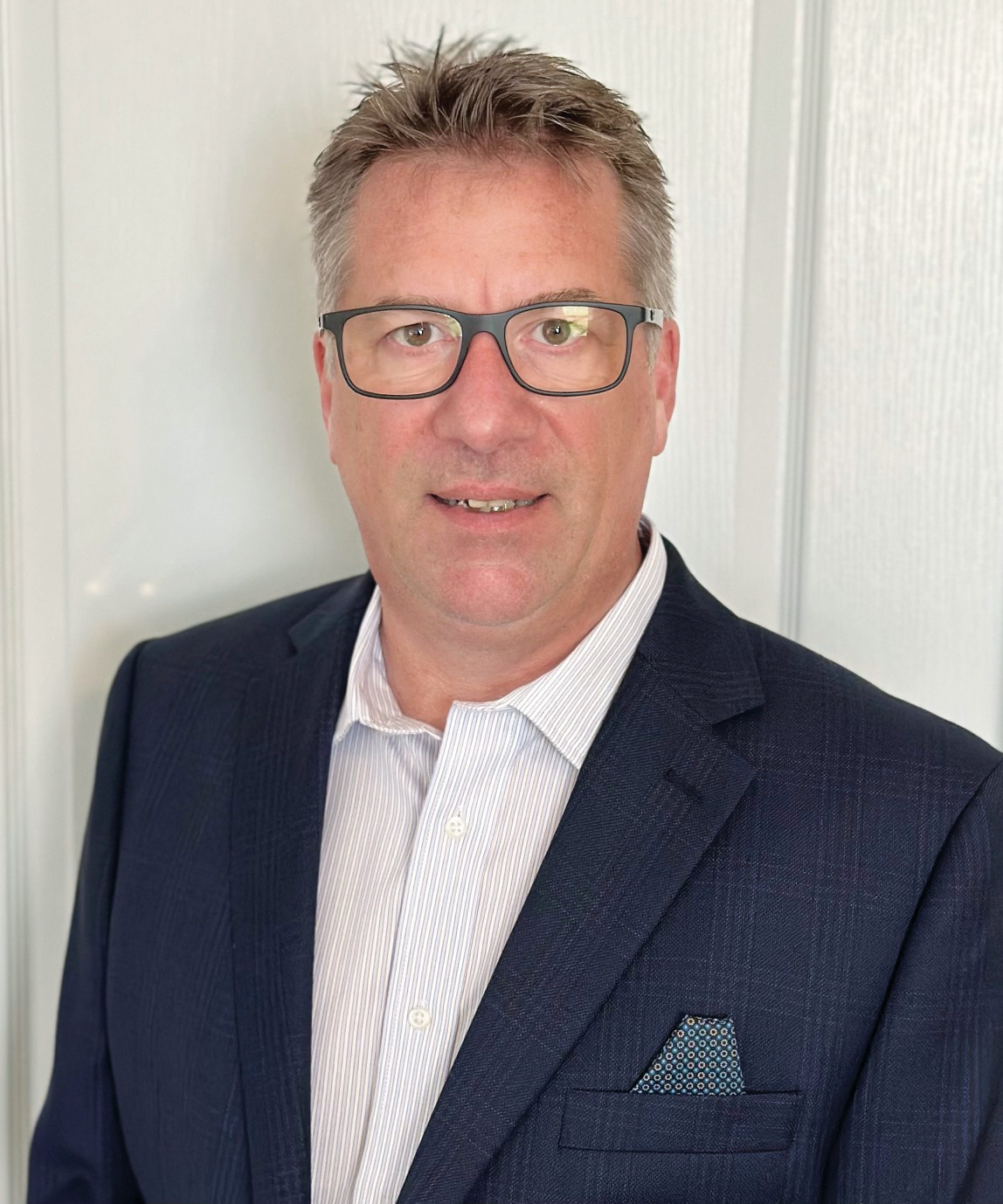 What You Should Know:
– Icario, the healthcare industry's largest health action company has appointed Marc Willard as its new CEO.
– Willard will also join Icario's Board of Directors and Steve Wigginton, Icario's founding CEO, will remain an investor in and advisor to the company.
Marc Willard Bio/Background
Having spent the last three decades leading and building healthcare technology businesses, Willard brings highly relevant experiences and industry relationships to his new role as Icario's CEO. He has built several population health platform companies including Certify Data Systems, a leading provider-based health information exchange and interoperability business, acquired by Humana in 2012, and Transcend Insights, a Humana company focused on developing cloud-first population health and wellness technologies to manage value-based care providers and members.