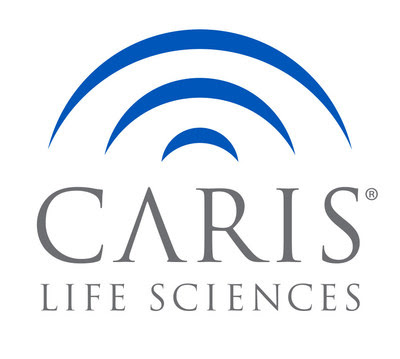 What You Should Know:
– Caris Life Sciences®(Caris), a molecular science, artificial intelligence (AI) and machine learning technology company actively developing and delivering innovative solutions to revolutionize healthcare, and ConcertAI, an oncology real-world evidence data and AI technology company, announced a unique partnership to align the two companies' oncology capabilities.
– The strategic partnership will create one of the largest translational and clinical development research platforms aimed at supporting and accelerating biopharmaceutical drug development and novel therapeutic research.
– While detailed partnership terms have not been disclosed, as part of the partnership, the two organizations will also align their scientific talent and AI SaaS technologies to the research objectives of their academic and biopharma partners.