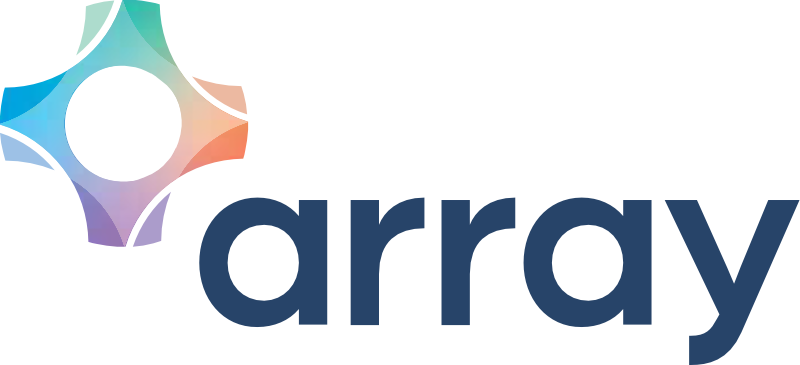 What You Should Know:
– Array Behavioral Care, the nation's leading virtual psychiatry and therapy practice, announced today the closing of its latest $25M equity round to further scale modern behavioral healthcare across the continuum, with CVS Health leading the round. Existing investors also joined the round and contributed additional capital.
– The financing builds upon a long history between Array and CVS Health and opens doors to new levels of collaboration to expand access to high-quality behavioral care.
Investment round led by CVS Health provides leading virtual behavioral health provider support to meet mental health needs across the care continuum
As an early champion of telepsychiatry more than 20 years ago, Array and its early founders have been instrumental in the reinvention of how mental health care is delivered. The practice has long advocated for improved access to timely, quality behavioral health care in hospitals, community clinics, primary care offices, and homes for patients nationwide. Today, there are about 90 million Americans who can access Array's services across all 50 states.
An estimated 150 million Americans, or 40% of the population, live in federally designated mental health professional shortage areas. According to research by the U.S. Department of Health & Human Services, only 27.7% of the national need for mental health professionals is actively being met. This scarcity of mental health professionals prevents patients from receiving the care they need, resulting in adverse health outcomes. The virtual care model allows for a more equitable distribution of clinical resources, particularly in rural and underserved communities, helping to remove barriers that limit patient access and increasing collaboration between mental and physical health clinicians.
"Our practice has always focused on helping provide patients the care they need, when and where they need it, without sacrificing quality," said Dr. James Varrell, Executive Chief Medical Officer and Co-Founder of Array. "It's clear that telebehavioral care is one of the most meaningful ways to address the clinician shortage and mental health crisis. As our practice broadens its reach, our patients and partners can rest assured in knowing that we lead with quality and clinical excellence first and foremost."
Virtual solutions can also benefit psychiatrists, therapists, and other clinicians who can often be burdened with excessive administrative work that detracts from time that could be spent providing direct patient care. At Array, clinicians have a support team of clinical, operational, administrative, and technical specialists who help providers operate at the top of their licenses, integrate with care teams, and similarly practice as they would if they were physically present with the patient. In 2022, Array earned the Great Place to Work Certification, with 90 percent of team members calling Array a great place to work.