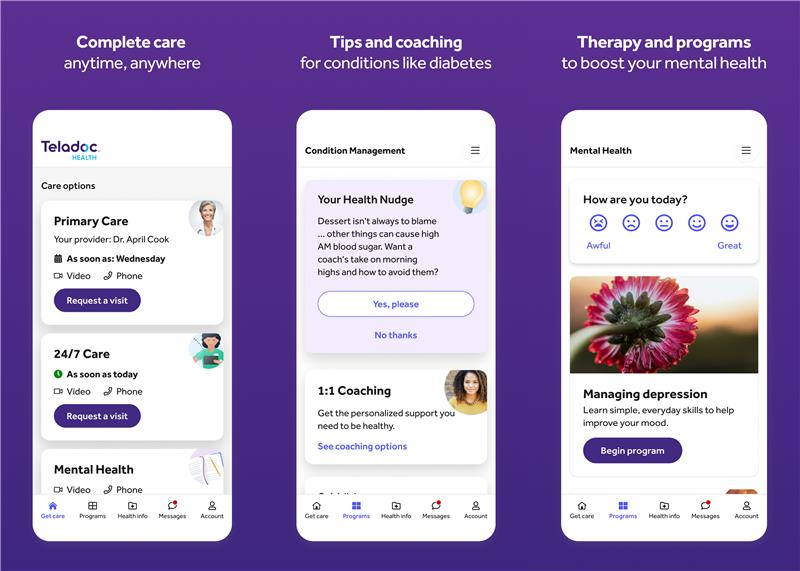 What You Should Know:
– Teladoc Health launches a fully integrated healthcare experience through a new comprehensive digital application enabling personalized whole-person care to individuals.
– The app will enable consumers to seamlessly access Teladoc Health's full range of services, including primary care, mental health and chronic condition management from one place and under a single portable account.
– In addition, Teladoc Health's full suite of services will be available in Spanish and English language, under the Teladoc Health brand. The fully integrated experience is available to specific clients starting this month, with full market availability later this year.