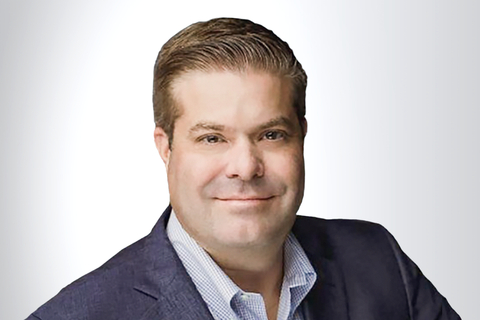 What You Should Know:
– Experity, the national leader in on-demand healthcare solutions, announced the appointment of Brian Berning as the company's new Chief Financial Officer. This appointment follows the recent acquisition of Experity by GTCR, a leading private equity firm.
– Before transitioning to the role of CFO, Brian joined Experity as Chief Corporate Development Officer, leading the company's merger and acquisition efforts. Prior to Experity, Brian served as Managing Director at Corza Health, and also as Chief Financial Officer for both GreatCall and Human Longevity, Inc.