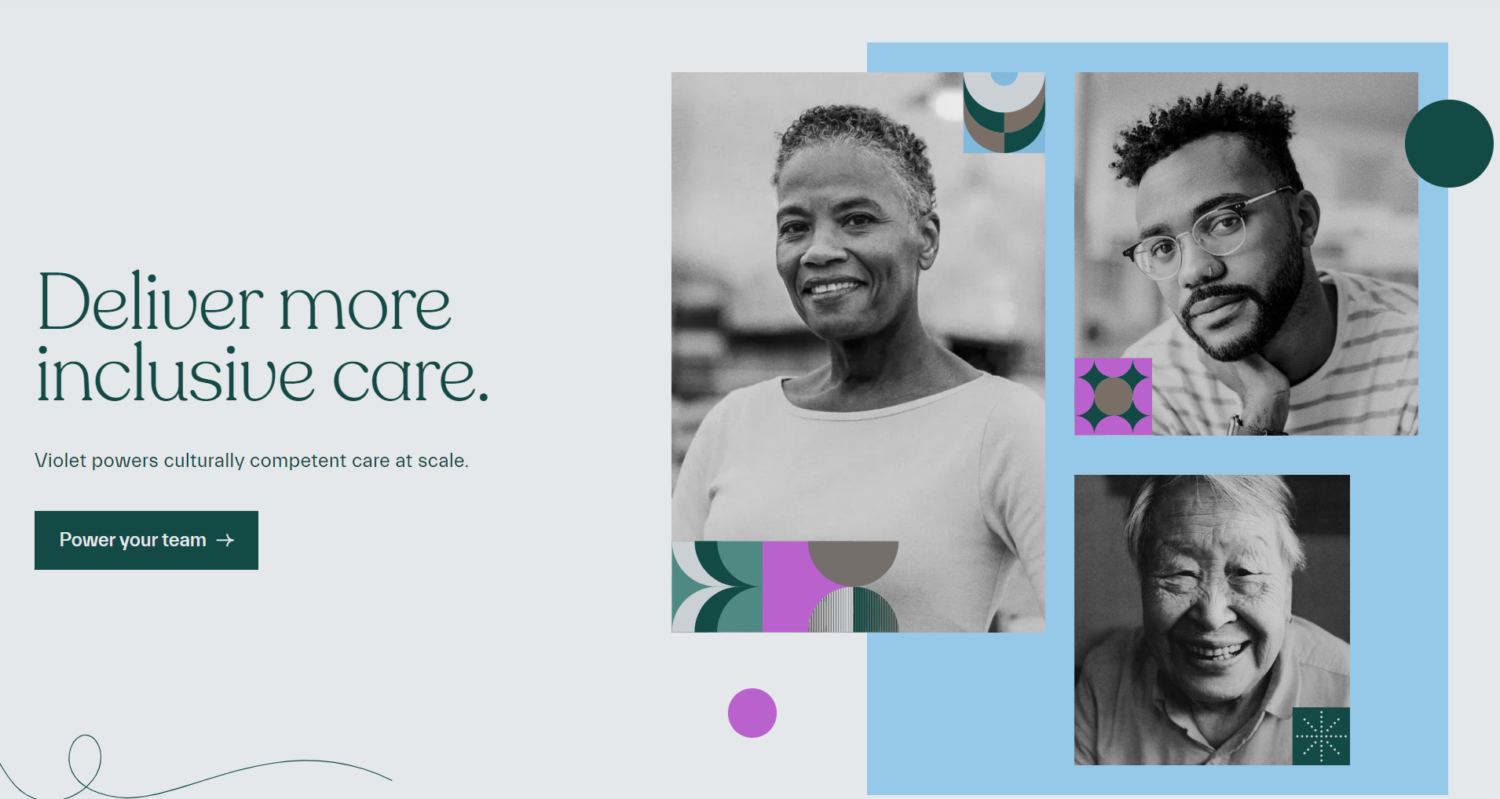 What You Should Know:
– Violet, a health equity platform, announced that it has partnered with Ontrak Health, an AI and technology-enabled behavioral health company, to offer better-personalized support and treatment through identity-centered care.
– Through the partnership, Ontrak Health will implement Violet's continuing education for care coaches learning how to better support every health plan member served by their program. 
Partnership Details
Through the partnership, Violet will onboard Ontrak's care coaches to credential and upskill cultural competence for improved care of BIPOC, LGBQ, and TGNC patients. Violet's training platform enables clinicians and other healthcare professionals to benchmark their understanding of BIPOC, LGBQ, and TGNC patient identities and care needs. Based on their benchmarks of baseline knowledge, Violet's training platform provides personalized education pathways to help healthcare professionals upskill and improve their cultural competence.
Ontrak WholeHealth+ Program
The Ontrak WholeHealth+ program focuses on helping health plan members who are lost to care. These hard-to-reach individuals represent a diverse spectrum of the population who benefit from a personalized, whole-person approach enhanced with Violet training.