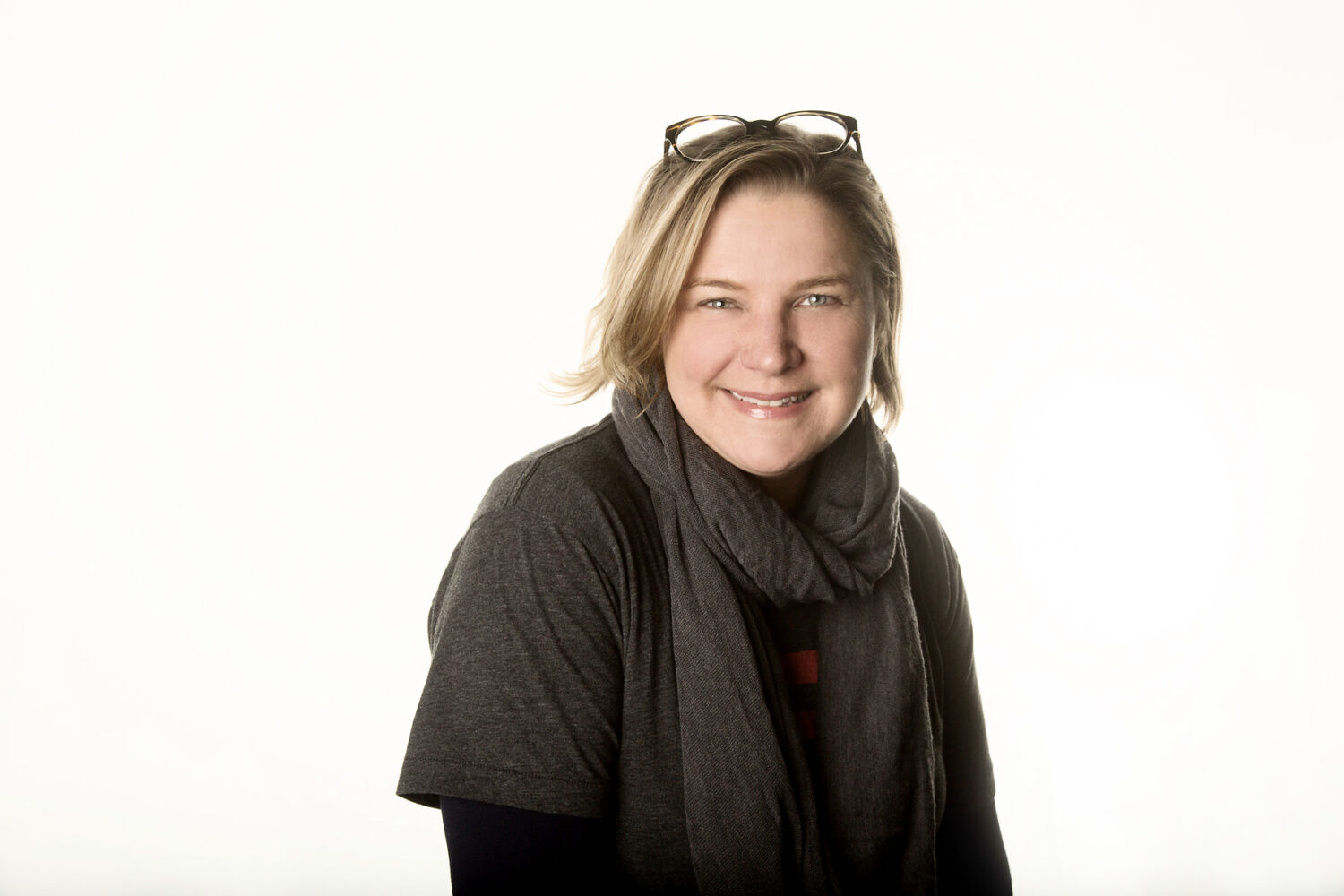 Beyond just the impact of COVID-19, the need for tele-mental healthcare and telepsychiatry services continues to expand, especially for rural communities. With the unpredictable venture capital market, startups offering telehealth services increasingly find themselves evaluating alternative financing options.
I've noticed a number of alternatives have emerged in the last several years. These can be especially helpful for startups that need quick decisions and have predictable revenue growth – even during uncertain times.
Here's how I came to see alternative financing as the ideal way to fund my startup's expansion.
COVID-19 Increased the Need for Mental Health Services
Over one quarter of Americans have diagnosable mental illnesses. But we only have the workforce to care for half of those patients. And in rural communities the situation is even worse.
Where I live in rural Nebraska, our available workforce can only serve 25 percent of the patients who need treatment. And those who do receive care tend to be children and working-age adults. That leaves the elderly vulnerable and left behind, which is why my startup focuses on delivering mental health services to elderly patients in rural communities.
When COVID-19 hit, the need for care became even more pressing. To meet the increased demand for our services, our capacity had to scale. I knew we needed to secure some predictability in an increasingly uncertain time, so I started researching my options for raising money.
I could have turned to our existing angel investors – but further dilution wasn't something I wanted to do. The environment was unstable, sure – but the fact remains, business was starting to boom. Luckily, our history of generating consistent yearly revenue positioned us well for alternative financing options.
More than Money, I Wanted a Partnership
I thought about seeking venture capital to drive our expansion. But the more I considered it, the more I realized I wasn't simply looking for financing. I wanted to partner with a firm invested in strengthening my vision, not just my bottom line.
When I started working with alternative financing fintech Novel Capital, their transparency and support through the process was refreshing. They helped me with HR issues. They helped me develop more meaningful projections. We even discussed other financing options, with an eye toward my taking a strategic exit or eventually seeking venture capital.
The result? Once I implemented the plans discussed, our revenue doubled.
That's because Novel Capital invested more than just capital in our company. After the financing was delivered, attention was turned on how I could accelerate my growth. During this strategic planning, we developed a refined focus on our KPIs as well as a new sales program.
Don't get me wrong – we were already tracking our core metrics. (It was our success that made us attractive for alternative financing, after all.) But partnering with Novel Capital helped us step back and see how our KPIs connect to our long-term business objectives.
And once we stepped further back to focus on how our customer churn and pipeline matched up with our growth milestones – that's when we saw the biggest revenue jump in the history of the company at that point.
Traditional Funding Isn't the Only Way
I started my company with the help of a few angel investors. But when it came time to expand, I wanted a non-dilutive option that would keep the benefits of our continued success in house.
Alternative financing provided us with an investment of non-dilutive cash. And that's helped me choose the correct path forward and navigate that path to capitalize on continued market demand as well as add new providers to our platform.
Revenue-based financing was made for startups like ours. They offer flexible or fixed payment options, patient payback terms, and remove the financial covenants or personal risk you see with bank loans. Being able to control how I take, deploy, and repay the capital has allowed me to stay nimble and responsive to the ever-changing needs of our customers.
Alternative Financing Funds Your Vision
In the end, what drew me to alternative financing over more traditional options was simple. I wanted:
– A non-dilutive investment.
– The cashflow to drive sustained growth.
– Straightforward, fixed terms of payment.
As we continue to see sustained success, we're not paying for that success in perpetuity.
Because receiving alternative financing doesn't set you up to be penalized for broader market forces beyond your control, it is especially flexible for the company receiving investment – a compelling offering for startups in uncertain times.
---
About Jen Amis
Jen Amis is President & CEO of Encounter Telehealth, a behavioral healthcare provider offering mental healthcare services to underserved communities and patient populations. Previously, Jen founded and managed Statim, a telehealth company providing remote patient monitoring services.