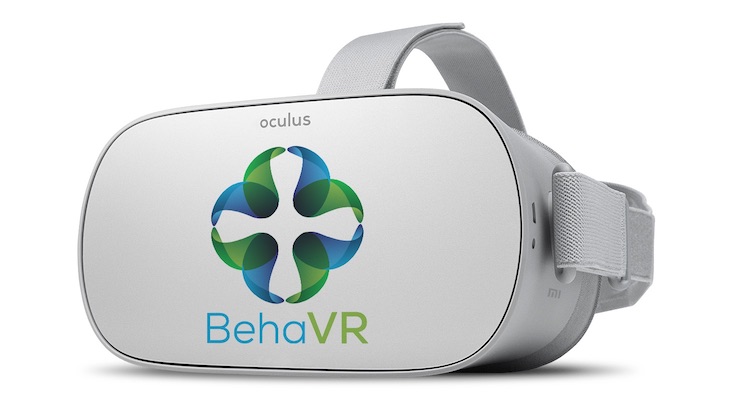 What You Should Know:
– Virtual reality mental and behavioral health companies BehaVR and OxfordVR today announced their merger, supported by an initial $13M in Series B funding led by Optum Ventures and Oxford Science Enterprises, with participation from Confluent Health, Accenture Ventures, Chrysalis Ventures and Thornton Capital.
– Uniting under the BehaVR brand, digital therapeutic companies BehaVR and OxfordVR will deliver comprehensive virtual reality-based treatments for mental and behavioral health. Clinically validated, immersive, digital treatments will span the full spectrum of mental and behavioral health needs.
Why It Matters
Virtual reality allows clinicians to create multi-sensory patient experiences that the brain processes as real. Operating under the BehaVR brand, the comprehensive VR treatment platform will help providers, payers and employers deliver and increase access to enhanced behavioral care.
These interventions are tailored to each patient's unique behavioral health needs. Moving forward, BehaVR and OxfordVR will combine to create the largest VR delivery platform for evidence-based digital therapeutics. The companies combined product pipeline will address a wide range of clinical indications, from mental and behavioral health to chronic diseases, reducing the need for additional behavioral health workforce and over reliance on medication as a primary course of treatment.
OxfordVR, whose gameChange product was recently granted FDA Breakthrough Device designation, will treat patients using automated cognitive-behavioral VR therapy. These therapies can be delivered by a wide range of clinical staff, peer group members and at home. The combined company will be led by BehaVR Founder and CEO Aaron Gani. Gani's leadership team will include psychiatrist, researcher and author Dr. Daniel Freeman, PhD.
Financial details of the merger were not disclosed.