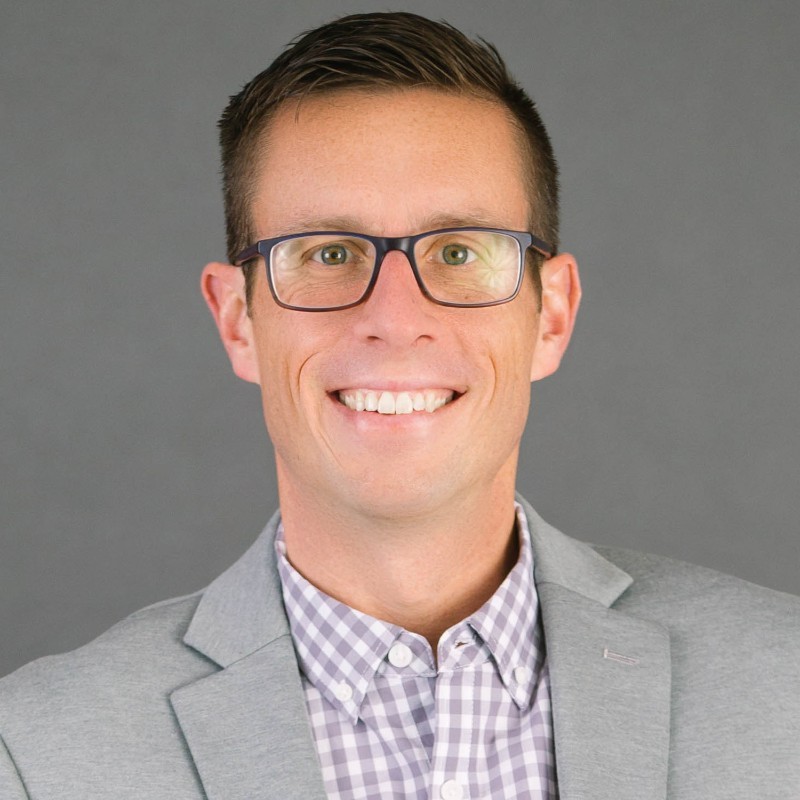 Open enrollment season is here, and the stakes are high for organizations delivering employer benefit programs, especially as this year's open enrollment period comes amidst the Great Reshuffle – a time when employees are transitioning jobs in large numbers. The Great Reshuffle has created a fiercely competitive labor market in which companies have to figure out new ways to attract and retain talent. This opens up a huge opportunity to rethink engaging talent-hungry employers.
Employees now expect better benefits offerings and more choices. They also want employers to support their holistic well-being – their mental, physical and financial health – which has implications for benefits design.
Benefits providers that can offer comprehensive benefits and help employers improve their options will help companies differentiate themselves in 2023 and beyond. With this in mind, here are three strategies to both ensure success during this year's open enrollment period and to potentially improve employer retention going forward.
Simplify Education About Your Benefits Plans
The first step is to make it easier for employers to find what they need from a benefits standpoint. Today, this means building a digital landing page or site that showcases all crucial open enrollment information in one place. Educational materials about available benefits, their value story, health plans and benefits accounts should be front and center. The landing page or site should also be easy to navigate and prominently display the most useful open enrollment resources.
With open enrollment education, less is more. Too much complexity can overwhelm employers, and distributing materials across multiple channels is confusing. Clients should be able to visit one location to get the information they need. To be clear, this is different from publishing and distributing a dense packet of benefits details. What employers need is clarity and simplicity from their administrators, which is best administered digitally.
Benefit providers can also leverage the benefits value story too – pointing to, not only, how employers can offer the right programs for their employee base, but how they can package and create an overall meaningful narrative to easily share with teams. By doing this, providers will underscore the "why" of open enrollment, and how the season can pay off in the long run for the employee.
Additionally, clear communication about this all-in-one open enrollment resource is essential. HR teams need to plan their outreach in advance and encourage people to take action. Benefits administrators may also have to coordinate with brokers and vendors. Along the way, administrators should track key metrics about enrollment data to determine what worked well and what didn't for educating clients on their benefits options.
Share Health Plan and Benefits Account Info Together
Health benefits information often takes a back seat to health plan details. Many employers leave employees hanging when it comes to figuring out how different benefit accounts work and what they mean in relation to health plans.
To create a better open enrollment experience, one that trickles down to employees, benefits administrators should present health benefits information alongside health plan details. Administrators also need to emphasize that both are essential in the open enrollment decision-making process. In fact, employers should help employees think through their unique benefit account contribution strategies. They can do this by publishing charts that directly compare different contribution models. They can also offer online calculators that employees can use to explore various scenarios.
This strategy can be especially impactful when coupled with value stories. Employers can even point to the cost of premiums rising and their funding models as evidence for their reasons for choosing certain plans or options – providing teams with the insights into decisions that were made to deliver their benefit choices in a given year. Employers telling stronger value stories around benefit offerings are more likely to have employees who understand why they are enrolling.
Another effective strategy is to provide real-world examples or stories that showcase how health plans and benefits accounts come into play when important occasions arise. This can help employees understand their own, personal healthcare consumption and risk tolerance. The takeaway here is that employers have a special opportunity to empower workers to make smarter benefits decisions. These smarter decisions happen when health plans and benefits account information are given equal weight in the education process.
Adapt Benefits Engagement for the Modern Digital World
The world has changed drastically over the last few years. As more employers allow remote work, communication about benefits administration has to evolve. Employers need to educate and engage people in new ways to ensure they are well-supported.
This modernized approach to open enrollment engagement can take a number of forms. Many employers are beginning to host virtual benefit fairs, teleconference calls and webinars to create awareness about open enrollment. Some are launching hotlines or chat rooms where employees can ask questions to benefits experts. Benefit administrators should also be ready to engage in this digital-first world.
Perhaps the most effective forms of engagement involve giving employees a chance to speak one-on-one with HR professionals or benefits administrators. This goes a long way toward making workers feel supported, informed and confident during open enrollment.
Other ideas on how to engage employees include creating interactive tools, compelling graphics or blog articles. Leaders can also broadcast the benefits' story through town halls and kick-off meetings around open enrollment. What's important is that companies offer a multitude of ways for employees to discover their open enrollment preferences.
Use Open Enrollment as Retention Tool
Employers have a unique opportunity this open enrollment season. With thorough planning and preparation, companies can transform open enrollment from a confusing time into a high-value experience for employees that also generates value for the enterprise.
The way that benefits administrators handle open enrollment this year will have major positive implications for recruitment and retention at a time when keeping talented people is hard. The keys are to communicate transparently, minimize complexity and engage employees in digitally forward ways. Companies that get this right will see the benefits immediately.
---
About Duke Janssen
Duke Janssen is the VP of Customer Experience at Alegeus, a leading provider of SaaS-based benefit funding and payment solutions. Alegeus' highly flexible, white-label platform powers HSAs, FSAs, COBRA, and lifestyle benefits.