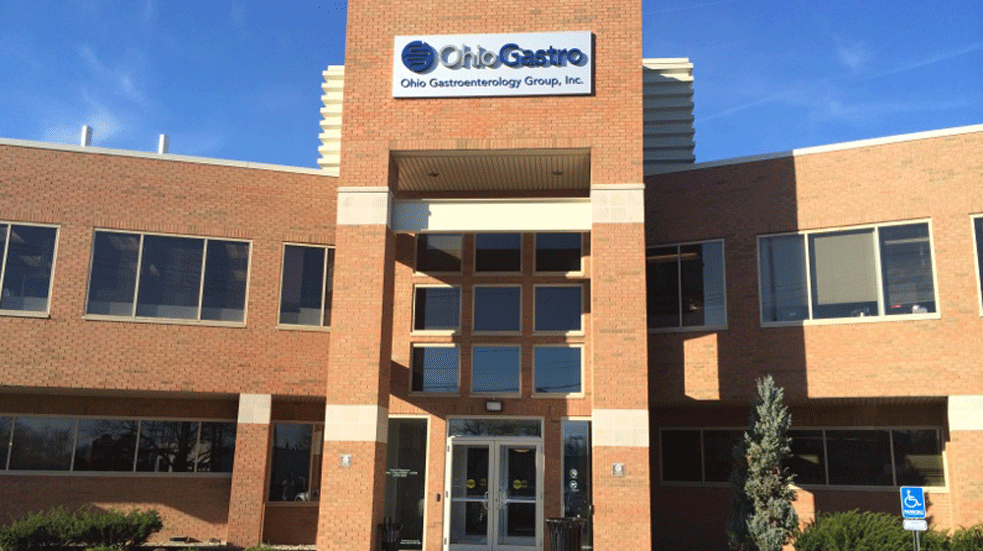 What You Should Know:
– Specialty group Ohio Gastroenterology expands its use of Orbita's conversational AI platform after success in implementing its patient self-service features. Healthcare-specific, the secure Orbita platform leverages natural language processing to understand words and phrases people are comfortable with, rather than forcing them to use clinical terms. Conversational AI technologies help guide patients through thoughtful dialogs, which pose questions to guide patients to the precise information they need.
– According to Bruce Hennessy, MD, managing partner, Ohio Gastro is rolling out the Orbita solution in three phases. The first, introduced last May, streamlined patient self-serve access to information about COVID-19, insurance coverage and billing processes. In mid-November, it launched automated outreach programs to support patient intake workflows, deliver patient preparation instructions and check on patient status after procedures. Outreach is cascaded across channels – email, text and voice – so patients can engage in the manner they prefer.
– With the added rollout of Orbita's patient outreach services, Ohio Gastro expects to save its providers 45 minutes a day, creating more time for patients and the potential to increase annual revenue by $4 million.