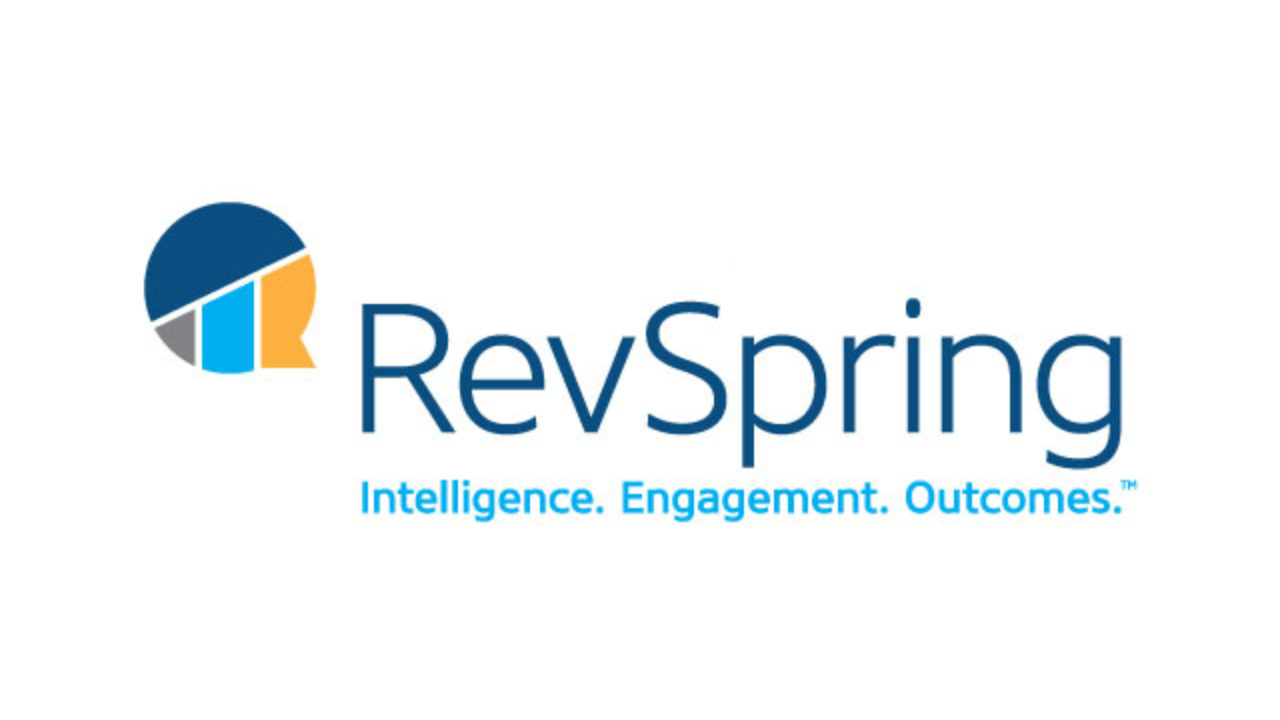 What You Should Know:
– RevSpring announced a new integration with Epic Willow that empowers staff to take payments for pharmacy transactions. 
– The Willow integration focuses on specific solutions for pharmacies and gives them more choice about how to take and process in-pharmacy credit card payments in the most streamlined fashion. 
Why It Matters
This integration bolsters RevSpring's comprehensive pharmacy-specific solutions for engagement and payments. As pharmacies expand into medical/primary care services, engaging with patients and their financial obligations is more complex.  RevSpring's tailored patient experience solution results in increased collections from patient responsibility balances decreased write-offs, and improved patient loyalty by making it easier for patients to receive medical care through the pharmacy. Applications include reminding patients of an upcoming appointments, and collecting patient responsibility balances for vaccines, medical supplies, tests, or lab work.
"RevSpring continues to demonstrate our support of customers' strategic investment in the Epic platform by extending added value across their entire financial ecosystem within the Epic environment," said RevSpring CEO Scott MacKenzie. "We are particularly excited about our Willow integration because it focuses on specific solutions for pharmacies and gives them more choice about how to take and process in-pharmacy credit card payments in the most streamlined fashion. This is just the latest example of RevSpring's commitment to supporting strong financial outcomes for our customers and better experiences for their customers."