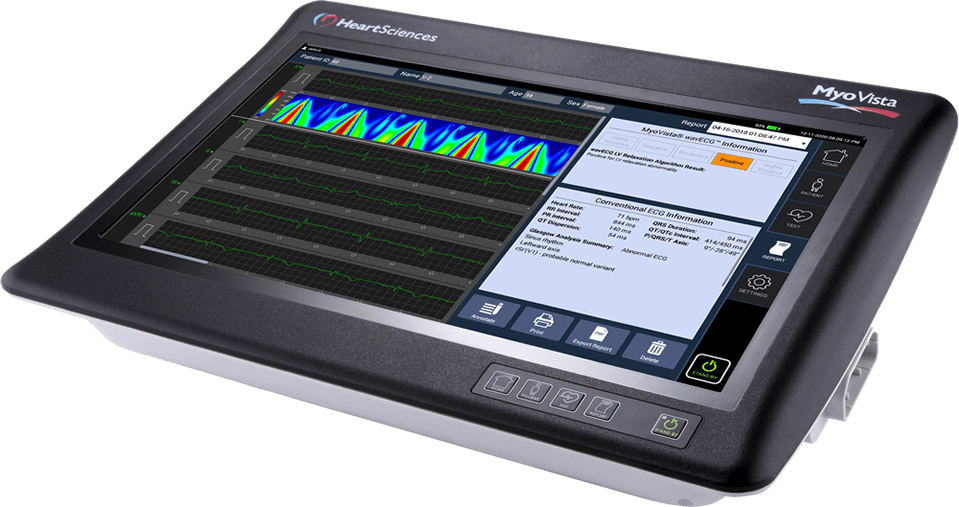 What You Should Know:
– Heart Test Laboratories, a medical technology company focused on saving lives by making an ECG a far more valuable screening tool through the use of Artificial Intelligence (AI), announced that it has entered into a multi-year collaboration agreement with Rutgers University (Rutgers).
– HeartSciences and Rutgers will collaborate to develop AI-based ECG algorithms, which are expected to accelerate HeartSciences' product development pipeline and further expand the clinical value of an ECG for low-cost detection of heart disease.
Collaboration Details
These collaboration efforts will be focused on leveraging the extensive clinical data compiled at Rutgers. The collaboration agreement follows HeartSciences' recent participation and demonstration of the MyoVista® at the Inauguration Ceremony of the Center for Innovation at the Rutgers and Robert Wood Johnson University Hospital in September 2022. The new collaborative relationship will operate out of the new Rutgers Robert Wood Johnson, Center for Innovation. Partho P. Sengupta, MD, MBBS, FACC, Professor and the Chief of Division of Cardiology at Rutgers Robert Wood Johnson Medical School and the Robert Wood Johnson University Hospital, will serve as Rutgers' Principal Investigator.