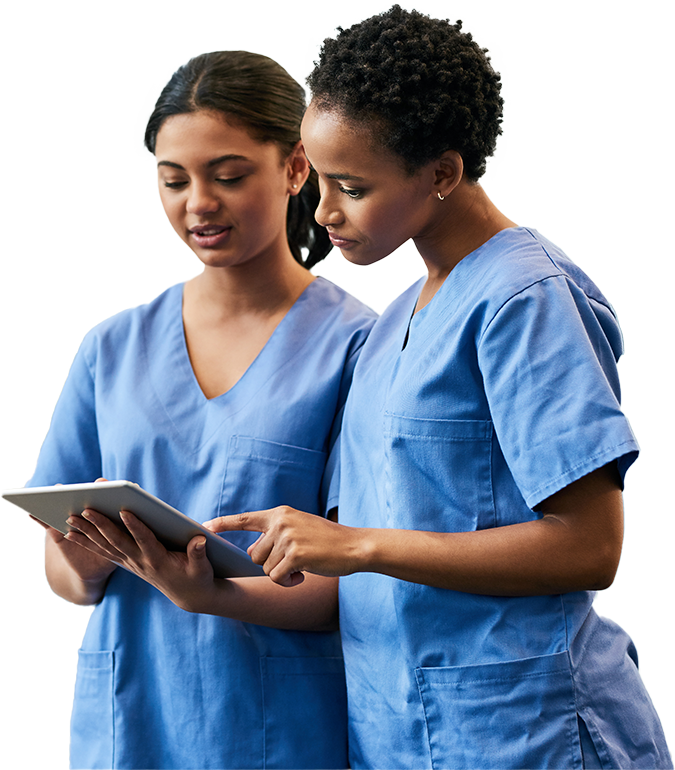 What You Should Know:
– Idaho-based St. Luke's Health System today announced it is implementing Epic-integrated standardized communication tools across the health system and have selected the I-PASS Patient Safety Institute to implement the I-PASS solution.
– The I-PASS handoff bundle enables industry-leading health organizations to rapidly adopt and implement a common language for care transitions across specialties and continuum of services.
Increased Inclusion of Handoff Data Elements
Realizing the benefits of evidence-based patient handoff tools to curb preventable patient harm, St. Luke's leadership team sought a resource to help implement a comprehensive solution that would enable all care team members to uniformly communicate patient information in a highly reliable manner and aid in the delivery of highly coordinated care. St. Luke's will also be leveraging I-PASS eVIEW, the digital written handoff tool, which integrates with all major EHRs.
I-PASS's eVIEW tool reduces workflow redundancies like double documentation and enables teams to efficiently tailor handoff tools to specific care areas' needs at scale without overburdening the IT support staff with task requests. The I-PASS methodology provides a common structure and language for care coordination, and the I-PASS bundle enables easy customization to meet the unique needs of clinicians and care teams across the care continuum.
"We appreciate the evidence-based approach I-PASS deploys and how it assists clinicians in the reliable, efficient transfer of knowledge, so our teams get the information they need about patients to provide the high-quality care St. Luke's is known for," said Bart Hill, MD, VP and Chief Quality Officer of St. Luke's Health System. "We look forward to collaborating with the I-PASS Patient Safety Institute to accelerate the implementation of an evidence-based, standardized handoff communication that helps reduce preventable harm."