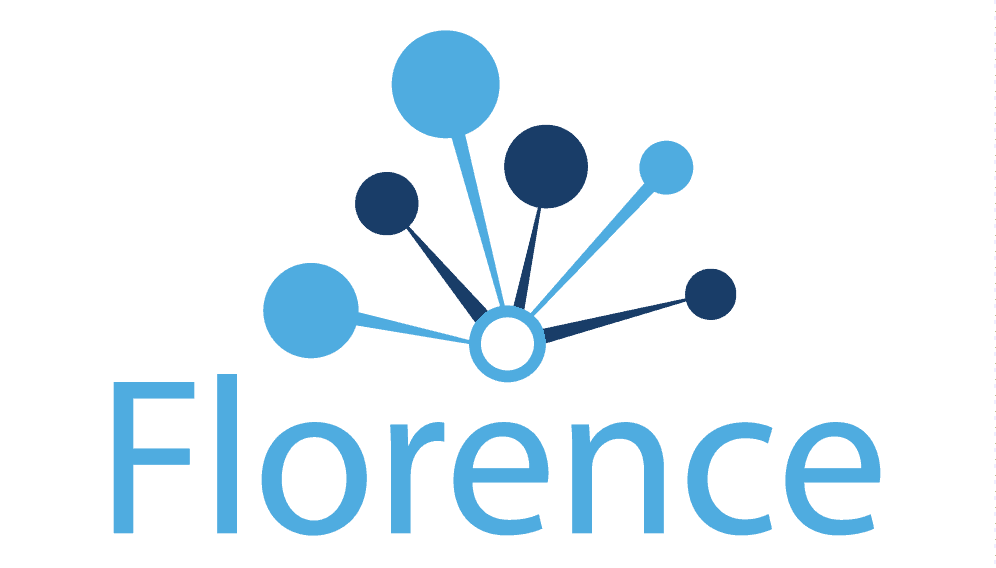 What You Should Know:
– Florence HealthcareTM, a clinical research technology company headquartered in Atlanta, Georgia, recently announced the completion of a year-long third-party study on the impact of Site Enablement PlatformsTM on clinical research timelines and costs.
– The study by Marketcap Consulting is the first to compare how traditional site management approaches differ from site-first Site Enablement Platforms. The study looked at the impact of traditional sponsor portals and new Site Enablement Platforms on research sponsor and Contract Research Organization (CRO) study timelines and budgets.
Assessing the Impact of Site Enablement Platforms on Clinical Research Timelines and Costs
Florence Healthcare's clinical trial software helps more than 12,000 research sites in 45 countries manage their documents, data, and workflows. The Florence Healthcare™ platform also provides remote access so sponsors and Contract Research Organizations (CROs) can collaborate with their sites around the world. Florence Healthcare users now perform 5.8 million remote monitoring activities each month.
"Pharma sponsors and CROs realize the importance of enabling sites to do their best work – but only recently have they discovered that traditional site portals are more hindrance than help," said Ryan Jones, CEO of Florence Healthcare. "Yet, these organizations weren't able to measure the true impact of switching to a Site Enablement Platform. This year-long study aimed to fix that and highlight how linking fragmented workflows accelerates the full lifecycle of clinical trials."
Site enablement is a new technology category that prioritizes the needs of the site, a major shift from past technology that only looked at the experience of the sponsor. These platforms, including Florence Healthcare's SiteLinkTM, insist on ease of use and ease-of-setup for the site, quality support, and simplified integrations. SiteLink works in conjunction with eBindersTM, an electronic Investigator Site File (eISF) solution used by over 12,000 research sites in 45 countries. 
Marketcap Consulting conducted interviews with clinical research operations leaders harnessing SiteLink, examined timelines and study costs, and analyzed the impact across the sites in the study. On average, the team found that SiteLink accelerated study start-up by four weeks and study close-out by two weeks at every site. For a 50-site study, this six-week acceleration reduced cash burn by one million dollars.
"We can see a clear positive impact on study timelines and cash burn when research sponsors and CROs implement Site Enablement Platforms," said Joel White, founder of Marketcap Consulting. "This early study reveals that by enabling sites to do their best work, the clinical research industry unlocks value across the full research cycle."