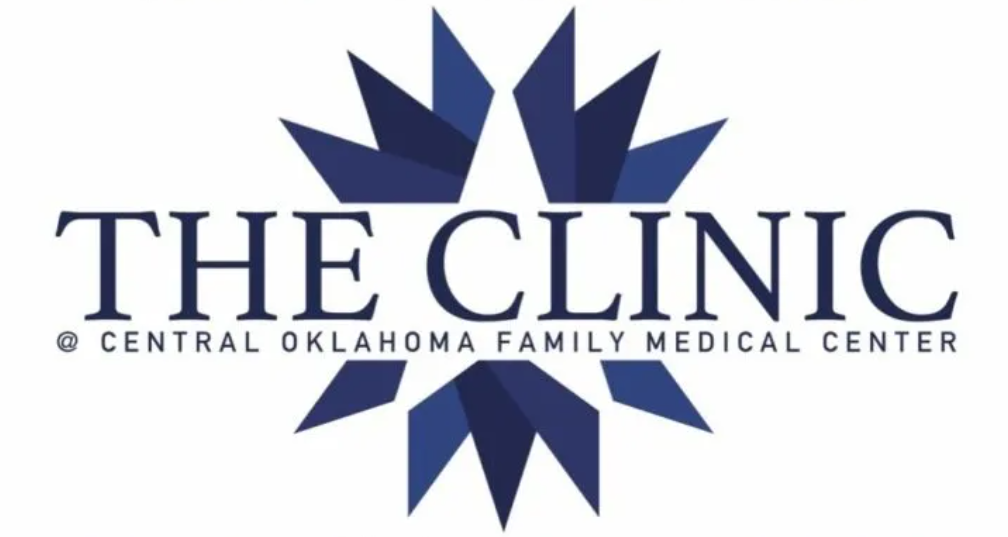 What You Should Know:
– Central Oklahoma Family Medical Center FQHC (The Clinic) has selected Oatmeal Health, a veteran-owned Patient Success Service to bring tech-enabled lung cancer screenings to their patients.
– As part of the partnership, Oatmeal Health will provide white-glove, concierge service, offering our support without FQHC's shouldering the burden or cost.
Tech-Enabled Lung Cancer Screening
Currently, lung screening rates hover at around 4 percent nationally versus 70% for breast cancer. There is a multitude of reasons why lung cancer lags behind education and access, even though it takes more lives annually in the U.S. than the next three deadliest cancers combined, breast, prostate, and pancreatic. Oatmeal Health will help identify The Clinic's eligible patients and facilitate local CT scanner logistics. By leveraging a virtual nodule clinic model, they will ensure proper follow-up or referral and supplement image evaluation with AI.
Culturally sensitive educational material and engagement solutions will be utilized to ensure repeat annual visits, with the goal of empowering individuals from historically underserved communities with early detection so no one has to live with a life-threatening late-stage disease.
"We founded Oatmeal Health in May 2022 and in just a few months are in partnership conversations with FQHCs in 5 states and counting," said Ty Vachon M.D, Oatmeal Health's CEO, and co-founder. "We are excited to work alongside Central Oklahoma Family Medical Center at 10 locations in Ada, Konawa, Stratford, and Seminole to meet their patients' most pressing lung cancer screening needs, and the response from their staff has been overwhelmingly positive."