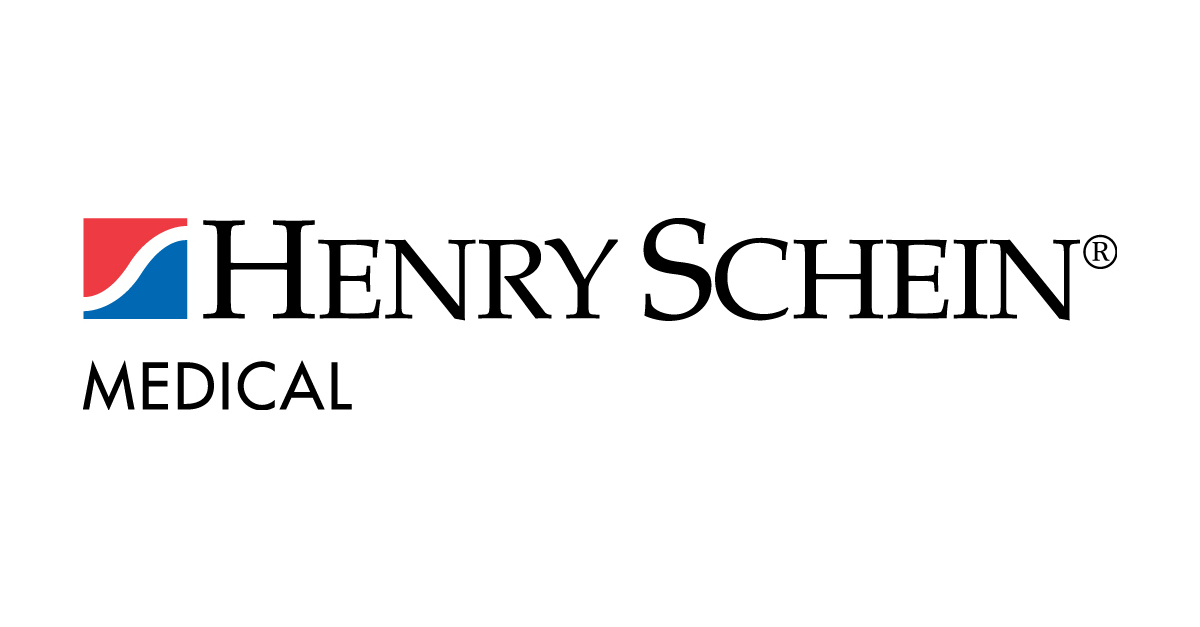 What You Should Know:
– Henry Schein Medical today announced the expansion of its Solutions Hub with Rimidi, a SaaS company that brings together remote patient monitoring, patient-reported outcomes, and clinical decision support to help enhance patient care.
– With this partnership, clinics, medical groups, and health systems served by Henry Schein will have access to Rimidi's cloud-based software platform, which helps deliver an efficient model of care for patients with chronic conditions.
Rimidi Integration Benefits
Integrated with a broad range of connected medical devices, including cellular and Bluetooth-enabled blood-glucose meters, scales, blood pressure cuffs, pulse-oximeters, insulin dosing pens, and continuous glucose monitors, Rimidi's software platform facilitates remote patient monitoring (RPM), patient reported outcomes, and clinical decision support into the clinical workflow. This allows for data aggregation across multiple devices into a single, streamlined solution that integrates with the clinician's Electronic Health Record (EHR) and offers time effective and robust data-informed clinical decision support.