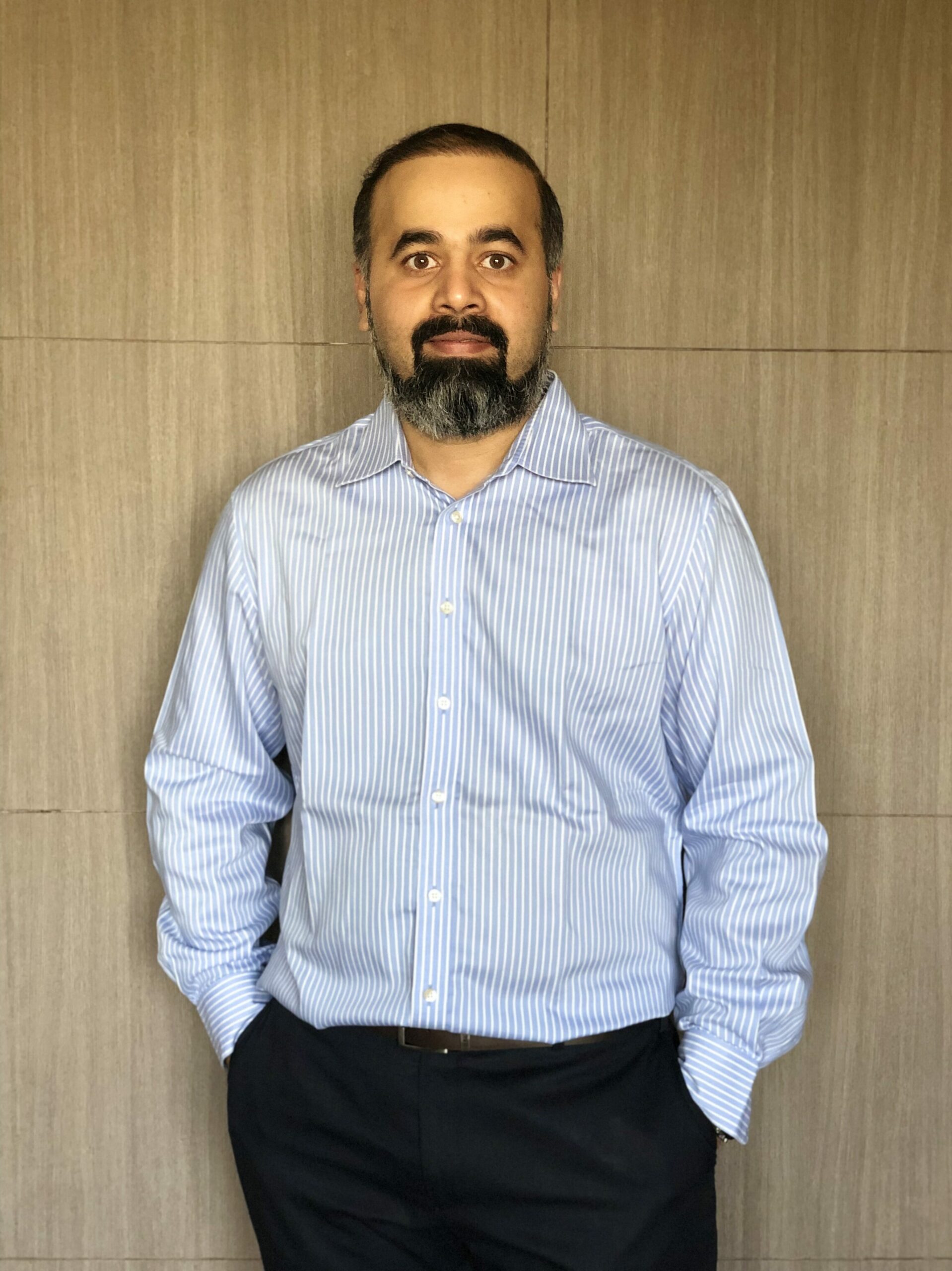 Over 90% of mobile users keep their smartphones within arm's reach 24/7. This usage supports the implementation of mobile technology in the healthcare industry for professionals, patients and caregivers.
Despite past hesitance among the healthcare system to use mobile technology — stemming from IT security and compliance concerns — many institutes recognize its value and convenience. QR codes, for example, provide safe access to information with a quick scan from a phone's camera — no third-party app needed. 
Since most physicians and other medical staff already use smartphones and medical apps, QR codes offer an easy and powerful solution for streamlining healthcare operations, reducing technology costs and increasing transparency. These benefits drastically improve health outcomes and patient care. To start, healthcare organizations should explore these six use cases for QR code generation:
Patient identification 
The healthcare industry suffers from a data silo problem. Traditionally, healthcare systems haven't shared patient data uniformly. Siloed architectures present a greater risk for misidentification, leading to an improper diagnosis, medication errors and even death. In fact, medical errors contribute to more than 400,000 deaths in the U.S. every year.
To avoid such dire outcomes, healthcare systems must utilize a platform that facilitates easy medical record access. QR codes are an essential tool for helping providers track patients throughout their care journey. Hospitals can include QR codes on a patient's medical bracelet and medical datasheet. Employees from admission to discharge scan the code to access any patient information they need.
Asset management
A healthcare organization's efficiency depends on the effective management of medical inventory like tools, treatments, tests, equipment and samples. Mismanagement and errors can jeopardize patient safety. 
Medical personnel require tools to identify expired or recalled products before patient use. Enter QR codes, which can share expiration dates, track assets in real-time, update inventory and send feedback on asset status and location. Healthcare workers use their phones — instead of expensive scanning devices — to scan the code.
QR codes for asset management also benefit nurses, who spend a minimum of one hour each shift searching for equipment.  
Medical device information
To provide exceptional care, healthcare systems rely on properly functioning medical equipment. Like other medical inventory, facilities can add QR codes to equipment to help staff track and record maintenance. 
Healthcare professionals and operators scan the QR code to access a landing page with manuals, operating instructions and videos on equipment set-up. QR codes on medical equipment also benefit caregivers, who can learn about a device quickly without wasting time with lengthy manuals. 
Drug safety
Counterfeit medications comprise more than 10% of the global supply chain. Pharmaceutical companies and the healthcare industry can continue their efforts to maintain authenticity and quality by incorporating QR codes for drug safety.  
QR codes on medicine packages provide transparency about the manufacturing process, ingredient information, and administration and dosage instructions. This solution improves quality control and reduces the possibility of human error.
Procedure details
Healthcare systems have a responsibility to educate their patients. More than 65% of patients admit they don't clearly understand the management plan for their condition. Many use Google to learn more about their diagnoses and treatment plans, but finding accurate information is a challenge. 
Providers should include QR codes in leaflets and discharge papers to remove another barrier between patients and the information they need. Codes can link to FAQs and information about medical procedures, risks and benefits. This digital format can also translate information into multiple languages, providing greater accessibility.
Health tracking 
Providers can use a QR code to track a patient's health status to reduce the frequency of hospital or clinic visits. For example, every time patients take their medication, they can scan a QR code attached to the medicine's container. This scan automatically sends an update to the healthcare provider. 
This use case also supports the daily tracking of special dietary instructions and can help during a global health crisis. For example, providers can monitor the treatment of COVID-19 patients unable to step out of their houses. 
Modern healthcare can benefit from technology-driven innovation, which has the potential to generate over $400 billion in annual revenue by 2025. Healthcare systems must look past traditional options to verify identification, file forms, educate patients and ensure transparency. QR codes provide better access to hospital records, medicines, assets and equipment — drastically improving how hospitals run and instilling greater trust among patient populations. 
---
About Sharat Potharaju
Sharat Potharaju is the Co-founder and CEO of Beaconstac, responsible for crafting the overall strategy and execution. Sharat is dedicated to achieving Beaconstac's vision to enable digital connection with every physical object and place on the planet. Prior to his entrepreneurial career, Sharat spent a few years working in investment banking at Merrill Lynch in New York. Sharat holds a Master's in Engineering Management from Duke University and a Bachelor's degree in engineering from the Indian Institute of Technology (IIT) Madras.