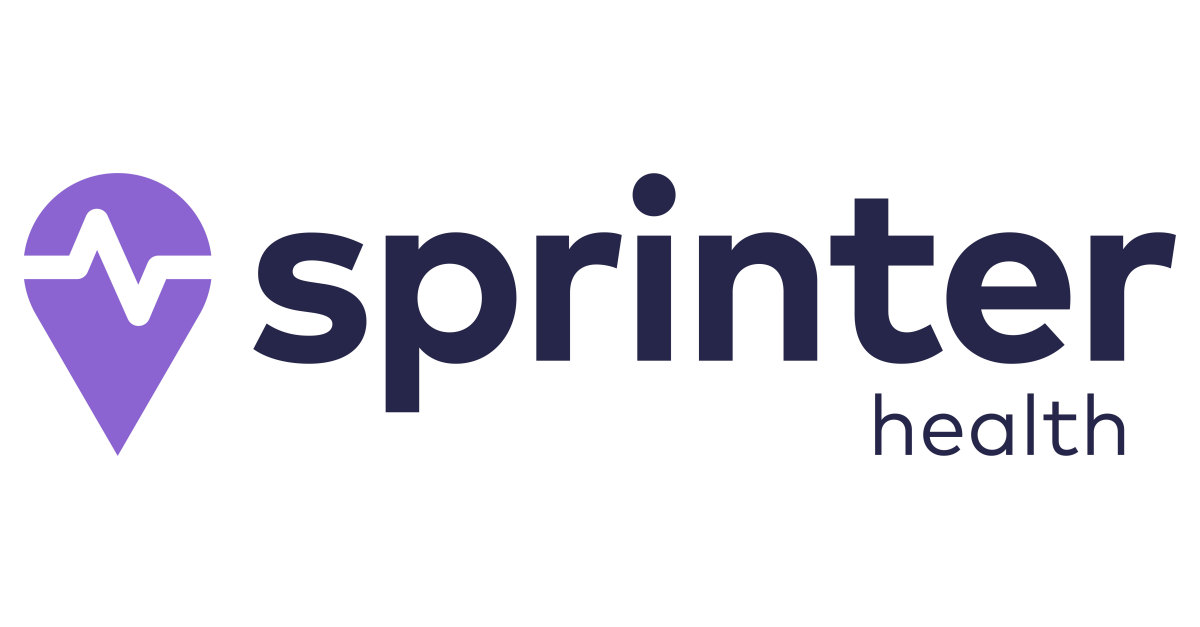 What You Should Know:
– Sprinter Health, an on-demand mobile health and diagnostics company bringing personalized and affordable healthcare services to the home, today announced a partnership with Firefly Health, a health plan and virtual-first care innovator with a mission of delivering half-priced health care that's twice as good, clinically and emotionally.
– The partnership aims to improve access to care while saving downstream costs by integrating Sprinter Health's in-home clinical services into Firefly Health virtual primary care.
Improved Models of Hybrid Care to Patients – Services Delivered at Home and Powered by Technology for Scale
Sprinter Health brings the last mile of healthcare into the modern age by sending nurses or phlebotomists ("Sprinters") into the home for quick and affordable lab draws, vitals checks, and a breadth of other diagnostics services.
Access to quality preventive care in the US remains a significant challenge – 124M adults have gone over a year without visiting a PCP, 34M people have diabetes and 21% are undiagnosed, and 33M adults are unaware they have kidney disease. The typical primary care journey is clearly not working.  Patients often wait weeks for an appointment, spend hours of time to get ~12 min with a doctor, and then have to navigate complex referral processes for downstream imaging and diagnostic procedures.
Firefly Health and Sprinter Health are re-imagining the patient journey to build a more proactive, patient-centric solution. Firefly Health members love the experience of engaging with a virtual PCP on their own terms, and Sprinter Health patients deeply value the convenience and accessibility of high quality care in the home. With the combined capabilities of Firefly Health and Sprinter Health, a patient is able to get lab draws, vitals checks, electrocardiograms, diabetic eye exams, and diabetic foot screenings in the comfort of their own home through Sprinter Health's phlebotomists and nurses ("Sprinters").  Firefly Health providers order Sprinter visits at their discretion, and each visit is customized to individual patient needs.  After every in-home visit, the referring Firefly Health physician will receive lab results and encounter summaries electronically for review and follow up.  
"Together with Firefly Health, we are helping to condense the time it takes to gather important data that a physician needs into just minutes of a patient's time," said Max Cohen, CEO and Co-Founder of Sprinter Health. "The result is the convenience and affordability of telehealth combined with high-touch, in-person services needed to ensure physicians have critical information to make an accurate diagnosis and provide the best care."