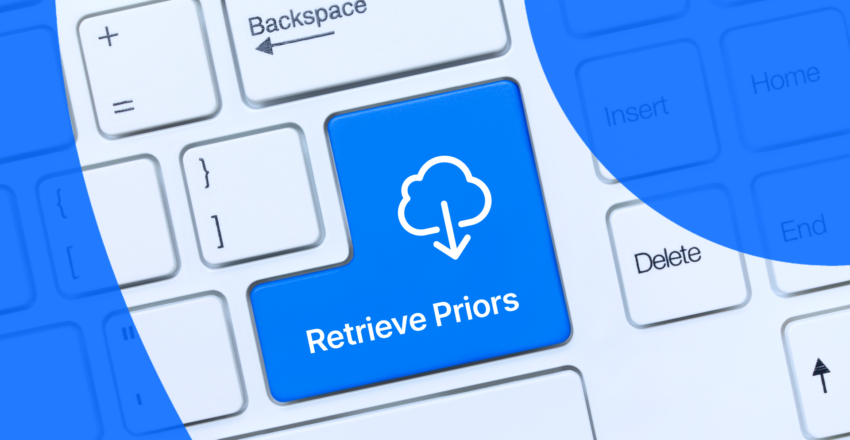 What You Should Know:
– PocketHealth, a patient-centric, no-network medical image-sharing platform launches Record Retrieval to solve challenges that hospitals and imaging centers face while requesting and retrieving prior imaging from patients, referring physicians, or healthcare sites.
– Record Retrieval streamlines patient intake by creating an easy workflow that auto-imports data into PACS and fills the gaps left by CD-ROMs, VPNs and legacy networks.
Challenges Sourcing & Retrieving Prior Imaging
Typically, hospitals and imaging centers are challenged with sourcing and retrieving prior imaging from multiple sources as part of the patient intake process, many of which are not secure, including CD-ROMs stored at a patient's home or mailed in from a provider site, VPNs or legacy image sharing networks. Waiting for the patient's images to arrive, managing manual imports and cleaning incoming patient data leads to delays in treatment and adds costs, time and effort for administrative staff.
With Record Retrieval, imaging can be digitally requested and retrieved by email or fax and the provider or patient on the receiving end can upload them through a secure link in two simple steps. Providers can easily batch-request records from multiple external organizations in a single workflow that also automates signed patient consent, while those organizations can fulfill requests by uploading imaging through a secure web link with a simple and intuitive interface With Record Retrieval, Providers no longer need to delay patient care while waiting for CD-ROMS to arrive in the mail, managing manual imports and cleaning incoming patient data.