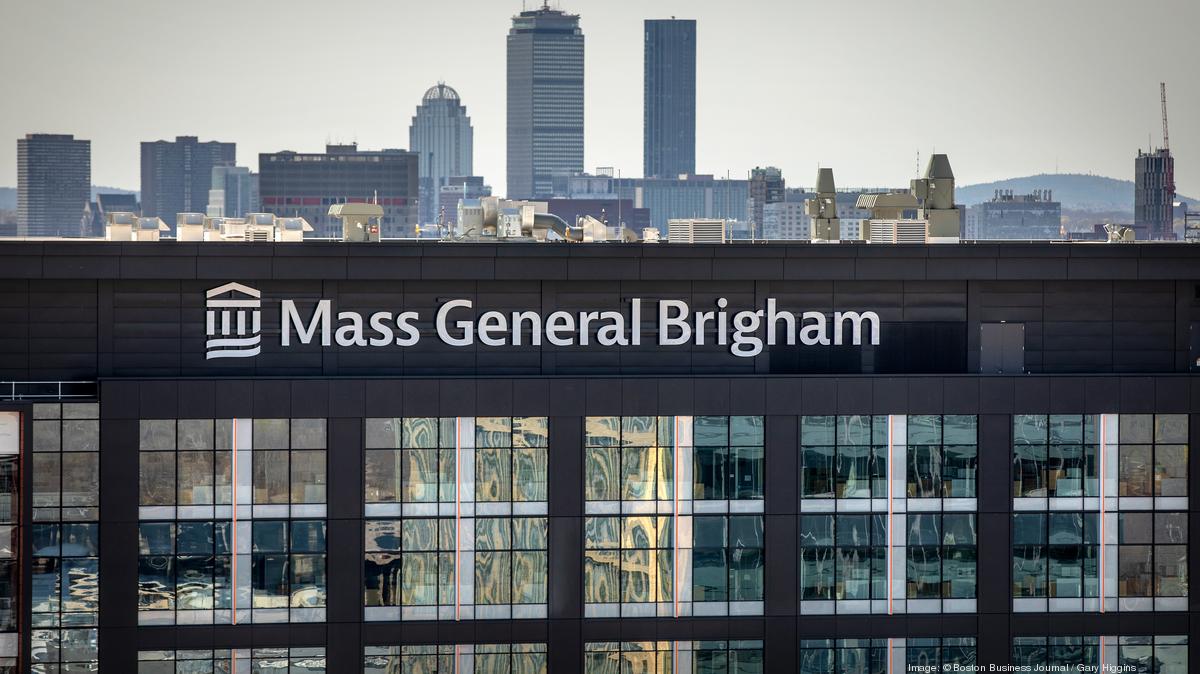 What You Should Know:
– Mass General Brigham (MGB) has partnered with DexCare to improve consumer experiences and outcomes for virtual urgent care.
– DexCare's solution will allow patients to access care from MGB at their preferred time and format through simple, self-directed digital experiences = better patient acquisition, retention and experiences. The platform will allow MGB to optimize resource usage and intelligently navigate patient demand to see more patients while reducing costs across the board.
– The pandemic has accelerated patients' demand for more convenient and digitally-enabled care options. By partnering with DexCare, MGB will be able to keep up with these shifting preferences and ensure sustainability at a time of rapid change in the healthcare industry.