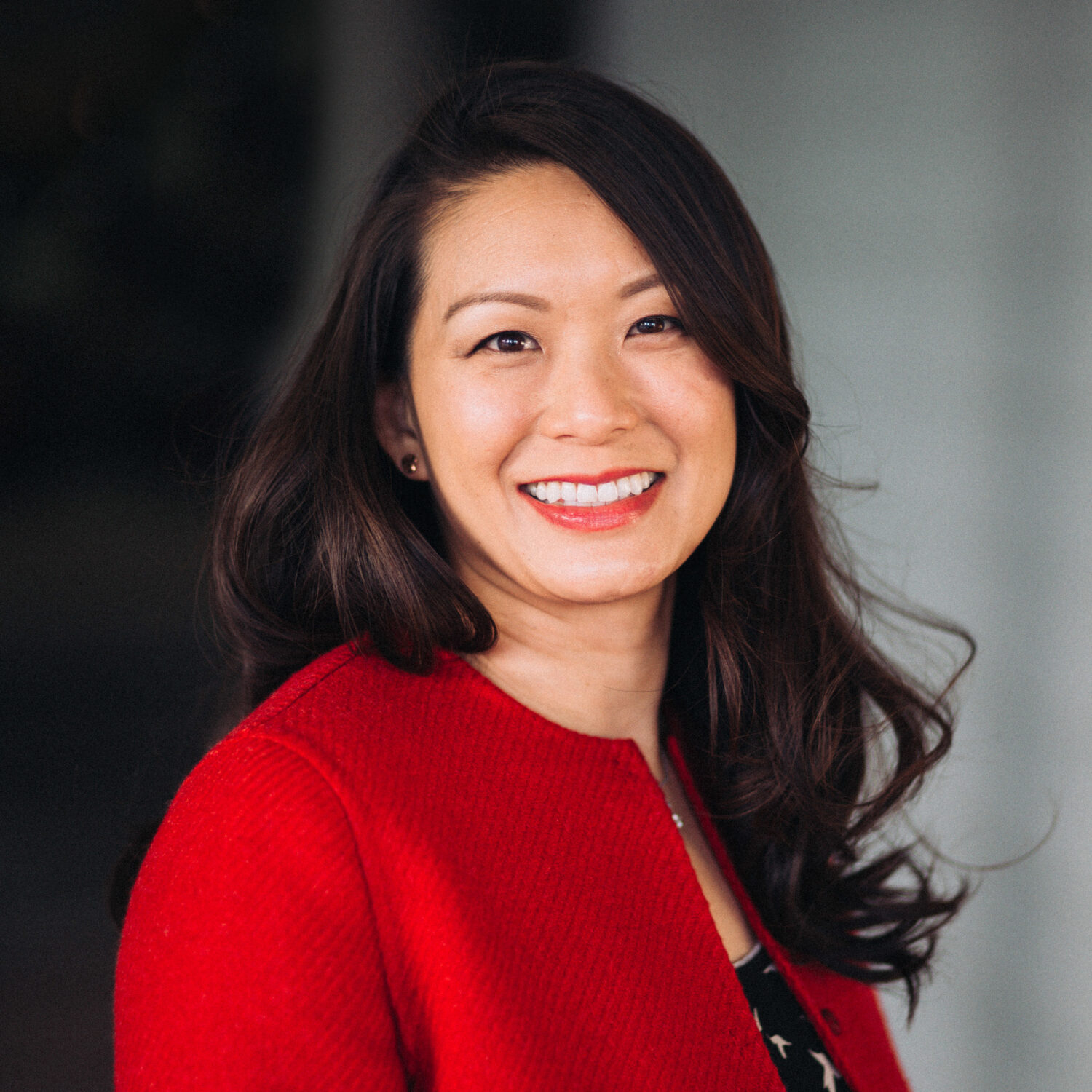 Fear of COVID-19 exposure isn't the only thing holding patients back from seeking needed care during the pandemic. So are the complexities of navigating life after COVID-19—and it's a struggle that physicians, who are overworked and burned out, can relate to as well.
Even as data indicates that consumer deferment of care—common during the first 18 months of the pandemic—has decreased, not all consumers have returned for care as soon as expected. In some instances, financial concerns play a role. It's also not uncommon for parents to forego their own care as they focus first on meeting their children's healthcare needs, as this AAFP survey indicates.
Among specialty physicians, such as urologists and cardiologists, there is also the concern that patients are taking longer to seek care. It's an observation that physicians are seeing not just in specific populations or geographies, such as those living in rural areas, but also among individuals with chronic conditions who do not see a change in their condition.
For specialty practices, identifying which patients are behind on needed care and developing a personalized, empathetic approach to engagement is crucial to protecting and improving their health. Here are three considerations for closing gaps in care among patients with chronic or potentially complex conditions.
1. Use condition-specific tools to identify patients who are most at risk or could benefit from interventions. One out of four prostate cancer and bladder cancer patients say the pandemic resulted in changes to, delays in, or cancellation of care, according to a study released during the American Urological Association (AUA) annual meeting in May. Leading urology practices are beginning to incorporate the use of AI-powered, condition-specific software to pinpoint which patients may have gaps in care based on their conditions and the types of activity that would be expected, such as blood draws, imaging scans, unfilled prescriptions, or one-on-one consultations. From there, these platforms nudge medical assistants or nurse practitioners to reach out to patients to determine why care has been postponed and engage them in the appropriate next steps in care. It's an approach that takes the pressure off overextended physicians while facilitating easier access to care for those at risk. It also helps patients realize: "This care is important—and it's not too late to make it a priority."
At one large urology practice in Los Angeles, urologists sought to identify men with enlarged prostates who might benefit from an early treatment option known as a UroLift procedure. This procedure often helps men avoid taking medications for their enlarged prostate and, in turn, eliminates the associated side effects of these medications. By using condition-specific tools to pinpoint which patients would benefit from BPH procedure education and guide medical assistants in conducting conversations, the practice was better able to address patients' questions and help them overcome any hesitations regarding the procedure. This led to improved outcomes for patients and increased efficiency for the practice, now that urologists no longer needed to provide procedure education at the point of care.
2. Help care teams ask the right questions to dig deeper. Ignoring steps on the care journey can have disastrous effects down the road for those with chronic or complex conditions. Providing medical assistants with condition-specific questions to ask can help uncover warning signs of health complications and escalate patients to a physician's attention sooner. Among patients recovering from treatment for bladder cancer, for example, responses to questions such as, "Are you experiencing a temperature over 100.4? Do you have pain in your mid to lower back?" can empower medical assistants to spot warning signs that patients might otherwise continue to suffer on their own. From there, medical assistants can emphasize the need for care and coordinate in-office resources to get patients the support they need quickly. This takes the guesswork out of care decision-making, supporting better health outcomes while giving clinicians greater confidence in their work.
For instance, during one software-guided, condition-specific conversation with a bladder cancer patient, the patient revealed to a medical assistant that he had lost 30 pounds over the past three months for unknown reasons. Based on this information and answers to follow-up questions, the care navigation platform prompted the medical assistant to schedule an in-person follow-up appointment to take place the next day. It's a scenario that demonstrates the importance of asking the right questions and understanding when to elevate a concern to the physician's attention.
3. Demonstrate to patients: "You're not alone." During the height of the pandemic, it would have been easy for patients with chronic or complex needs to feel as though they had to "go it alone" on their care journey, given the limits on in-person encounters and restrictions around the types of care that could be delivered. Now, specialty practices should consider: "How can we reengage patients and let them know: 'We're here for you'?"
One consideration: Ask questions, not just about patients' health, but also about the social risk factors that could aggravate existing conditions, such as food insecurity or lack of access to stable housing or reliable transportation. Consider that recent data indicate that one ripple effect of COVID-19 is the large proportion of adults who are experiencing hardship during the pandemic, from economic hardship to symptoms of anxiety or depression. Questions such as, "What does a typical diet look like for you?" could lead to discussions around the high price of food and the challenges patients face in covering their family's grocery expenses. From there, medical assistants can look for opportunities to connect patients with community resources that could help ease these pressures, such as services that provide meals for children when schools are closed. This not only demonstrates empathy but also helps build or rebuild connections that deepen trust.
For example, during a phone call with a patient, a medical assistant for a urology practice discovered that the patient had experienced persistent leg pain in recent weeks.  Once the urologist determined it was not related to a recent urology medication the patient had started, the medical assistant not only scheduled an appointment with the patient's primary care physician but also ensured the patient attended the appointment within the next week. The impact: The primary care physician determined that the patient had recently had a heart attack. Thanks to the medical assistant's persistence, this man was able to get the specialized cardiac care he needed.
By leveraging condition-specific tools and an empathetic approach to engaging patients who could be at risk, specialty practices can more effectively ensure the right resources are directed to the right patients. The result: stronger relationships and better health.
---
About Shirley H. Lee
Shirley H. Lee, CRNP-FNP, MPH, is director of a patient navigation program and a nurse practitioner for Genesis Healthcare Partners, P.C. She is also vice president of clinical strategy for Preveta. She is based in Los Angeles.