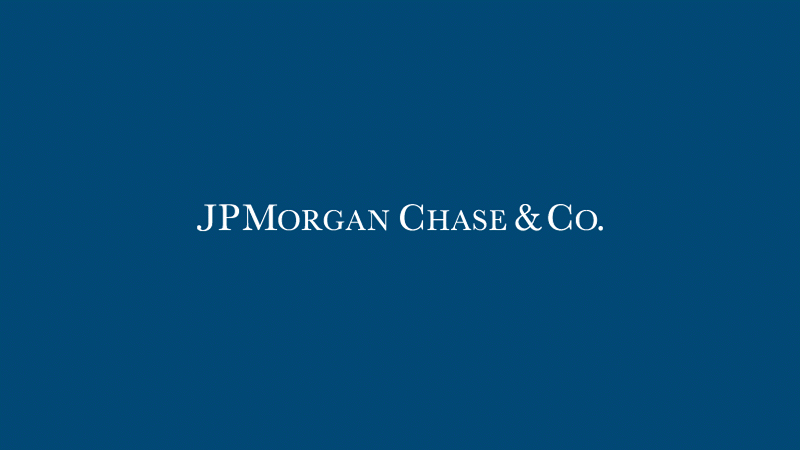 What You Should Know:
– Vera Whole Health announced a collaboration with Central Ohio Primary Care (COPC) and JPMorgan Chase & Co. to launch three new on-site advanced primary care centers across the company's Columbus offices.
– These new centers provide a full suite of comprehensive in-person and virtual health and wellness services for more than 20,000 JPMorgan Chase employees. Vera and COPC will provide the same advanced primary care services at two near-site care centers to serve employees and the more than 15,000 spouses and children enrolled in JPMorgan Chase's benefit plan.
Primary Care Services for Employers and Employees
Vera and COPC, two leaders in delivering advanced primary care services for employers and employees, will manage and staff the on-site and near-site care centers. Vera is one of four companies that has received financial and strategic support from Morgan Health and JPMorgan Chase as part of a broader effort to rapidly scale and expand innovative accountable care programs across the employer-sponsored market. Vera, part of the larger apree health brand, has an advanced primary care model that takes a whole-person approach to health, incorporating coaching, behavioral health specialists, and wellness alongside a primary care physician to form an integrated care team. COPC is one of the largest independent physician-owned primary groups in Ohio and the U.S. and currently serves many Columbus-based JPMorgan Chase employees and their families. Employees already receiving care through an established relationship with a COPC provider will continue to have access to the full suite of COPC services and support.
Affordable Healthcare Services
Across each of the three on-site care centers, all JPMorgan Chase employees will have access to a range of affordable healthcare services, including treatments for:
– Ear, nose and throat concerns (e.g. sore throat, ear aches, cough / cold)
– Headaches, dizziness and other neurological concerns
– Chest pain, palpitations and other cardiovascular concerns
– Stomach aches, pains and upset stomach
– Urinary tract infections
– Muscle aches and pains
– Rashes and other acute dermatology concerns
– Blood or other lab draws
– Allergy shots, travel immunizations and other vaccines
In addition, employees, spouses and children enrolled in JPMorgan Chase's health plan will have convenient and affordable access to advanced primary care services at on-site and near-site care centers, including:
– Comprehensive wellness exams
– Behavioral health screenings
– Health coaching sessions
– Family planning and contraceptive counseling
– Virtual primary care consultation and support services
– Chronic disease management and treatment, specifically for ear, nose and throat concerns (e.g. asthma); chronic neurologic conditions (e.g. migraines, fainting); high blood pressure, high cholesterol and other cardiovascular concerns; mental and behavioral health support; musculoskeletal conditions (e.g. osteoarthritis); and dermatology concerns (e.g. acne, eczema).
Future Plans
Over the coming months, additional digital tools and health services will be available to employees as part of Vera and COPC's advanced primary care approach.