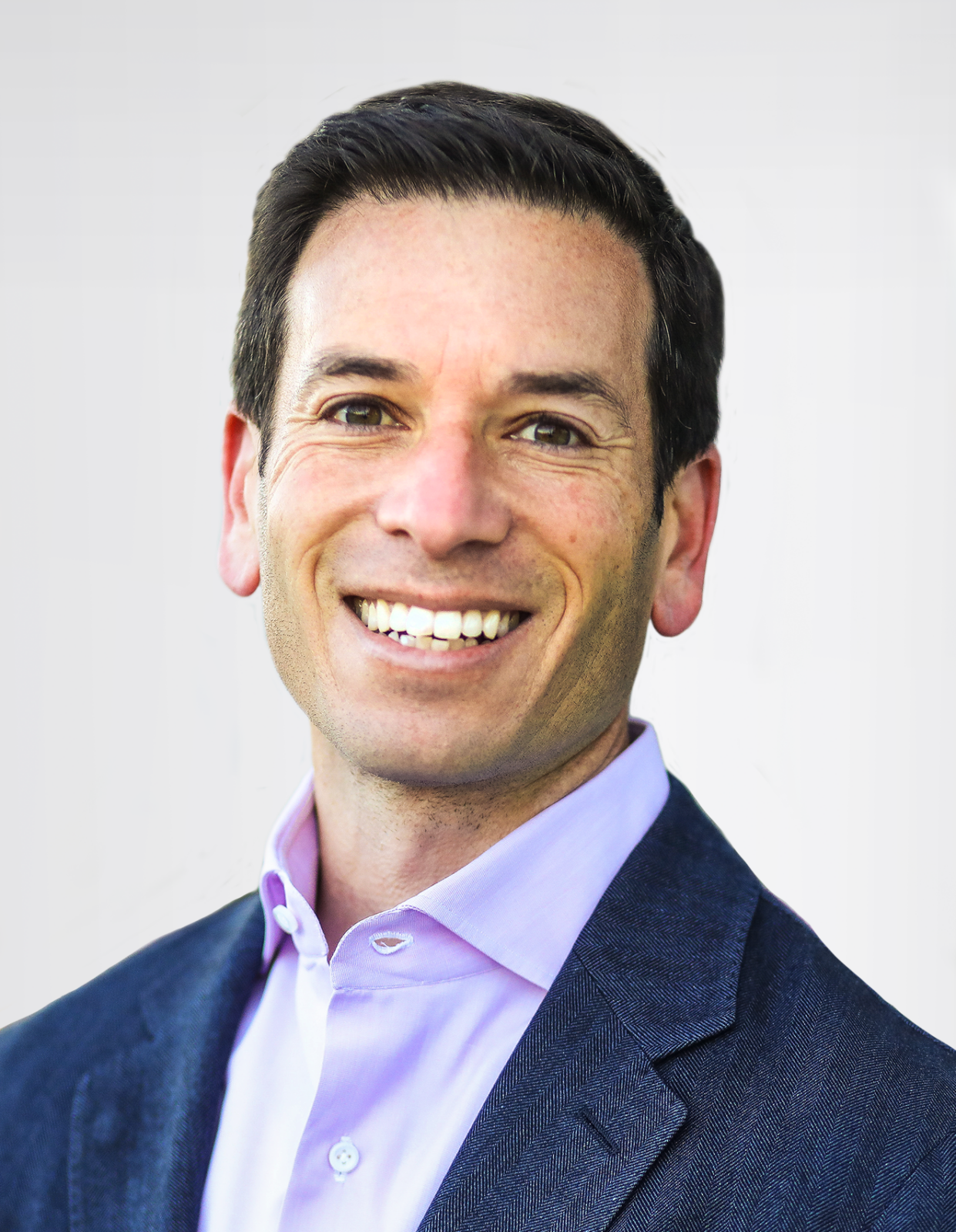 Last year, the average annual premium for employer-sponsored family health coverage rose 4% to $22,221—including employer and worker contributions—according to the Kaiser Family Foundation. While employers are most often the ones selecting the health plan options and insurance for employees, the worker is the one who is left to navigate the healthcare continuum (including their true cost of care). In a recent study, 96% of patients indicated that the quality of their financial experience is an important factor in their satisfaction with their payer, which is why it is important that payers answer to all their stakeholders, not just employers.
By helping consumers navigate their healthcare experience, including (and especially) the financial experience, insurers can better improve experiences and build loyalty with employees and employers alike. Here are some ways payers can ensure they are catering to all important parties.
Increased member engagement
Payers typically offer a variety of useful programs and resources for their consumers to use, from care management to disease management to maternity programs. But often, there is a general lack of understanding, engagement and utilization of those offerings. Payers are challenged with the effective engagement of consumers, which leads to general frustration and a lack of consumer engagement with the work and programs that payers offer. For example, we get a lot of information during open enrollment, but very few of us have care needs that correspond to an open enrollment window. There are also many resources sponsored by payers for consumers to use, from behavioral health apps to fitness challenges and diet recommendations, but often consumers don't pay attention or even know they exist. This disconnect can result in low levels of trust between consumers and payers.
In order to inspire more engagement, payers have invested in consumer-friendly communication strategies, technology and platforms to help serve their "other" customers. The problem is that these resources are rarely in front of the consumer at the moment they are accessing the healthcare system, which is arguably the most critical moment. So, with that in mind, the payer has an opportunity to collaborate with its provider partners to pass information into a provider-sponsored channel that consumers actually look at. This is a new, incremental channel for engagement that payers have not been able to take advantage of to date.
Better collaboration with providers
The relationship between healthcare providers and payers has traditionally been strained by conflicting interests, tensions, misconceptions and mistrust. These barriers have left consumers stuck in the middle, resulting in delayed or neglected care and disparate information on billing. According to a recent poll, four in 10 insured individuals report receiving an unexpected medical bill because their insurance provider didn't cover as much as they anticipated (47%), they didn't realize a procedure wasn't covered by insurance (42%), or a doctor or medical facility was out of their network (33%). Thankfully, we've seen this relationship evolve in recent years as consumers continue to ask for a seamless, digitally integrated healthcare experience, meaning improved collaboration has become a necessity.
Effective payer-provider communication produces a consumer experience that addresses the all too frequent fragmentation challenges that emerge when paying for care. When payers and providers work collaboratively, everybody wins—including consumers. And by collaborating, payer and provider organizations can reduce financial risks and increase profitability, leading to an improved healthcare experience for all.
With this in mind, it can be challenging for payers and providers to partner given the limited positive examples of collaboration to date. A successful relationship between providers and payers can be fostered through:
– A focus on communication: Payers can encourage trust and eliminate confusion among their consumers by working with providers to eliminate conflicting statements with a single, clear presentation of financial responsibility to consumers.
– Improved interoperability: Upping data-sharing between these parties—through bill and EOB matching and more—can give consumers a holistic and clear understanding of what they owe and why. This understanding can also translate to more self-service checkouts, a higher percentage of collections and increased loyalty for providers.
– Identifying common goals: Payers and providers often share common end goals: high-quality care, better consumer engagement and outcomes, and superior consumer engagement. 
The Road Ahead
Consumers are asking for a better healthcare experience across the board—and their loyalty depends on it. Payers have the ability to deliver on exceptional consumer experiences through more targeted, efficient communication, investments in the right technology and collaboration with their provider counterparts. While we can acknowledge that, historically, payers and providers have been suspicious that what benefits one hinders the other, implementing the collaboration and transparency strategies outlined above between these players can achieve a collective win. A focus on the consumer is a strategy that aligns all stakeholders.
---
About Seth Cohen
Seth Cohen is the President of Cedar, joining the company from his role as co-founder and co-CEO at OODA Health. Prior to co-founding OODA Health, Seth served as the Vice President of Sales and Alliances for Castlight Health (NYSE: CSLT) and is currently a member of Castlight's board of directors. Seth was also previously a management consultant at McKinsey & Company. He earned an MBA from Harvard Business School and an MPA from Harvard Kennedy School after completing his undergraduate studies at Stanford University.