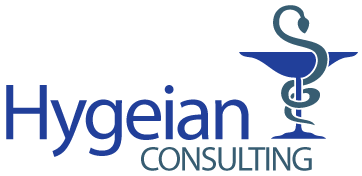 What You Should Know:
– Nordic Consulting, a global health and technology consulting company, has acquired Hygeian, a healthcare consulting company supporting public and private sector clients across the United Kingdom and the Middle East with advisory services, change management, flexible resourcing, and filling fixed-term and specialist roles. This acquisition marks Nordic's sixth acquisition in recent years and comes as Nordic continues to expand its presence and services in Europe and the Middle East.
– Hygeian has a strong network of 300 highly experienced and skilled management consultants with a wide range of skills from clinical, financial, and technical backgrounds, which will allow Nordic to expand its capacity and capabilities to serve clients and their evolving needs all across the globe. Founded in 2011 by David Chevins, Hygeian utilizes an innovative management consultancy model to help clients leverage the expertise of the top independent healthcare management consultants at an affordable cost.
– This acquisition builds upon Nordic's EMEIA healthcare advisory team, announced earlier this year and dedicated to supporting healthcare companies in the UK, Europe, and the Middle East. Hygeian will continue to operate out of its headquarters in the UK, serving its clients under the Hygeian brand with the same superior services to which they are accustomed.