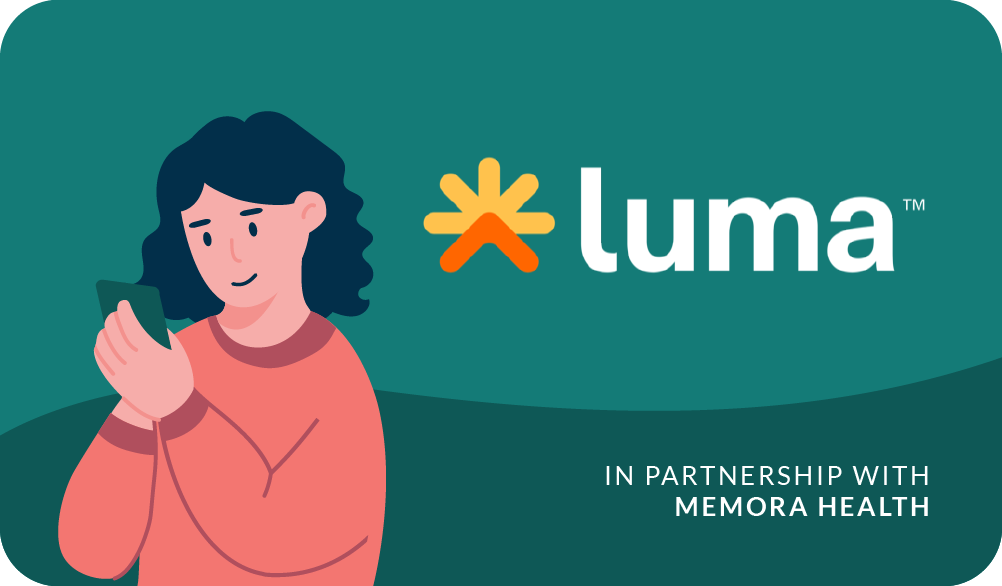 What You Should Know:
– Today, Memora Health announced a partnership with Luma Health to offer health systems a combined wholesale digital front door and patient engagement tool – which have traditionally been separate offerings.
– Together the digital health companies will offer a tool that streamlines patient communication, increases access, and ensures patients are following care plans – all while unburdening care teams from routine administrative tasks. After implementing Memora and Luma's platforms separately, health systems have reported a 62 percent increase in patients' care plan adherence and a 37 percent increase in referred patients seen.