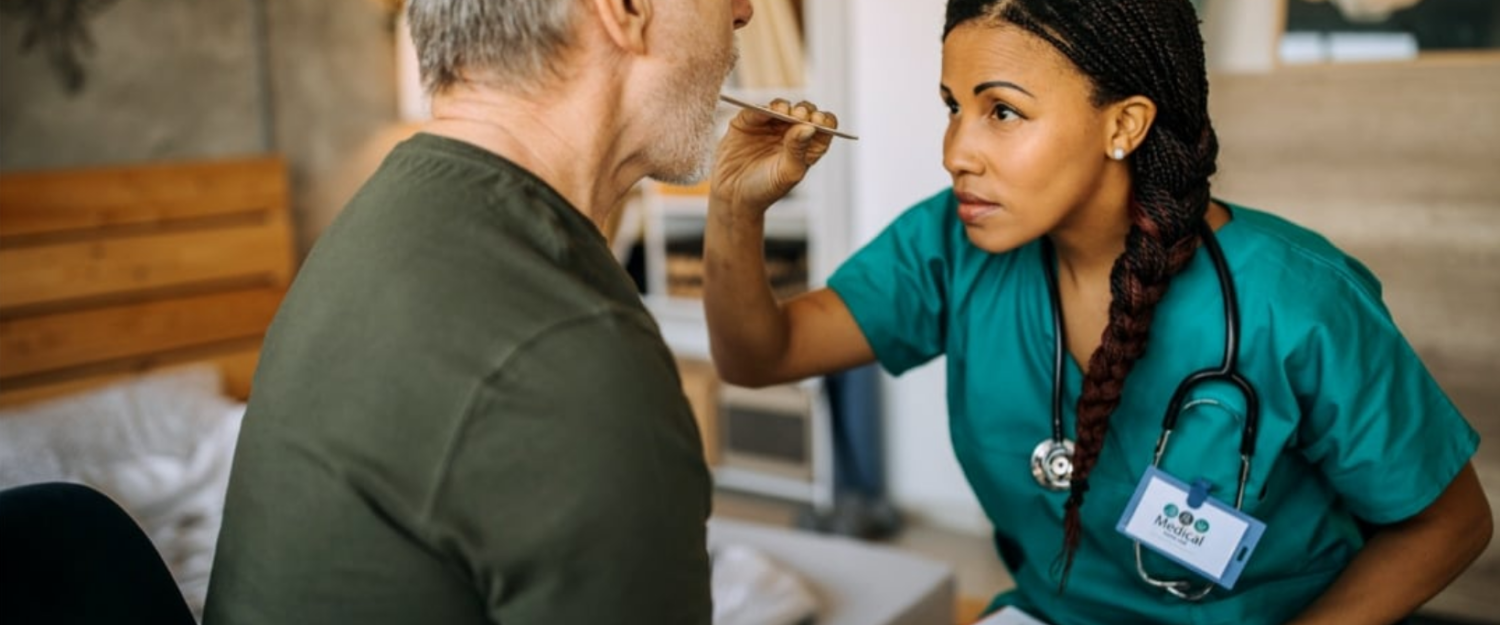 What You Should Know:
– Emcara Health and Aetna Better Health, which announced that the two companies will be partnering to deliver primary care in the home to more than 240,000 Medicaid patients in the Miami/Dade and Tampa, Florida regions.
– The relationship extends Emcara Heath's comprehensive primary care model – which includes behavioral health and social determinants of health assessments – to adult Aetna Medicaid members.
Partnership Details
Emcara Health will deploy physician-led multidisciplinary care teams to provide integrated, person-centered primary care to members in the home or wherever they call home. These teams consist of complex care physicians, community health workers (CHW), nurse practitioners, registered nurses, physical and behavioral health care coordinators, and licensed clinical social workers, all collaborating to address barriers members navigate when it comes to their health, such as behavioral health, transportation, food access, and more.