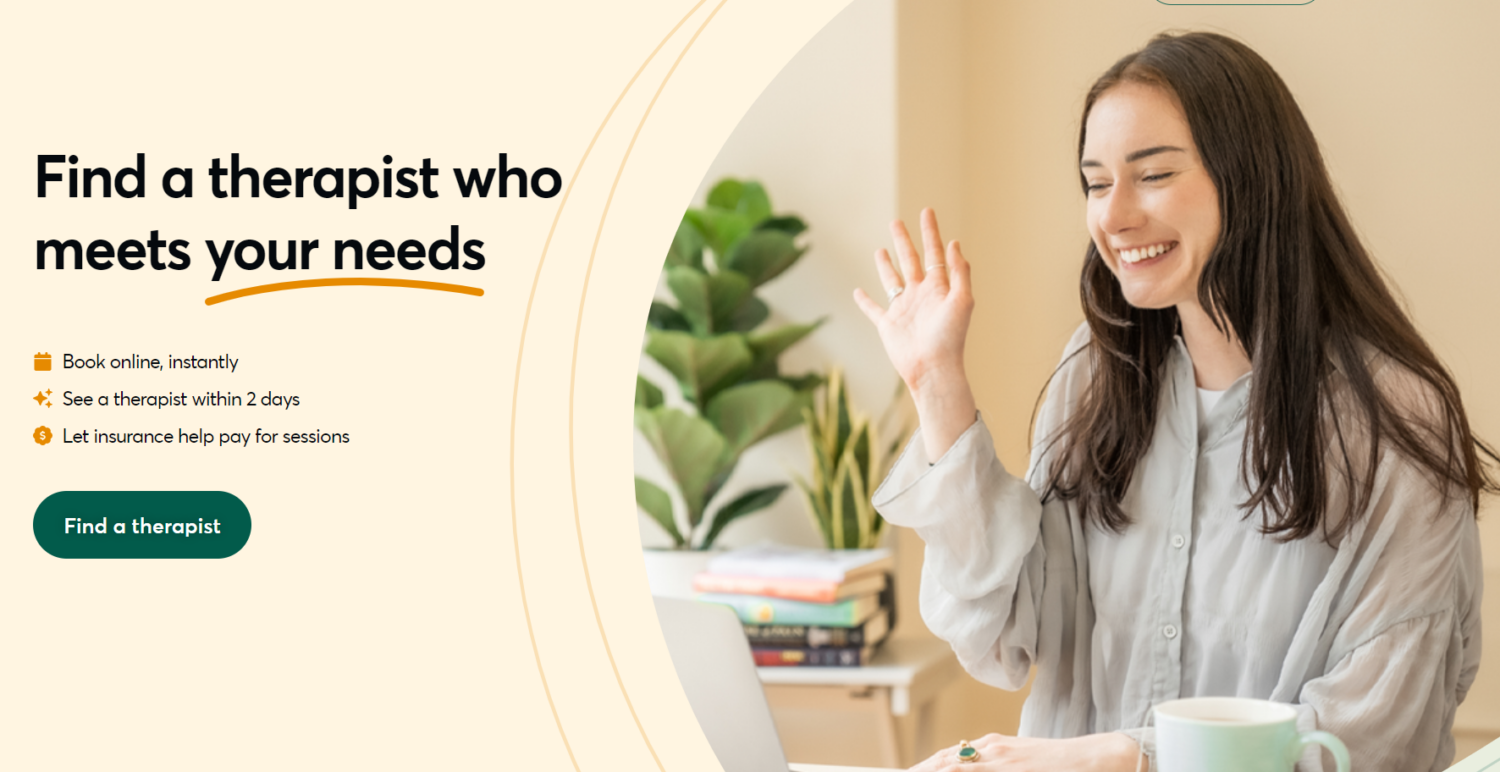 What You Should Know:
– Behavioral health company, Grow Therapy secures $75 million in series B funding to expand insurance coverage including Medicare and Medicaid in all 50 states.
– This round of funding was led by TCV, co-led by Transformation Capital, with support from existing backers SignalFire and SVB.
Medicare/Medicaid Coverage Expansion
Specifically, the areas that the company will focus on are: expanding commercial insurance and Medicare and Medicaid coverage (which are currently accepted in select states) from 13 states to all 50, deepening the capabilities of the online marketplace, EHR platform, and clinical resources and building the Grow team.
Since 2020, Grow has enabled thousands of providers to start their own practice, serving hundreds of thousands of patients, across payor partners ranging from Optum to Blue Cross Blue Shield to Medicaid. With 98 team members both remote and in NYC Headquarters, Grow has built a marketplace for patients to find an ideal therapeutic partner; an end-to-end insurance engine that lets providers seamlessly accept insurance, and patients reduce their costs through in-network benefits; and a comprehensive EHR platform for providers to take medical notes, schedule visits, and engage with their clients.