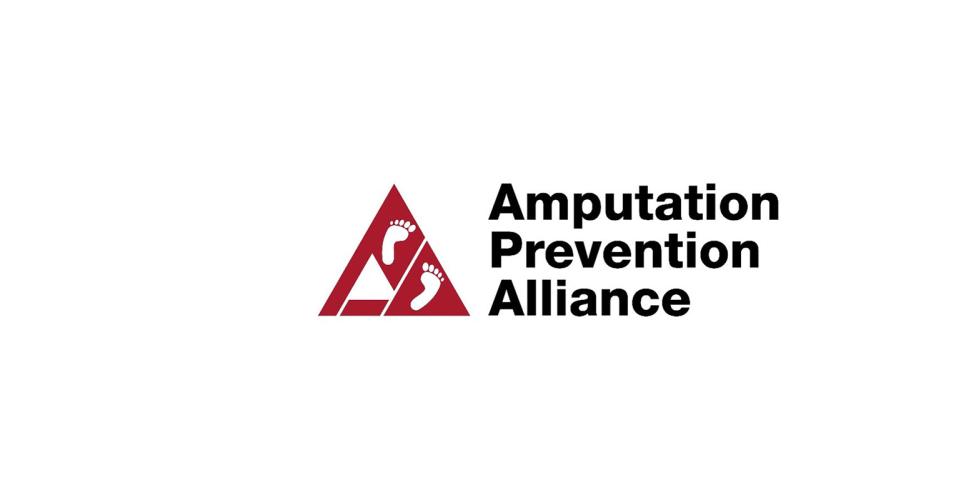 What You Should Know:
– The American Diabetes Association® announced a new initiative designed to address the urgent public health challenge of preventable amputation called the Amputation Prevention Alliance. Over 135,000 amputations occur every year in the United States, with the majority of those procedures being preventable, but due to challenges in accessing quality care, patients are forced into unnecessary amputations and even death.
– The Amputation Prevention Alliance's work will focus on addressing communities facing disproportionately high rates of amputations and amputated-related mortality, including through advancing needed policy changes, driving clinician awareness of opportunities to prevent amputations, and empowering patients to advocate for their best care. This three-year effort will aim to improve care for all people living with diabetes, and enhance access to quality care, technology, and necessary interventions. The aim is to reduce the number of unnecessary amputations that take place every year in the United States.
– Boston-based Podimetrics is a founding partner of the Alliance and has long shared the common goal of ending "Civil War-era medicine," joining with the ADA and other Alliance supporters that include Abbott, Cardiovascular Systems, Inc., and CLI Global Society.