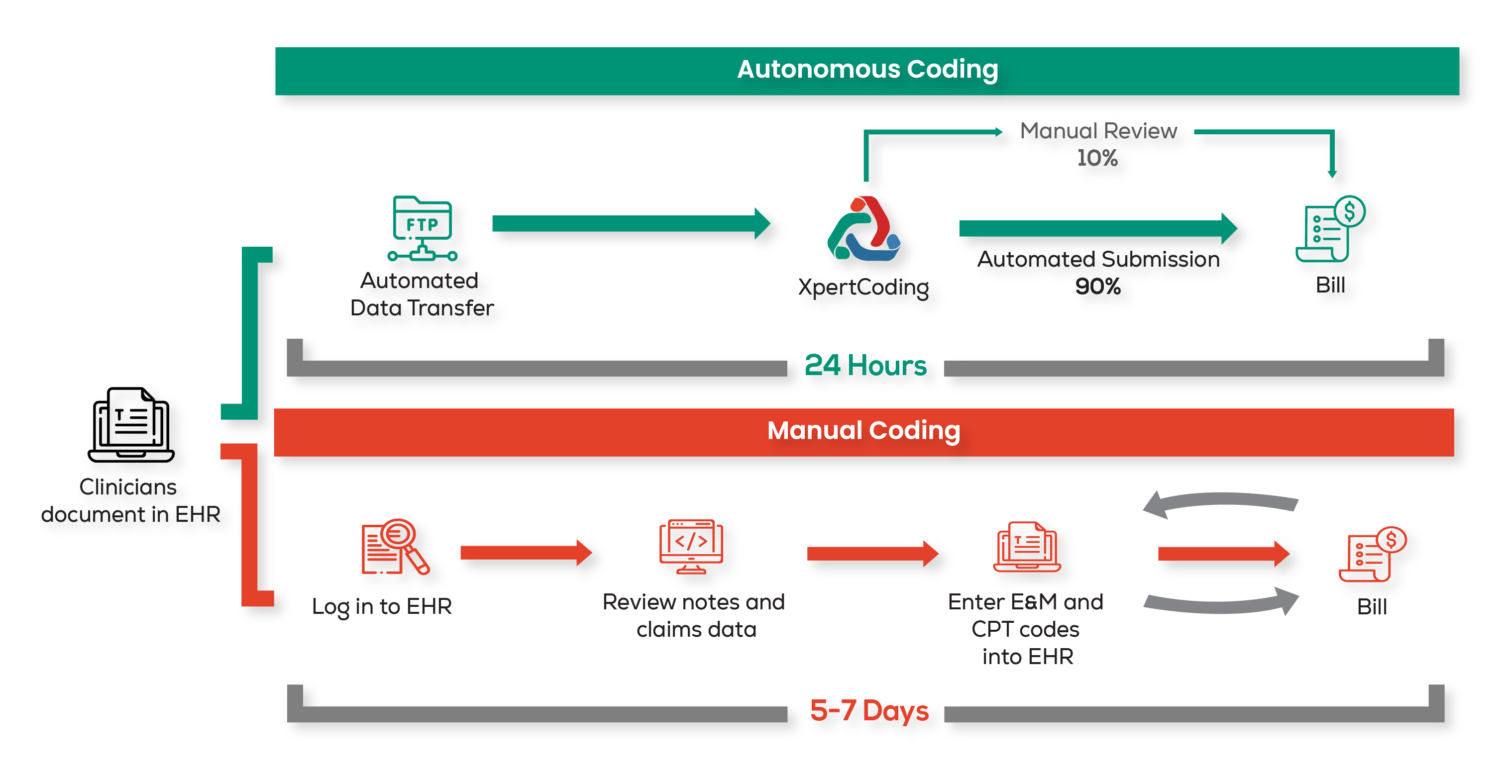 What You Should Know:
– Today, XpertDox, LLC., a Birmingham, AL-based revenue cycle company specializing in autonomous medical coding powered by artificial intelligence raises $1.5M from TN3, LLC, an Arizona based Private Equity Capital firm.
– XpertDox's XpertCoding solution harnesses the power of artificial intelligence in order to autonomously code medical claims faster, more accurately, and cheaper than traditional manual processes. XpertDox is utilizing the funding to scale their marketing and sales efforts as well as expanding their programming infrastructure.
– Founded by two physicians in 2015, XpertDox's first product, XpertTrial, is a clinical trials database management, search engine, and patient recruitment platform custom-built for healthcare organizations to recruit patients. More recently, XpertDox has launched XpertCoding, an autonomous coding solution that harnesses the power of artificial intelligence to accelerate the revenue cycle so you can get back to focusing on providing great healthcare.