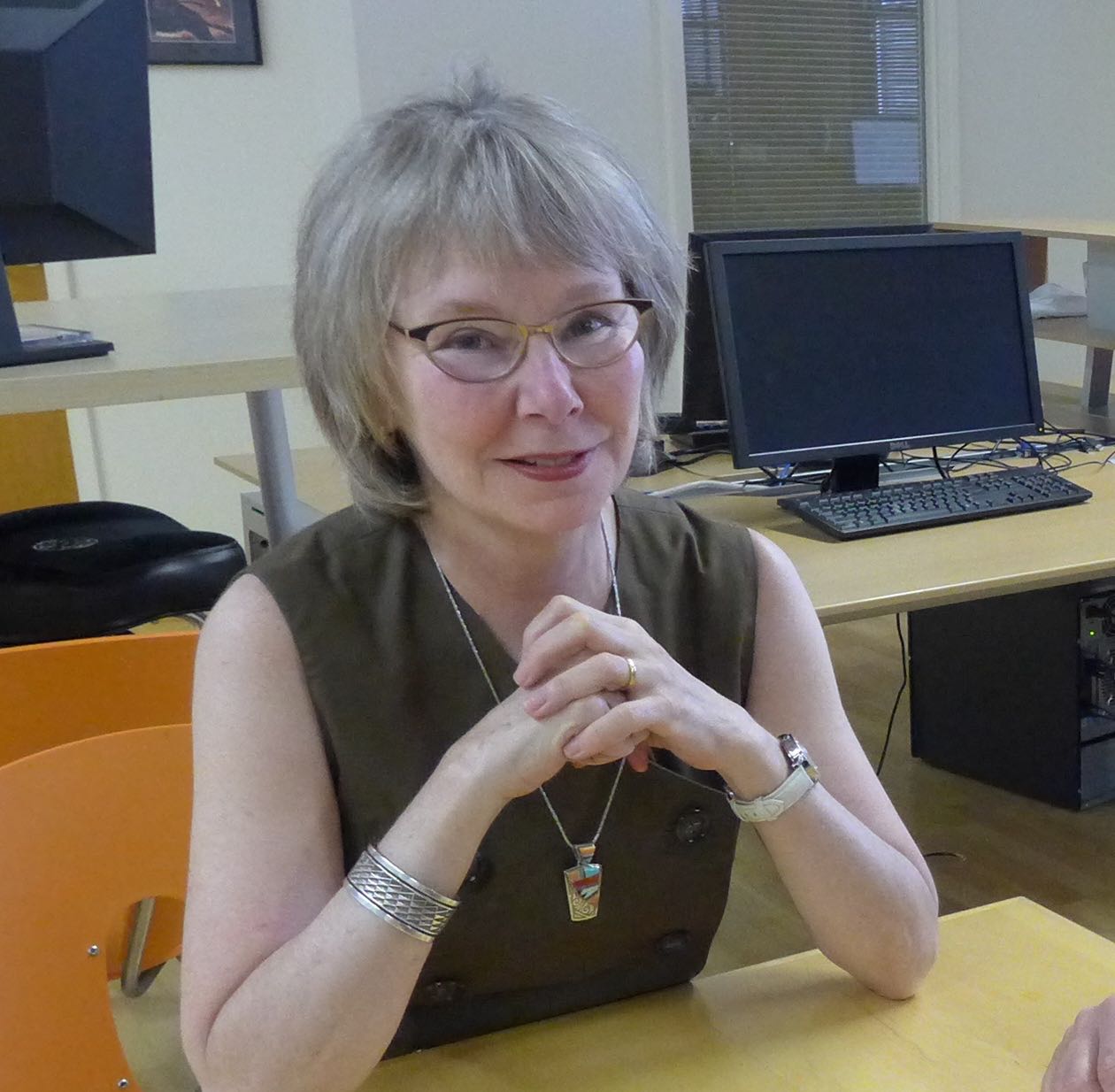 There is an adage that change in healthcare moves at the speed of tectonic plates. The slow adoption of Alternative Payment Models (APMs), the central feature of value-based care, is a good example of constraint despite immense pressure to control costs.
Data from 2020 demonstrate almost zero change from 2018 in the proportion of straight Fee-for-Service (FFS) reimbursement. Other results show a slight uptick in APMs with or without downside risk at 34.6 percent. However, only 6.7 percent of total reimbursements were based on population-based payments. By any account, FFS still reigns, even if APMs are growing.
Government and private insurers are increasing the pressure on providers. CMS has announced ambitious plans for new population-based ACO Reach, and higher penalties for providers remaining on MIPS/Fee-for-Service. Private insurance likewise is moving increasingly to per-member payment models. But the biggest impetus to change may well be competition.
The New Competition in Healthcare is Business, and They're After Physicians and Patients
Business has moved into healthcare and is eager to participate in Risk – in fact, the companies have built their business models around it. Walmart, Amazon, CVS Aetna, Walgreens, Apple, Google and others are all active on the healthcare front. Payer vendors like Optum are acquiring practices and competing with traditional health systems and groups.
Capital-backed practices are expanding, and the hybrid MSO-ACOs like Aledade are drawing physicians and their patients away from regular healthcare. Employers are buying practices or purchasing ready-made capabilities for providing care to employees
Healthcare is surrounded by competition. With practice ownership almost equally split between hospitals and corporations, it is easy to miss how much the last few years have been won by healthcare corporations, which grew their physician employees by 86 percent over the last three years.
The year 2021 was the biggest single year of physician migration, with 74 percent of all physicians now employed and over half of all medical practices owned. By making employment decisions, physicians are showing their alignment to value-based care. Corporate healthcare is growing fast and its practices are deriving their market value from APM growth strategies. The practices that agreed to those purchases believed in embracing the APM future.
Likewise receptive to new avenues of care, even eager for them, are consumers. Convenience, transparency, and self-management focus of non-traditional providers support the growing healthcare consumerism trend.
Traditional Health Systems Have Done the Spadework for APMs, but Need a Transition Strategy
The problem for health systems is that moving away from Fee-for-Service and its lucrative volume-based model is hard. Over years, FFS has been a well-oiled revenue machine that has fueled growth, industry consolidation, practice purchases, and financial stability. The new machine must do that too while constraining costs and improving outcomes and accessibility for people.
Health systems have already made investments in APM preparation. Progress has been made in the digitization of healthcare data in EHRs, and, in some health systems, investment in data repositories, population health, and other data-based strategies.
There is no instructional manual for building the new person-centric system financed by APM reimbursements. But it is time to craft and implement a detailed Plan that will safely lead health systems and groups to APMs, working through financial issues, technology infrastructure, payer contract conversion, physician payment and compensation changes, selection of APM types, and the engagement of clinicians and payments in transparent processes to improve outcomes and costs.
The time to start is now. The stakes for shoring up the enterprise has never been greater for health systems. We are rapidly moving to a healthcare system financed by private investment, and the waters are uncharted. The value to health systems and medical groups that represent the core of our healthcare system is irreplaceable, and we must modernize and reinforce it.
About Theresa Hush
Theresa Hush is the CEO and Co-founder of Roji Health Intelligence, a company that guides healthcare systems, providers and patients on the path to better health through a collaborative process of improving outcomes and reducing costs. Hush is a healthcare strategist and change expert with experience across the healthcare spectrum, including public, non-profit and private sectors. Terry's broad range of healthcare experience includes executive positions in public, non-profit and private sectors, from both payer and provider sides of the business, peppered with healthcare public policy and regulation experience. She jokes that she has occupied a seat in every healthcare position except for the pharmaceutical industry. She led the transformation of Blue Cross Blue Shield in Illinois, reformed the Illinois Medicaid program to create better access and increase funding, and directed the strategic and contracting activities for a large clinically integrated hospital system.