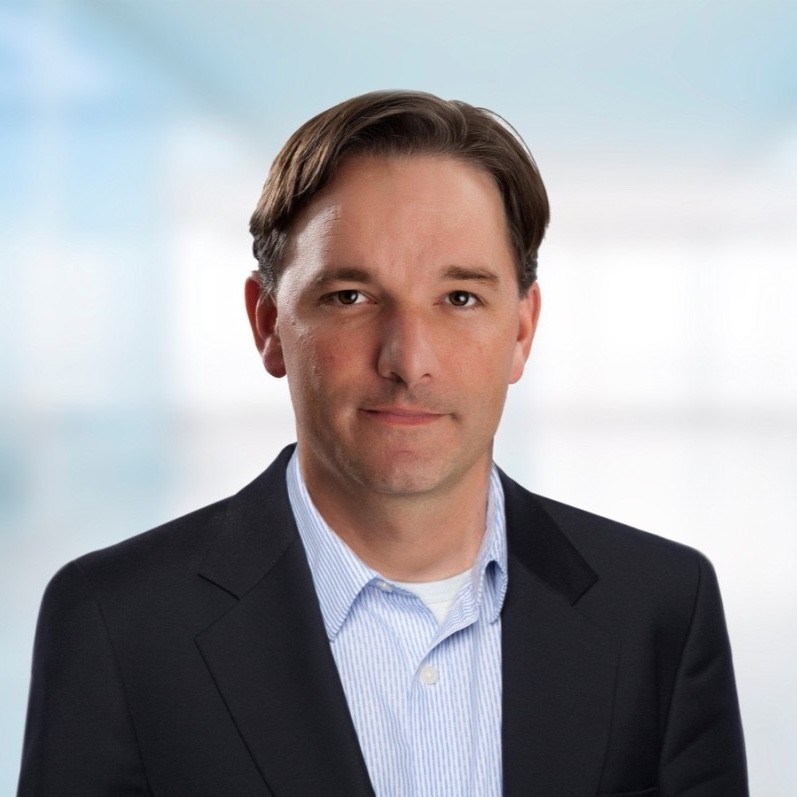 What You Should Know:
– Vera Whole Health, Inc. and Castlight Health, Inc. appoints former Cerner President Donald Trigg as chief executive officer (CEO)
– In addition, the companies have rebranded as apree health that will be combine Castlight's healthcare navigation platform with Vera's advanced primary care solutions to improve patient outcomes and transform the healthcare industry.
Donald Trigg Background
Donald Trigg most recently served as president of Cerner Corporation. As president of Cerner, Don held general management, P&L, and operational responsibilities for the full breadth of Cerner's business groups. These groups were comprised of Cerner's foundational electronic medical record (EMR) and revenue cycle. They also included almost $1 billion in revenue of strategic growth businesses ranging from Real-Time Health Systems (RTHS) within the four walls of the hospital to the Health Network, Behavioral Health, and LTPAC and Workforce Health businesses beyond the four walls of the hospital to the Real-World Data and Clinical Trials business.
For more than a decade at Cerner, Trigg held diverse leadership roles throughout the business. His responsibilities ranged from executive vice president of Cerner's Strategic Growth businesses to managing director of the United Kingdom and Ireland operations in London, England to general manager of the Midwest region within the U.S. market to the first-ever vice president of Cerner's government practice.
Outside of Cerner, Trigg has extensive experience scaling early-stage growth businesses. From 2010-2012, he led the execution of natural language processing supplier CodeRyte's rapid growth plan, culminating in its strategic acquisition by 3M in 2012. He served on the board of referral management leader, Boston-based Kyruus, as well as on the board of the Medicare Advantage solution provider for health systems, St. Louis-based Lumeris.
"There is a crisis of affordability in U.S. healthcare that will define the decade," said Trigg. "The market is tired of point solutions that fail to deliver a person-centric system of care with world-class experience, improved outcomes, and lower costs. apree health has an opportunity to deliver an end-to-end strategy for digital navigation, advanced primary care, and member risk management. It will improve the lives of millions of Americans and be transformative for U.S. healthcare."