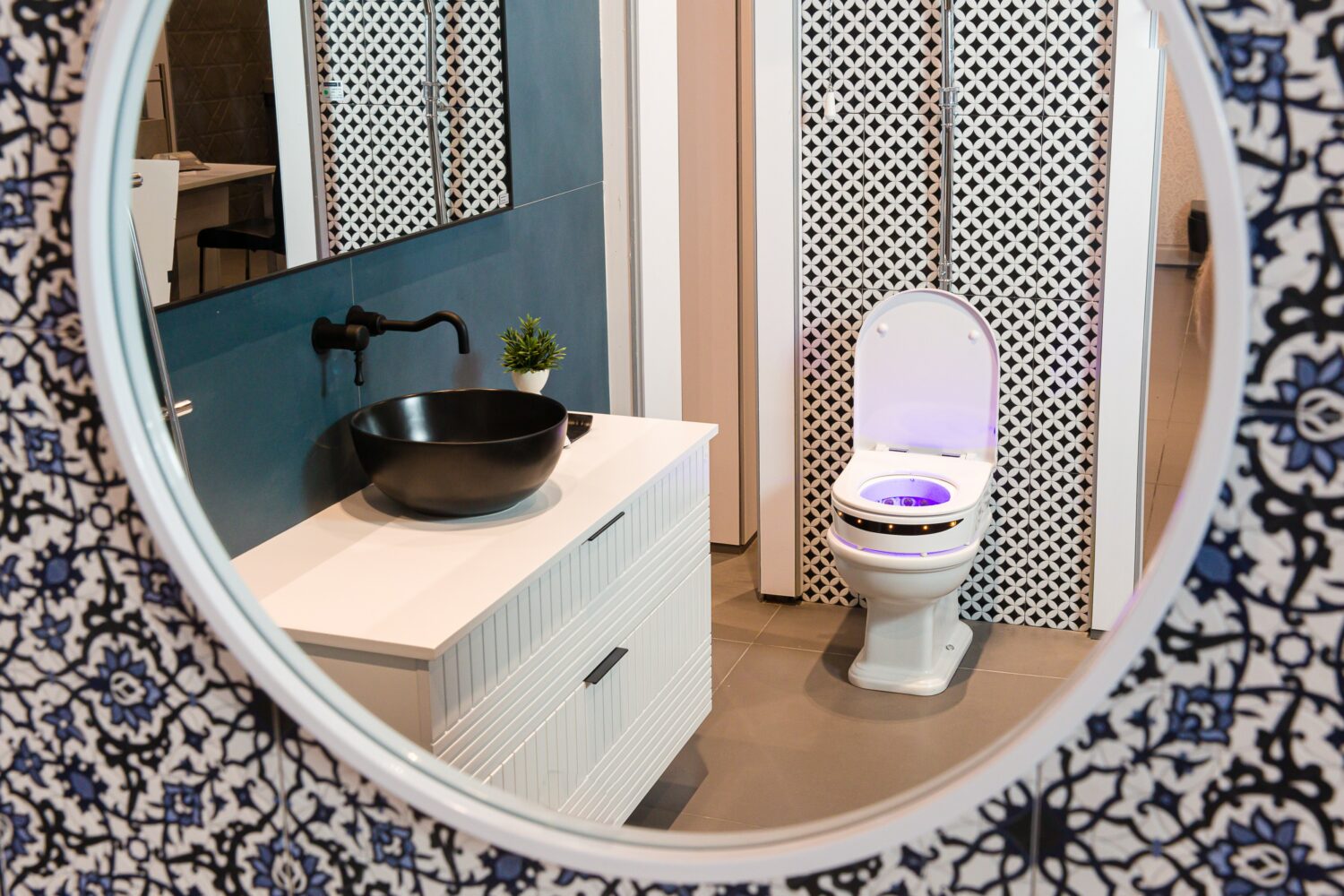 What You Should Know:
– Israeli medical device start-up Olive Diagnostics, which uses an optical sensor and AI-powered device to perform 100% passive real-time urine analysis, is extending its seed funding round to $7.3 million, after raising an additional $1.5 million from existing investors and private investors.
– The investors in the pre-seed stage include Israeli HMO Maccabi Healthcare Services, Mayo Clinic, eHealth Ventures, Amgen Ventures, The Israel Innovation Authority, alongside private European and American private investors.
AI-Powered Real-Time Urine Analysis Device
Olive Diagnostics' flagship product, Olive KG, is the world's first AI- and spectroscopy-based device, which performs high quality analysis of important parameters in the patients' unine in each urination, in a 100% passive way and without any need for additional accessories. Among other parameters, the device measures red blood cells, proteins, ketones, Nitrite, pH, alongside features such as volume, pressure, colour and frequency of urination.
Olive KG is an IoMT (Internet of Medical Things) device and can be mounted on any toilet. It uses optics to detect the chemical components in the urine, and generates real-time personal data, secured according to GDPR and HIPPA requirements, which are sent to the cloud and then to the treating physician. Olive Diagnostics has received the EU's CE Marking for Olive KG as a medical device. Following the approval, Olive received first orders for the product from two European organizations
"The milestone of receiving the CE Marking provides validation for our vision and technology and paves the way for us to enter the European market," said Guy Goldman, CEO of Olive Diagnostics. "Olive KG is already installed at several assisted living facilities in Holland, and we believe that our device will transform medical care to one of non-invasive prevention, aiding patients and healthcare providers to detect diseases earlier, even before symptoms appear."